Japan to spend at least $34bn on hydrogen-powered aviation over next decade
---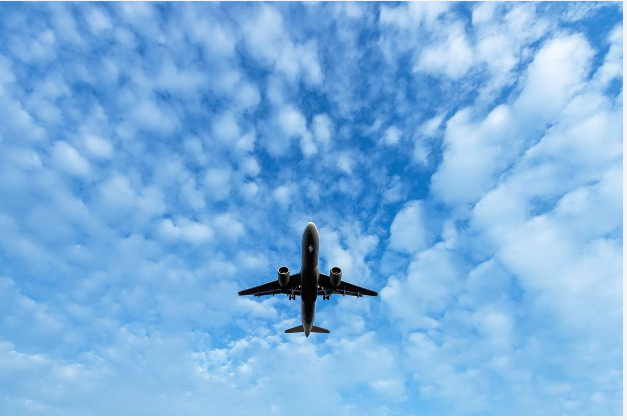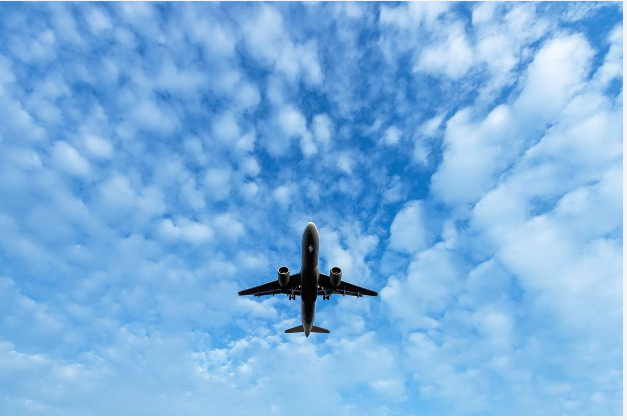 Reports suggest that an initial $13.7bn will be spent towards the first test flights in 2030
Japan's Ministry of Economy, Trade and Industry anticipates spending ¥5trn ($34bn) on developing hydrogen-powered aviation over the next ten years, with financial newspaper Nikkei reporting that the government will put an initial ¥2trn ($13.7bn) towards the first test flights in 2030.
This push for H2-fuelled aviation is part of Japan's wider "GX" energy transition programme, which plans to use green bonds to unlock ¥150trn in public-private investment up to 2033 and launch an emissions trading system similar to the carbon market in the EU from 2026.
However, while a briefing presentation seen by Hydrogen Insight suggests that ¥4trn will be spent over the next decade towards developing "next generation aircraft", with a further ¥1trn on making synthetic sustainable aviation fuels (SAFs), it is unclear how this will be split between private and public investment.
Nikkei reports that METI plans to provide subsidies for fuel cell manufacturers for use in aircraft, with details, including budget and how the spend will be allocated, to be announced in the autumn.
Aviation is generally considered one of the hard-to-decarbonise sectors. While battery-electric aircraft are being developed, these are generally designed for short-range flights due to the weight of the battery.
As such, interest has been growing in green hydrogen as a route to reduce aviation emissions, either via using fuel cells to power propulsion, directly combusting H2 in engines, or as a feedstock for synthetic SAFs.
Consultancy McKinsey estimated in a report in May that between $700bn to $1.7trn in capital investment would be needed to finance the green power and infrastructure to support even marginal penetration of alternative-propulsion planes predicted by 2050.
Source:HydrogenInsight