Denham and East Kimberley Earmarked for Green Hydrogen Facilities in Western Australia – The Chemical Engineer
---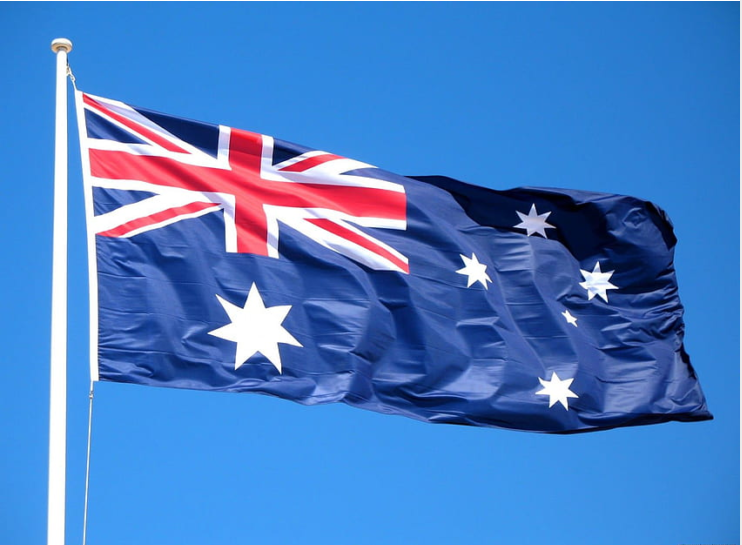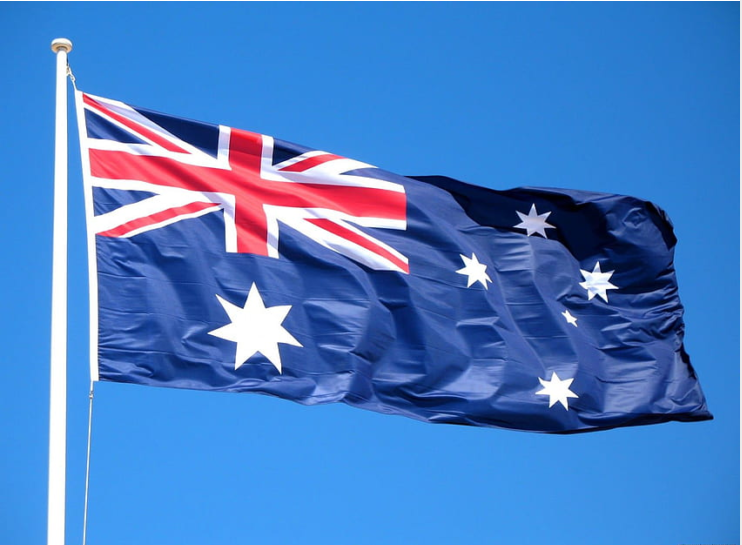 Denham and East Kimberley earmarked for green hydrogen facilities in Western Australia – The Chemical Engineer.
WESTERN Australia's push to become a major exporter of renewable hydrogen is rapidly gathering pace following plans for two new green hydrogen facilities: Denham and the East Kimberley clean energy project.
With some of the highest solar irradiance in the world, reaching 2,350 kWh/m2/y in the Pilbara region in the northwest, strong wind resources, and a land area of 2.5m km2, that has low intensity land use and a low population density, the state of Western Australia (WA) boasts many favourable factors for large-scale green hydrogen production.
Coupled with almost A$90m (US$59m) in investments by the state government to drive the development of a renewable hydrogen industry, and with country-wide exports that could reach A$2.2bn by 2030 and A$5.7bn by 2040, there's no wonder that the state has 24 hydrogen projects either already up and running, or in the process of getting established.
Two of those in the latter category are Denham and the East Kimberley clean energy project – a partnership between three traditional owner groups and a major clean energy investor.
A hub for innovative renewables
Run by Horizon Power, the firm is commissioning a new state-of-the-art hydrogen demonstration plant and dedicated solar farm at Denham to test if renewable hydrogen energy can be used to produce baseload power in a remote microgrid in the coastal town of its namesake.
As part of the project, Horizon Power will demonstrate the efficiency of hydrogen equipment such as the electrolyser and fuel cell, the ramp rate of hydrogen in response to the decline in solar generation, and the efficiency and storage capability of hydrogen fuel cells versus batteries. 
The hydrogen plant will use electricity generated from a dedicated 704 kWp solar farm, that along with supplying the town directly, will also power two 174 kW electrolysers to produce an estimated 13,000 kg/y of hydrogen. This will then be compressed and stored on site in a pressurised storage system, and used to generate electricity when solar generation is not available.
To create electricity, the hydrogen gas is passed through a 100 kW fuel cell and combined with oxygen. The reaction between the two gases produces electricity (which is supplied to the grid) and water vapour. The water vapour is reused at a rate of approximately 50% and the balance evaporates into the atmosphere.
The project will be used in conjunction with diesel and wind-powered generated electricity that currently supplies the energy needs of Denham, and other similar remote communities.
Horizon Power said:
Our research in Denham will benefit all regional communities as we explore the possibility of implementing microgrids and hydrogen technology into other regional power systems across the state and find the most effective way to move towards 100% renewable energy systems.
Large-scale clean energy
In what could be one of Australia's biggest clean energy projects, the East Kimberley clean energy project will have more than a million solar panels to power electrolysers that will produce about 50,000 t/y of green hydrogen.
Set up by Aboriginal Clean Energy – a group comprising Balanggarra Ventures Limited, MG Corporation, Kimberley Land Council, and Pollination, a climate crisis investment and advisory firm, the solar farm development will be housed on approximately 2,000 ha of land owned by MG Corporation near Kununurra, a town at the eastern edge of the Kimberley region.
The project is aiming to produce 1 GW of electricity from solar that will be combined with water and hydro energy from the existing 30 MW Ord Hydro power plant at Lake Argyle to produce green hydrogen. 
The hydrogen will then be transported approximately 120 km by buried pipeline to Balanggarra Country in Wyndham, where it will be converted to green ammonia for use in the local irrigated agriculture and mining industries, as well as for export to nearby Asian markets.
Known for its outstanding natural and cultural landscapes, the East Kimberley region is also a place where Aboriginal people have maintained a strong cultural connection and responsibility to care for the land for tens of thousands of years.
Trisha Birch at Balanggarra Aboriginal Corporation said the project will be kind to our country, "which gives me the confidence to go forward. We're feeling empowered because for once it's our choice."
A final investment decision on the project is expected in the latter part of 2025 with hydrogen production scheduled in start in 2028.
Source:Hydrogen Central