Hydrogen Utopia – Board Changes Appoints Simon Francis Mann as Non-Executive Chairman
---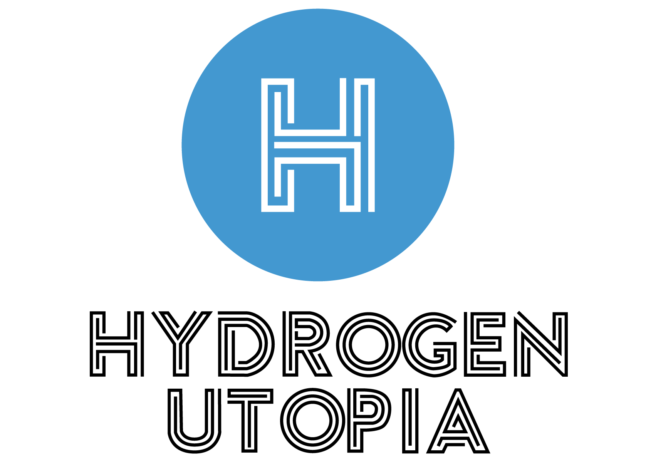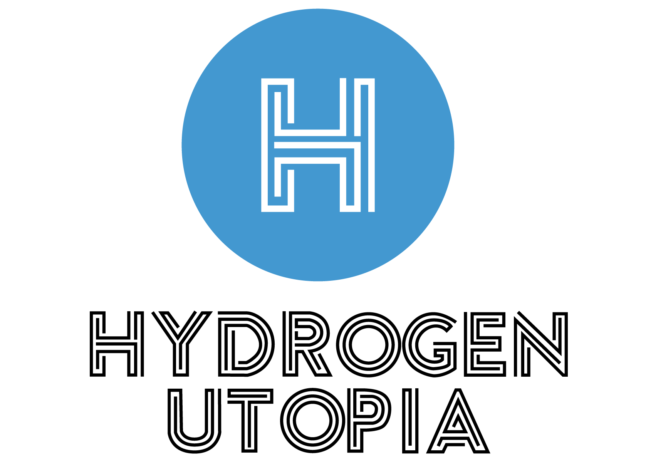 Hydrogen Utopia – board changes appoints Simon Francis Mann as non-executive chairman.
Hydrogen Utopia International PLC, a company specialising in turning non-recyclable mixed waste plastic into hydrogen and other carbon-free fuels, new materials or distributed renewable heat, announce the appointment of Simon Francis Mann as non-executive Chairman of the Company with immediate effect. Guy Peters, who was executive Chairman of the Company, remains an executive Director of the Board.
Simon Francis Mann has over 10 years of military experience with the British Army and a further 10 years as a contractor with different Private Military Companies ("PMC").
Sierra Leone Government and the Revolutionary United Front ("RUF"). Simon again worked with Executive Outcomes and a UK PMC, known as Sandline International and hired by the Sierra Leone Government to help defeat the RUF. Simon was instrumental in the defence of Freetown, when the RUF were pushed back from the capital city.
From the 80s onwards, on occasion and predominantly in the oil and mining sector, Simon applied his military skills to corporate roles and consultancy assignments. A key achievement was the roll out of a large investment programme for a Canadian diamond mining company – DiamondWorks Ltd – for the restoration of closed mines and the building of new ones in Angola and Sierra Leone in the mid to late 90s.
In 2013, Simon led a defense and security audit and report for the Somaliland government. This followed the withdrawal of a large UK company quoted on the UK stock exchange which had declared force majeure and then precipitously withdrawn from their oil exploration programme and commitments in Somaliland.
Simon also has experience with fundraising for start-ups. In the 80s, Simon was involved in raising funds for 2 UK companies Simon co-founded. The companies were involved in the sale of microcomputers to the security and defense industry and in security consultancy, respectively.
The Company also announces that it has granted options over 2 million ordinary shares of the Company to Simon under the terms of the Company's share option scheme. The options have an exercise price of £0.05 per share and will vest over a period of 2 years.
The Board is confident that Simon Francis Mann's leadership, resilience, communication, and teamwork skills gained in the military and applied to corporate roles at large, small and start-up companies in different industries will make him a valuable addition to the Board.
Aleksandra Binkowska, CEO, commented:
I believe I am fighting a war.
"A war against plastic waste which is venomous to our planet and a war against latency and inefficiency. I have promised our shareholders who believe in HUI and its technology to win this battle and I'm intending to do what it takes to deliver. With Simon Mann's contacts and willpower, I believe doors will open in places I could have never accessed myself. His energy and determination for HUI's mission are striking."
Simon Francis Mann, Chairman, commented:
Turning plastic waste into hydrogen has to be the most useful business sector in which I could apply my energy and ability.
"HUI are at the forefront of their sector, and I am very excited by the future prospects of the company. Having had experience in the extractive industries of mining and oil and gas it may seem surprising that I am now turned green. However, what HUI is about is part of that same cycle: waste plastics – with which the world is awash – come from oil in the first place, while HUI turns that waste plastic back into usable fuel."
Source:Hydrogen Central