EDF Renewables UK and Hynamics, targets Net Zero Hydrogen Fund
---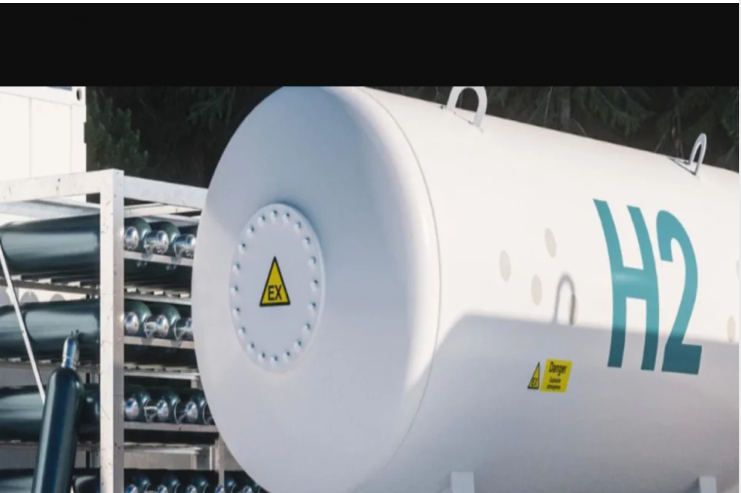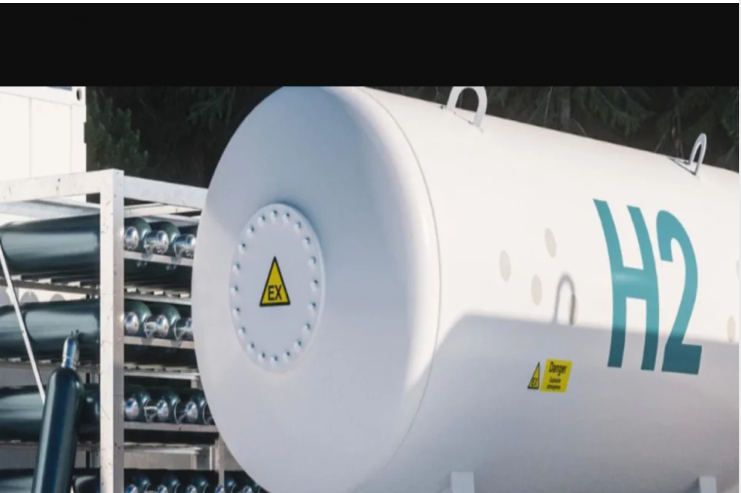 EDF Renewables UK and Hynamics, targets net zero hydrogen fund.
EDF Renewables UK and Hynamics, a 100 per cent subsidiary of EDF Group specialising in hydrogen, have progressed to the final stages of the government's Net Zero Hydrogen Fund (NZHF) for their Tees Green Hydrogen project.
The Net Zero Hydrogen Fund is a £240 million programme overseen by the Department for Energy Security and Net Zero, aiming to support the commercial deployment of hydrogen production projects across the UK as part of the UK Government's wider decarbonisation strategy.
Tees Green Hydrogen, is a pioneering proposal to produce green hydrogen using electrolysis, powered by electricity from EDF Renewables UK's portfolio, combined with direct power from the proposed Tees Solar farm project, which EDF Renewables UK has submitted plans for near Redcar.
The project will supply green hydrogen to local industry and transport to support decarbonisation efforts and achieve a significant reduction in industrial pollution, securing its long-term sustainability.
Following a period of due diligence, EDF Renewables UK will now enter negotiations with the Department for Energy Security and Net Zero for its Phase 1 of the project. In its initial phase, the electrolyser will have a 7.5MW capacity.
Tristan Zipfel, Director of Strategy and Analysis at EDF Renewables UK, said:
The Tees Green Hydrogen project is truly pioneering in its use of locally produced green energy, from both wind and solar, to create green hydrogen for use in local industry.
Pierre de Raphelis-Soissan, Business Development Director at Hynamics, added:
Tees Green Hydrogen has the potential to make a ground breaking contribution to decarbonisation in the North East of England.
"The project is uniquely placed to be scalable in order that emerging needs can be met as hydrogen-based technology becomes the industrial norm."
Source:Hydrogen Central