Hyzon Motors to Invests $10 Million to Develop Waste-to-Hydrogen Plant in Richmond, California
---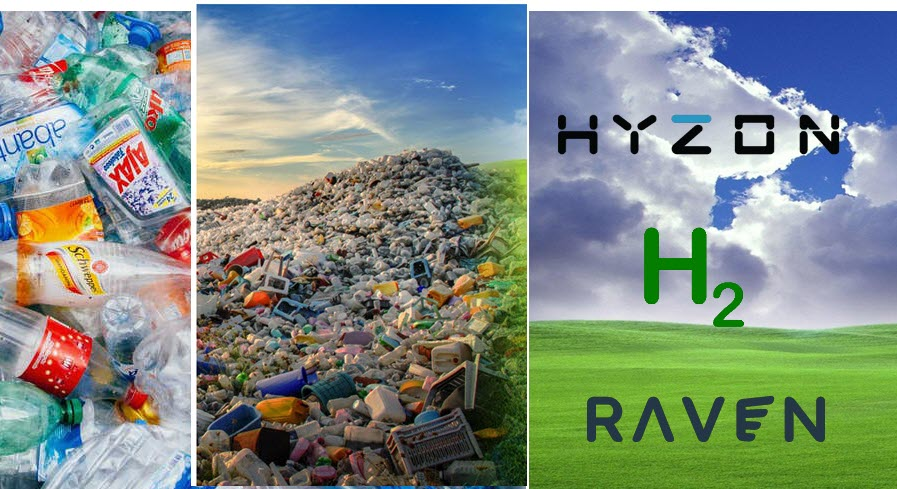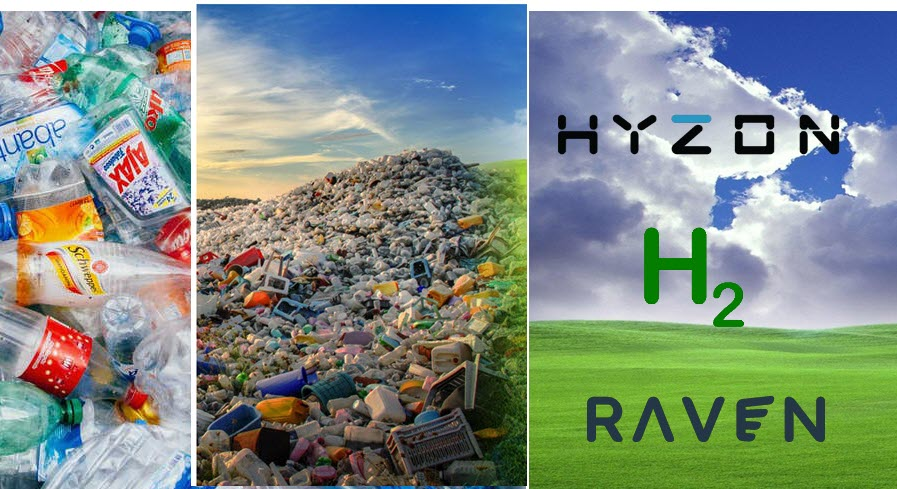 Hyzon Motors announced that its subsidiary, Hyzon Zero Carbon, has entered into an agreement with Chevron New Energies and Raven SR LLC to develop, build, operate, and maintain a solid waste-to-hydrogen generation facility in Richmond, California.
As part of the deal, Hyzon Zero Carbon will invest $10 million for an approximately 20% stake in Raven S1 LLC.
The transaction closed on December 21, 2022, with Hyzon Zero Carbon investing $8.5 million at the closing and the remaining $1.5 million expected to be paid in 2023.
The announcement was made in a filing with the Securities and Exchange Commission.