Šefčovič to take hydrogen policy brief at European Commission as Timmermans formally steps down
---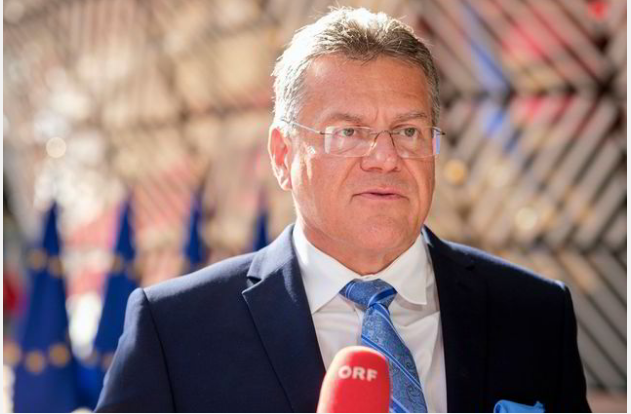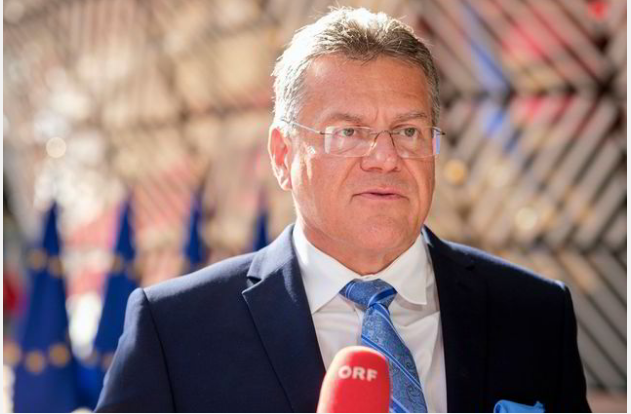 Slovak diplomat has been pursuing joint H2 purchasing goal in his current role at the EU
Slovak diplomat Maroš Šefčovič is to take over many hydrogen policy brief responsibilities at the European Commission (EC), following the resignation of the EC's climate chief Frans Timmermans from the role in order to pursue a bid to become the prime minister of the Netherlands.
Šefčovič, currently executive vice president of Interinstitutional Relations and Foresight at the EC, is best known in the hydrogen industry for his plan to pursue joint H2 purchasing for the EU, as part of his successful mission earlier this year to jointly purchase fossil gas from international sellers on behalf of European customers following Russia's invasion of Ukraine.
He will likely take over Timmermans' brief to implement the €3bn ($3.24bn) European Hydrogen Bank (EHB) programme — a competitive auction platform in which EU-based green hydrogen producers to sell their product within the EU's borders at a price premium — as well as proposals for the EHB to integrate with Germany's massive €5bn H2Global programme.
H2Global aims to source and subsidise green H2 and its derivatives for European customers from abroad, via a double-sided competitive auction mechanism.
Šefčovič has been handed both Timmermans' role as executive vice president for the European Green Deal and, temporarily, the post of executive vice president for Climate Action Policy.
The Slovak will hold the latter position only until the Commission appoints another member of Dutch nationality.
Timmermans, who announced his intention in July to pursue the leadership of the joint Labour Party/Green ticket in the Netherlands' upcoming elections, was instrumental in bringing the EHB to fruition.
His wider responsibility for hydrogen policy was shared with Energy Commissioner Kadri Simson.
Hydrogen only makes up part of the European Green Deal's remit, which also covers RepowerEU and the Green Deal Industrial Plan. The latter includes the proposed Net Zero Industry Act, which sets a 40% made-in-Europe target for 100GW of electrolysers by 2030.
"Following a successful legislation phase, the focus of executive vice-president Šefčovič will be the successful roll-out of the European Green Deal as Europe's growth strategy," said president of the EC, Ursula von der Leyen yesterday (Tuesday). "Our priority will be to strengthen Industrial Clean Innovation, upgrading our grids and infrastructure for the energy transition and access to Critical Raw Materials."
She added: "We will continue to develop a stronger international strategy for the European Green Deal, in line with our economic and geopolitical interests."
Source:HydrogenInsight