Mallorca's flagship green hydrogen project could be fixed by beginning of 2024 after more than a year of problems
---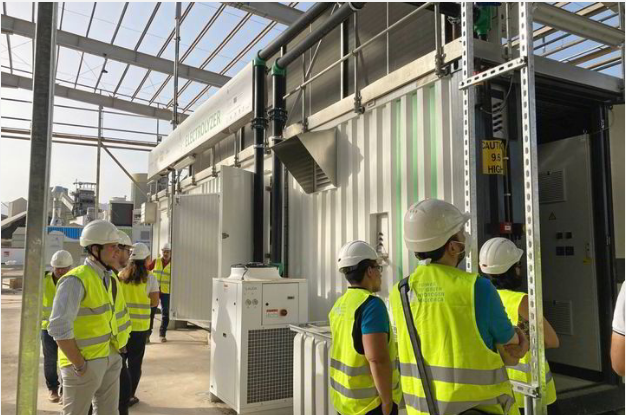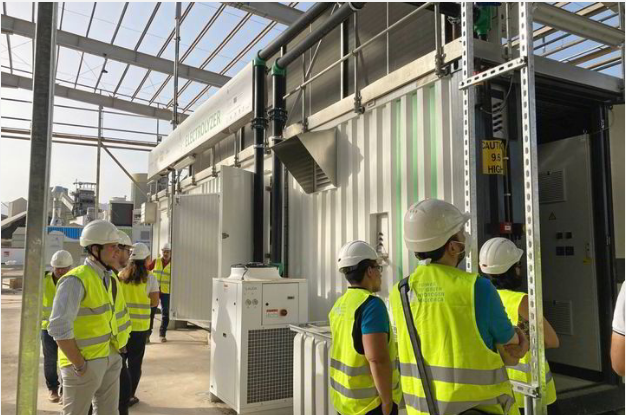 The Green Hysland hub's lynchpin electrolyser in Lloseta, supplied by Cummins, is one of a number to have experienced technical issues
The Spanish island of Mallorca's "Power to Green Hydrogen" project, heralded as the first renewable hydrogen facility at industrial scale in southern Europe on inauguration in March 2022, has been out of action for more than a year due to a technical problem with the electrolyser.
But local reports suggest that the plant in Lloseta will get back to producing H2 by the beginning of 2024, or even as early as the end of this year.
Cummins has confirmed to Hydrogen Insight that a 'small number' of a specific model of its electrolysers, including the one installed in Mallorca, have experienced technical problems, requiring the shut down of the machines.
However, the company has not disclosed which series was affected or what these problems were.
"We are working with our technical team to resolve this issue as quickly as possible to minimise the impact on the customers affected," a spokesperson previously told Hydrogen Insight.
The Power to Green Hydrogen facility is the lynchpin of the wider Green Hysland hub, which received €10m ($10.8m) in funding from the European Union to demonstrate a "fully-functioning hydrogen ecosystem" and serve as a model for future H2 valleys in Europe.
But the Lloseta plant's inability to produce hydrogen has meant that the downstream uses of renewable H2 on the island, such as to fuel the first three of five buses bought by Mallorca's Municipal Transport Company (EMT) for around €4.8m, have effectively been unable to operate.
The fuel-cell buses have been grounded since July. And reports have indicated that when these vehicles were operational, they had been running on hydrogen that had been produced elsewhere and shipped to the island, raising questions as to the source and emissions intensity of this H2.
The Green Hysland hub was also supposed to deploy fuel-cell power generators to provide heat and power for buildings, as well as blending hydrogen into the gas grid, although it is unlikely any of these demonstrations will go ahead before the electrolyser is fixed.
Source:HydrogenInsight