As Concrete Demand Spikes, Can Bringing in Hydrogen Can Make this Crucial Material Sustainable?
---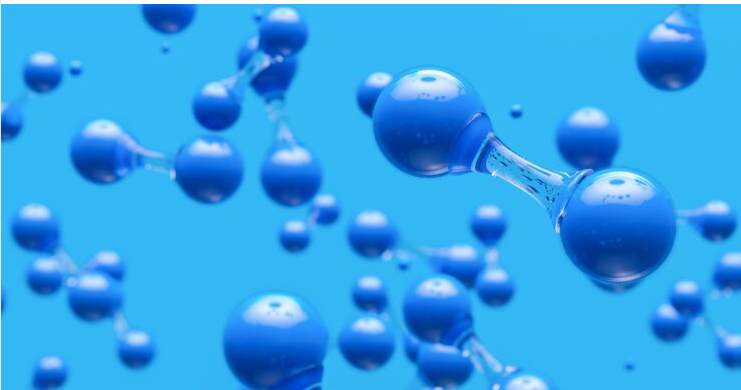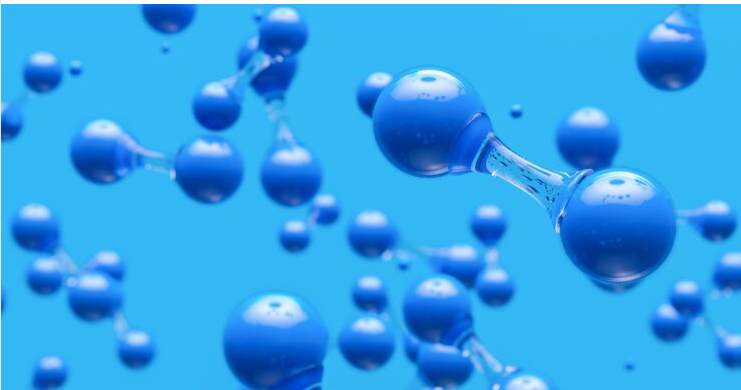 As concrete demand spikes, can bringing in hydrogen can make this crucial material sustainable?.
Concrete is a crucial building material that has seen a surge in production and use levels. According to the US Geological Survey, 2022 was a record year for cement production (a key indicator of wider concrete creation), and while levels have dropped slightly in early 2023, demand remains sky-high.
While concrete is, in general, more sustainable than many other building materials, it is nevertheless polluting, and the scale at which it is produced leads to huge emissions. As such, there is a need to make the material more sustainable, both in production and delivery. Hydrogen may take a key role in realizing that.
Understanding additives
The strength and end use of concrete is established in its additives. Typically composed of an aggregate material bonded together with cement, the exact type of cement used, and exact type of aggregate, will define its end characteristics. This is something well understood from the history of concrete production – the 1759 innovation of using hydraulic lime in the cement was game changing. Certain inclusions with a key use of hydrogen are being touted as a future in concrete production, according to MIT.
Of most interest among them is calcium silicon hydrate, a completely new substance that, as the name suggests, uses hydrogen as its basis for its power. Through the inclusion of this additive, the concrete produced is not only stronger – meaning less volume is required for construction – but it helps to more rapidly solidify the concrete, meaning molds can be removed at an earlier stage. This hastens construction, reducing emissions.
Cleaning up Clinker
A key component of concrete is Clinker, an intermediary material in creating the cement that is then a constituent part in concrete production. According to Commodity Inside, new production methods infuse hydrogen into the production cycle to reduce the amount of clinker required.
This, in turn, reduces emissions by up to 50% throughout the cement cycle. This seems like an easy enough and quick change in the cycle, and will help to reduce emissions at the point of production.
Simple as fuel
Hydrogen cells are already being used to power some concrete trucks. There is potential, according to Specify Concrete, for kilns to be powered by the gas, too. Once again, in an industry that usually requires fossil fuels to operate given the gigantic temperatures reached inside of kilns, the use instead of sustainably produced hydrogen will mean that emissions can be avoided.
If sustainable supply chains can be established to produce that hydrogen while minimizing their own emissions, there's a bright future for the production and setting of concrete.
Human development will continue to grow, too. More buildings and homes are always needed as the population expands; and more infrastructure, or refreshed infrastructure, to keep countries moving. Sustainability is essential in all of this, and hydrogen can be the driver behind ensuring growth meets climate goals, whether it's as an additive or replacement, or simply as a fuel.
Source:Hydrogen Central