H2 Pipeline Connection For Münster – Thyssengas and Stadtnetze Münster Want to Organize Regional Hydrogen Transport
---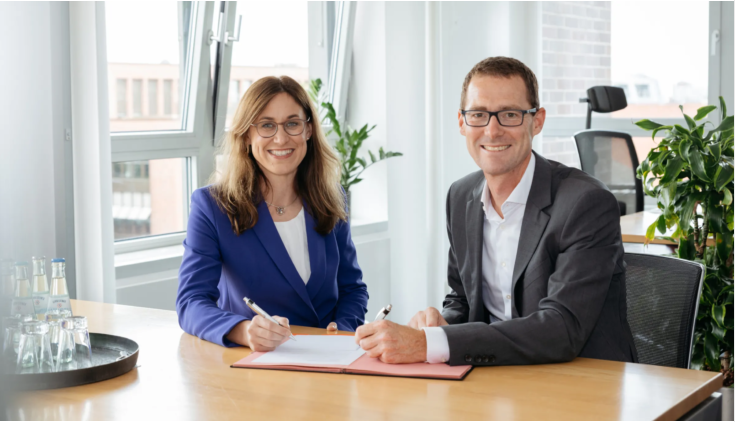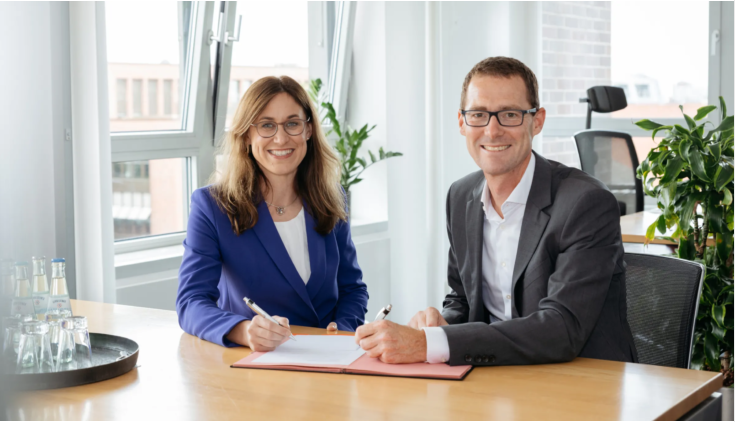 H2 pipeline connection for Münster – Thyssengas and Stadtnetze Münster want to organize regional hydrogen transport.
The energy supply of the future and the achievement of climate goals is hardly imaginable without the energy carrier hydrogen (H2). In order to enable the H2 supply in the Münster region, Thyssengas and Stadtnetze Münster are coordinating the expansion plans for their pipeline networks.
With the letter of intent that has now been signed, the city networks of Münster and Thyssengas are laying the foundation for connecting the long-distance gas pipeline to the regional distribution network. This creates an H2 supply perspective for industrial and medium-sized companies as well as for municipal heat planning and thus more planning and investment security.
With the Coesfeld-Münster line project, Thyssengas wants to lay the foundation for the hydrogen supply of the Münsterland and the Westphalia region. According to the current planning status and depending on the outstanding results for a national hydrogen core network, a line to Hamm is to go into operation as an extension by 2029.
Along the routes from Coesfeld to Hamm, a grid connection between Thyssengas and the Münster city grid is planned. The region will then be supplied with hydrogen via the "GET H2" cluster and the planned north-south corridor between Wilhelmshaven and Cologne. These plans have met with great interest from the local industrial companies, as the first requests from the city of Münster to local companies have shown.
Source:Hydrogen Central