Korean firms will use hydrogen to charge EVs at gas stations
---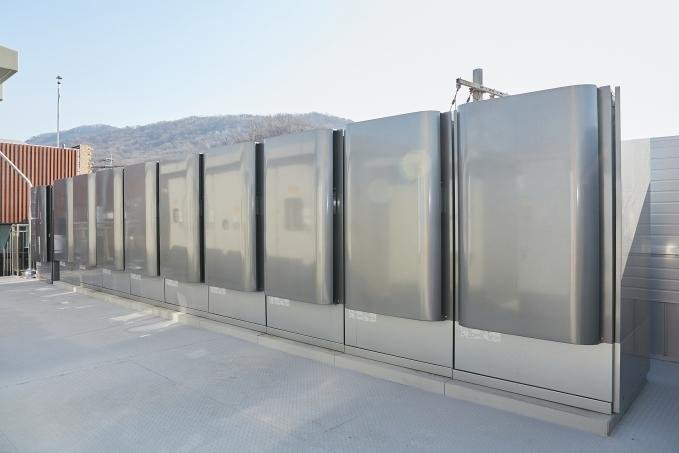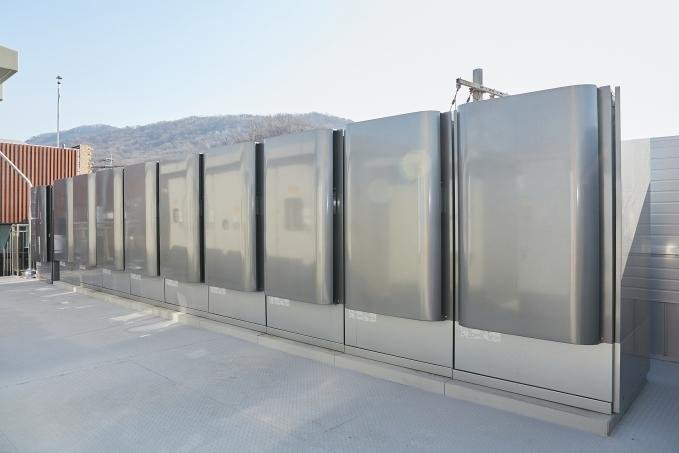 SEOUL, Dec. 29 (UPI) -- South Korea's oil giant SK Energy announced Wednesday that it will work on providing hydrogen-based charging facilities for EVs at its gas stations.
SK Energy will utilize fuel cell technology, which uses the chemical energy of hydrogen, to produce electricity with the power being supplied through charging stands.
Fuel cell technology is regarded as environmentally friendly because it produces only water and heat in the process.
The Seoul-based company signed a memorandum of understanding with the power system provider LS Electric and state-run electricity firm Korea Southern Power.
SK Energy started testing the idea of installing fuel cells at its gas stations beginning in May last year. A subsidiary of oil refining entity SK Innovation, it operates 3,000+ filling stations in Korea.
"The partnership will work on expanding the business to gas stations across the country. We will also strive to find other urban areas to install fuel cells," SK Energy said in a statement.
"If this project succeeds, it'll mean a huge cost savings to the country, not having to set up a power distribution network," the company said.
LS Electric noted that it would help to build a distributed power generation system, a new energy infrastructure geared toward tackling climate change.
Korea Southern Power said that the project would be in line with the Seoul administration's policy of boosting the hydrogen economy and extending distributed power system.
Experts point out that the project has commercial viability, especially with more and more motorists opting for EVs.
"As the number of electric vehicles increases, we have to expand the number of charging facilities in urban areas," Daelim University automotive professor Kim Pil-soo told UPI News Korea.
"Gas stations can be the perfect place for such facilities as many of them are located in city centers and residential areas. The issue is how to secure a stable supply of hydrogen," he said.