MNRE To Soon Seek Cabinet Nod For Green Hydrogen Consumption Mandate – India
---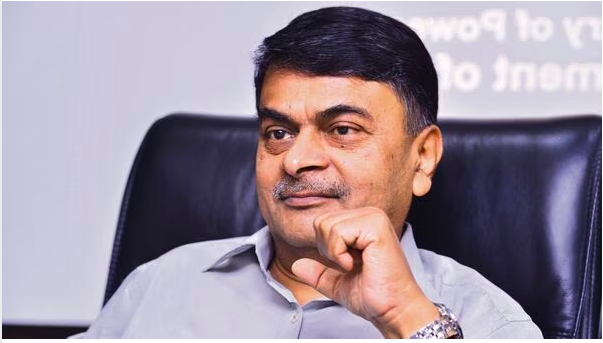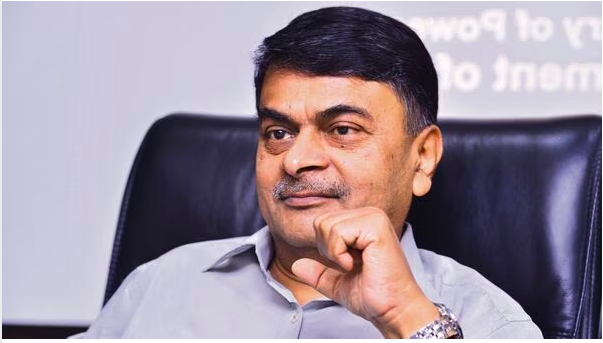 MNRE to soon seek cabinet nod for green hydrogen consumption mandate – India.
The Ministry of New and Renewable Energy (MNRE) is planning to seek Cabinet approval soon for a green hydrogen consumption mandate for refineries and fertilizer makers.
Addressing the BloombergNEF Summit here, minister RK Singh said that talks are still underway on the green hydrogen consumption mandate level.
RK Singh, Minister said:
We amended the Energy Conservation Act, which gives power to government to lay down mandates for changing the feedstock from fossil to non-fossil.
"So I can mandate fertilizer, petroleum etc for instance. I can ask fertilizers and petroleum (refineries) that you are using grey hydrogen or grey ammonia and certain percentage of that has to be green from this year onwards, gradually escalating it so that 100% of that is green," Singh said.
"We have had discussions with the concerned ministries on this. Basically, that mandate fixation is in process. By and large, we have had the discussions and we have come up with some figures, and we will go to the cabinet soon."
The plan to boost demand for green hydrogen comes a couple of months after the ministry rolled out incentive schemes worth ₹17,000 crore for the production of green hydrogen and the manufacturing of electrolyzers.
The minister said that manufacturing capacity of 5.8 million tonne green hydrogen is already in different stages of installation in the country and the "low cost" of renewable energy in India would lead to production of the cheapest green hydrogen globally.
Recently, the ministry rolled out the standard for green hydrogen produced in the country.
The government has mandated that the carbon emission should not be more than two kilogram of carbon dioxide equivalent per kilogram of hydrogen.
Earlier this year, the union cabinet approved the National Green Hydrogen Mission with an aim to produce 5 million tonne green hydrogen annually and make India a global green hydrogen hub.
In June, the government notified the Strategic Interventions for Green Hydrogen Transition Programme (SIGHT), under which ₹13,050 crore would go for incentivizing production of green hydrogen, and another ₹4,440 crore would go for electrolyzer production.
Under the ambitious green hydrogen mission, the Centre aims to make India a global hub for production, usage and export of green hydrogen and its derivatives.
The government plans to take India's green hydrogen to 5 million metric tonne per annum, with an associated renewable energy capacity addition of about 125 GW.
Source:HydrogenCentral