India's ACME Group to Invest Nearly $3.3 Billion in Green Hydrogen Project
---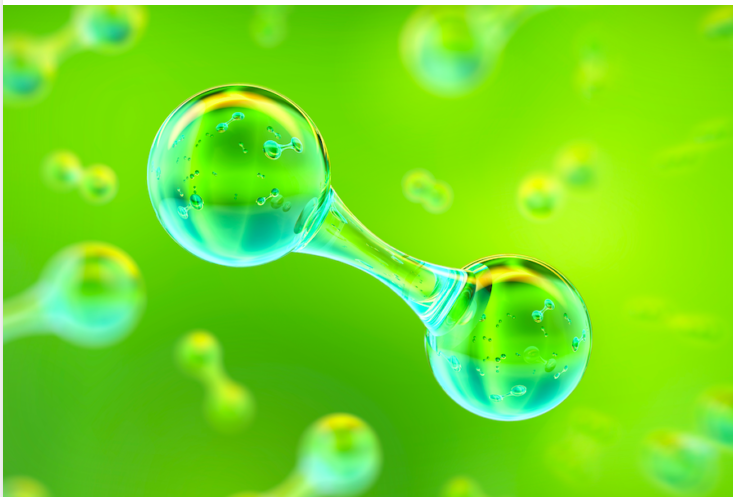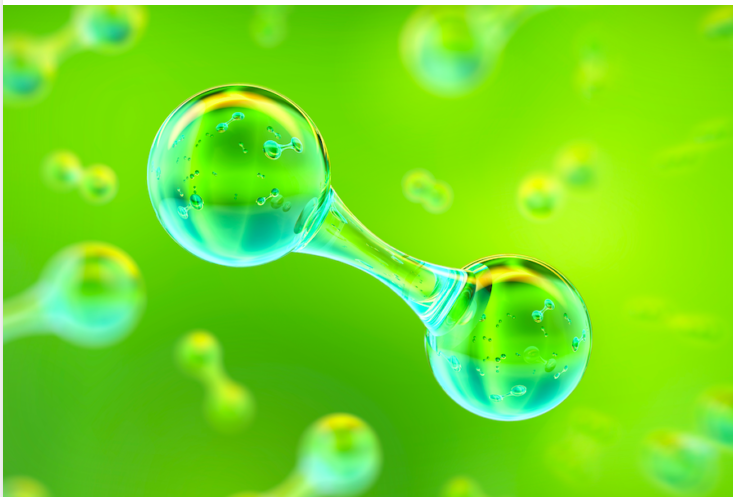 India's ACME Group to invest nearly $3.3 billion in green hydrogen project.
Indian renewable energy firm ACME Group will invest 270 billion rupees ($3.27 billion) to set up a green hydrogen and ammonia project at an industrial park being developed by a Tata Steel (TISC.NS) unit in Odisha state, the companies said.
ACME Group will acquire 343 acres of land in Gopalpur Industrial Park, developed by the Tata Steel Special Economic Zone in the state, to install a unit to produce green hydrogen and its derivatives, a jointly released statement said.
The Gurugram-based energy company also plans to set up a green ammonia production facility powered by renewable energy at the park, which will produce the gas from green hydrogen. The plant will have an output of nearly 1.3 million tonnes per annum.
The project, which will see investment in phases, will be the largest single-location green hydrogen-and-its-derivatives manufacturing facility in the country, the statement said.
Source:HydrogenCentral