First of 5,000 Hydrogen Lorries to Hit German Roads in 2023
---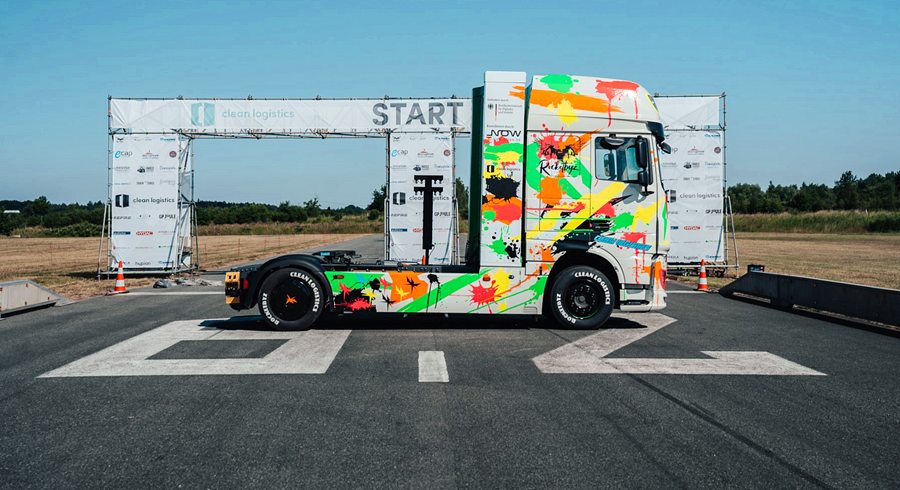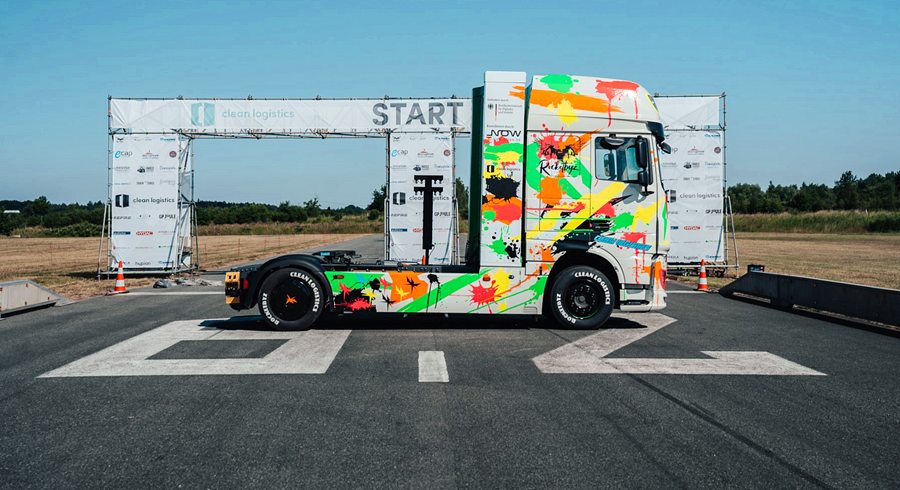 GP Joule in Reußenköge in Schleswig-Holstein is aiming to put the first of 5,000 hydrogen-powered lorries on roads across Germany by mid 2023.
Hydrogen can prove a viable alternative to costly batteries for heavy-duty lorries as the fuel can be filled quickly into high-pressure tanks and converted into electric power. This comes as subsidies of up to EUR 9,000 per car are likely to have put around one million electrically-driven cars on roads by early 2023, according to the Federal Motor Transport Authority.
5,000 hydrogen-powered electric lorries by 2027
"We are building the market for green hydrogen ourselves," said Ove Petersen, CEO of GP Joule. Unitil now, the company has operated plants for generating renewable energy from the sun, wind and biomass.
Petersen is now aiming to put 5,000 electric lorries in the 40-ton class on German roads by 2027 with freight forwarders as customers. The electricity will be generated on board from hydrogen using a fuel cell. The range should come to over 400 kilometres per filling. To this end, around 150 hydrogen filling stations are needed beginning in Schleswig-Holstein. "We are building new wind and solar farms throughout Germany, and drawing on existing ones," Petersen pointed out. An installed capacity of 2.5 gigawatts is needed to supply hydrogen over the next five years. "The first lorries will be on roads in the second half of 2023. Another 500 in 2024, then another 1,000 every year, he added." The project is attracting plenty of interest. "Demand for our zero-emission transport services among logistics companies is extremely high," said Joule.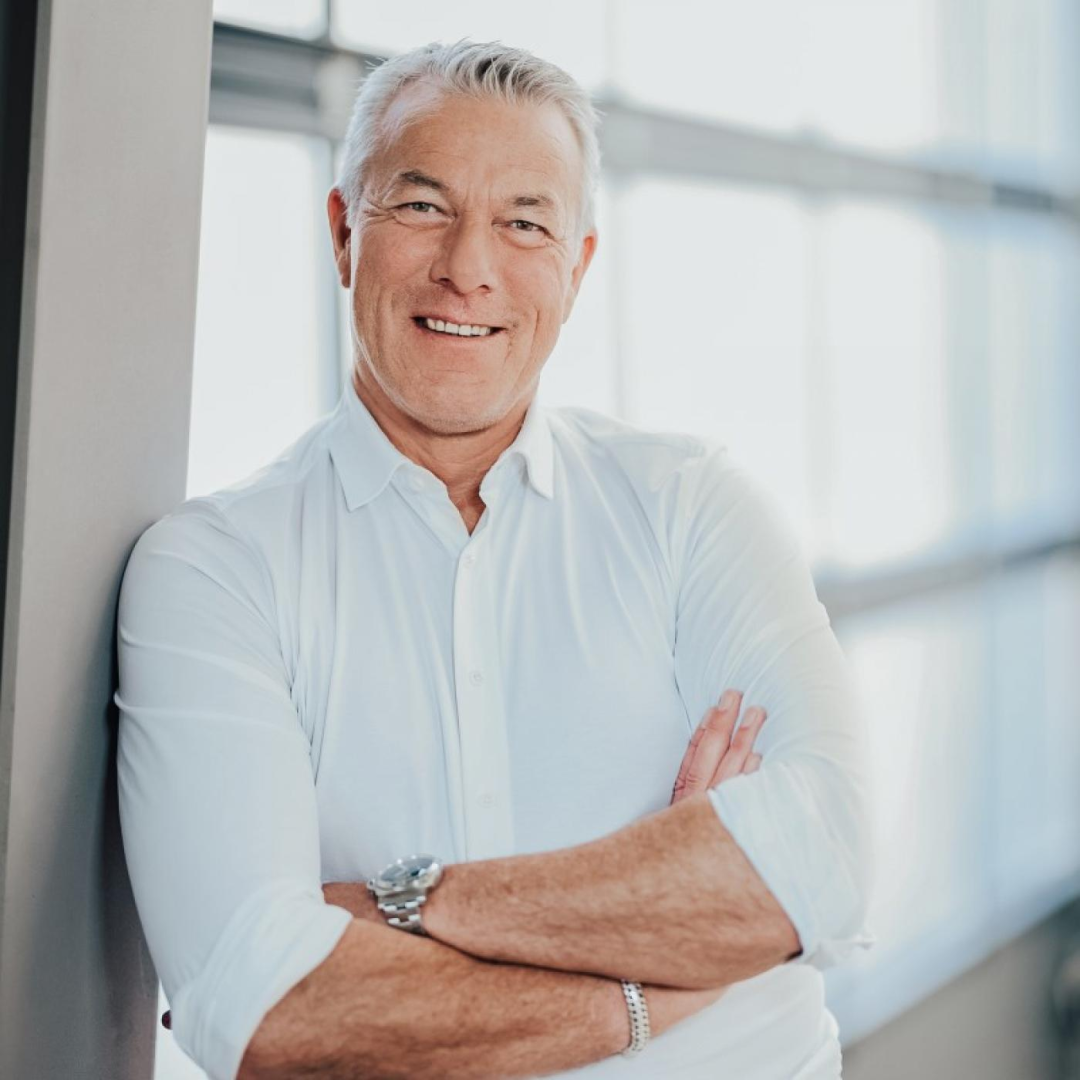 © Clean Logistics Dirk Graszt, CEO of Clean Logistics
Clean Logistics key partner
Clean Logistics in Winsen (Luhe), which presented its first zero-emission lorry in June is key to the project. The company in the Hamburg Metropolitan Region converts conventional lorries to. climate-friendly hydrogen drives. "This is the largest number of zero-emission lorries ordered worldwide to date and is a top priority for our growing company," said Dirk Graszt, CEO of Clean Logistics. Production capacity will be increased gradually in Winsen (Luhe) and in Veenendaal, the Netherlands by 2027. "We plan to produce most hydrogen lorries in Winsen," said Graszt. However, the switch does not come cheap as hydrogen lorries cost over EUR 500,000 nowadays compared to a mere EUR 120,000 for diesel-driven lorries. Yet, the switch could pay off for GP Joule as subsidies of 80 per cent are available for new vehicles. "We expect the series production to reduce costs significantly," Graszt said.
500 new jobs for metropolitan region
"We are receiving lots of enquiries especially from freight forwarders with large fleets of vehicles," Graszt noted. More skilled workers are needed all over the Hamburg Metropolitan Region to meet the rising demand. "We will create up to 500 new jobs in Winse over the next three to five years and are desperately looking for qualified personnel," he stressed, and outlined even more ambitious plans. "Our vision is to manufacture the entire vehicle ourselves, using well-known manufacturers' gliders or tractors for articulated lorries."
Sources and further information
gp-joule.de cleanlogistics.de hamburgnews