Electrolyser maker Thyssenkrupp Nucera chases €6bn in orders from green hydrogen projects to rebuild shrinking backlog
---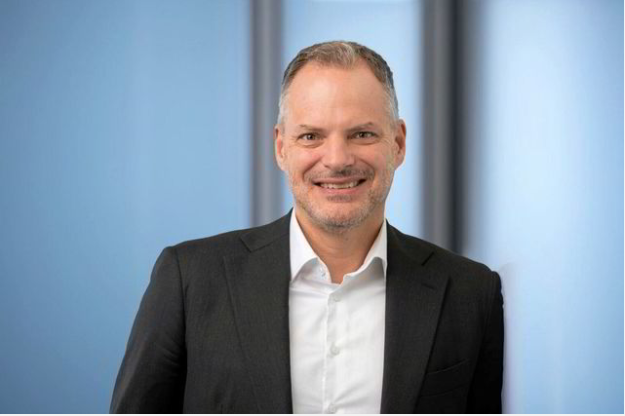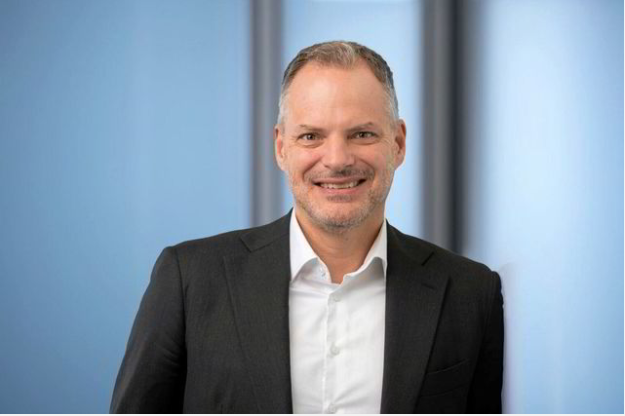 The German firm's quarterly sales have exceeded €100m for first time as it works to deliver on orderbook built last year
German electrolyser manufacturer Thyssenkrupp Nucera is "actively pursuing" sales of 12GW of electrolysis equipment across 36 projects, expected to be worth €6bn, in an effort to maintain its burgeoning order book as it sets to work building machines for two massive projects in Europe and Saudi Arabia
The 12GW forms part of a total 46GW pipeline from potential customers under review — including those that the company has had initial interactions with but is not yet actively pursuing — from which Thyssenkrupp Nucera aims to rebuild its order book as it delivers on the combined 2.4GW contracted by Shell and the Neom Green Hydrogen Company.
In its third quarter results, the first published since Thyssenkrupp Nucera's IPO in July, the company said that it had hit €110m ($119m) in sales for its alkaline electrolysers, exceeding €100m for the first time.
And its full earnings for the quarter before interest and taxes, including profits from its chlor-alkali business, reached €7m, nearly double the €3m achieved in its Q3 for 2021/22, and driving profit per share to €0.06.
These results appear to have reversed a downturn in share price over last week, with the market closing at €22 per share yesterday (Monday).
But while its impressive sales have been driven the execution of large projects that had previously booked orders, such as Shell's 200MW Holland Hydrogen I in the Netherlands and the 2.2GW Neom green hydrogen and ammonia complex in Saudi Arabia, Thyssenkrupp Nucera has struggled to rebuild its orderbook for alkaline electrolysers from the previous year.
While in the first nine months of its 2021/22 fiscal year, the German firm had secured nearly €1bn in orders — mainly from the Neom project — in the same period for this year, its electrolyser backlog was only €192m.
The firm had received a binding reservation request for 700MW of alkaline electrolysis capacity from Sweden's H2 Green Steel, but a firm order that can be fully reflected in its results has not yet been made.
"We have already signed an early works agreement right now, so we are actively working already on that project based on that agreement we have concluded," said CEO Werner Ponikwar on an earning call.
"We are expecting to convert this reservation agreement into a fully fledged [engineering, procurement and fabrication] contract within the next two quarters."
But the company may also be hemmed by its current 1GW manufacturing capacity.
Since the Neom project, Holland Hydrogen I and H2 Green Steel's plant in Boden are all due to start up in the mid-2020s, even if the equipment is fabricated over the next two years, this still presents a limit on how many more electrolysers can be built.
Thyssenkrupp Nucera is in the process of increasing its capacity to 5GW by the end of its 2025/26 fiscal year.
Updated to correct a typographical error of the electrolyser capacity ordered by the Neom Green Hydrogen Company.
Source:HydrogenInsight