India's ACME pledges $3.3bn to green hydrogen and ammonia complex at Tata Steel-owned site
---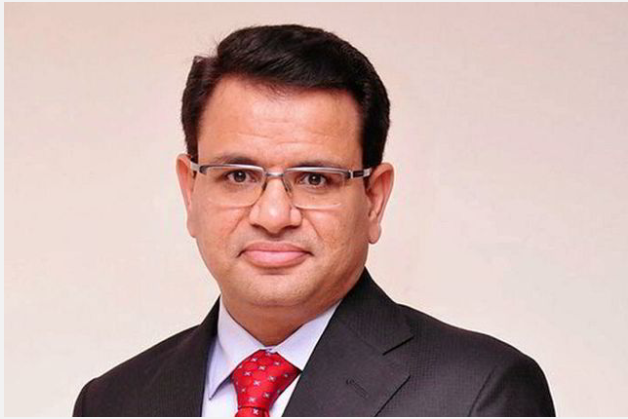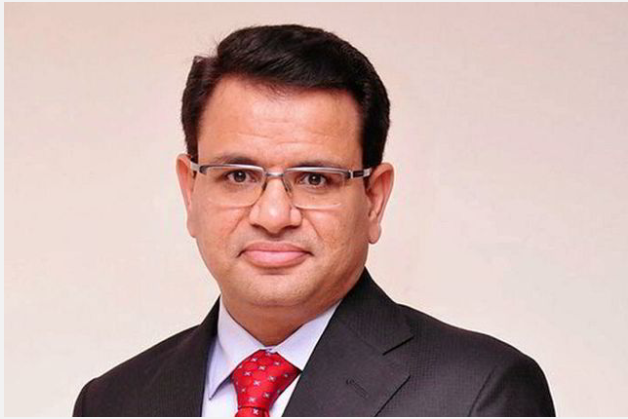 Developer signs land lease agreement for a facility that will produce 1.3 million tonnes NH3 per year for export to both Europe and East Asia
Indian renewables developer ACME Group has said it will invest 270 billion rupees ($3.3bn) to develop a green hydrogen and ammonia facility at Tata Steel Special Economic Zone's Gopalpur Industrial Park in the eastern state of Odisha.
If realised, the facility will export hydrogen and million tonnes of ammonia to "markets in West and East" — ie Europe and East Asia — from the existing port facilities in Gopalpur, the company said.
Japanese engineering company IHI Corporation has signed a preliminary agreement to co-develop the ACME project, which will be built in phases.
While the full plant's ammonia production capacity is expected to be 1.3 million tonnes per year, it is as yet unknown how much H2 or NH3 the initial phases will produce.
And although ACME has signed an agreement leasing 343 acres in the industrial park for the plant, it has not disclosed when it plans to begin construction or operations.
Hydrogen Insight has reached out to ACME for more information on the project and its expected timeline for development.
India targets at least five million tonnes of annual clean H2 production capacity by 2030 — although it want to adjust to ten million tonnes per year if an export market develops — as part of the government's National Green Hydrogen Mission, with particular focus on domestically produced green ammonia replacing imports of nitrogen fertilisers by 2035.
Yesterday Tata Steel's CEO and managing director T.V. Narendran also told local press that the firm will roll out hydrogen in its steelmaking operations beyond a pilot study co-firing a 40% blend with fossil gas in a blast furnace.
However, officials have also suggested that the country could export 70% of the green hydrogen produced within its borders, with some reports indicating that the government is in talks with the EU to supply ten million tonnes a year of H2 and with Singapore to send five million tonnes of NH3 on an annual basis.
Source:HydrogenInsight