Swedish Prime Minister inaugurates the world´s first plant to produce fossil-free hydrogen for heating steel before rolling
---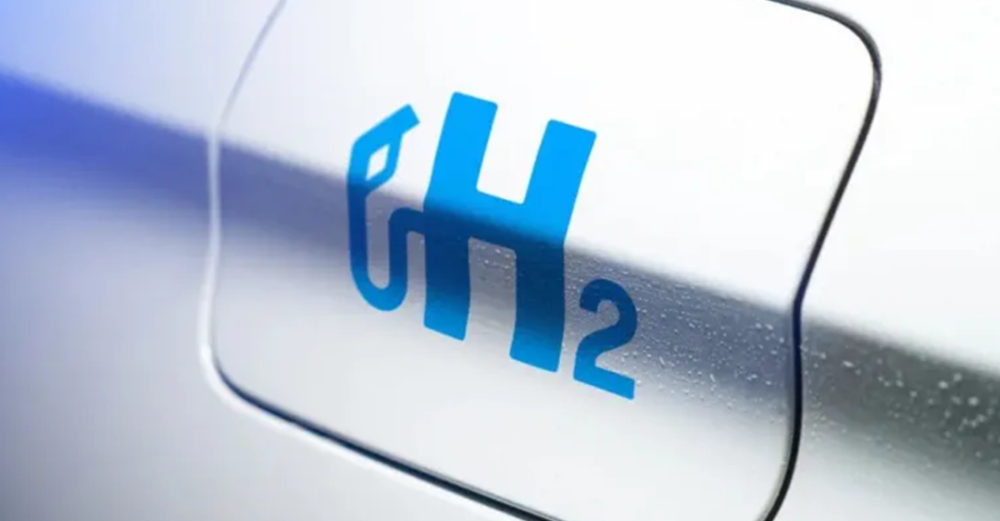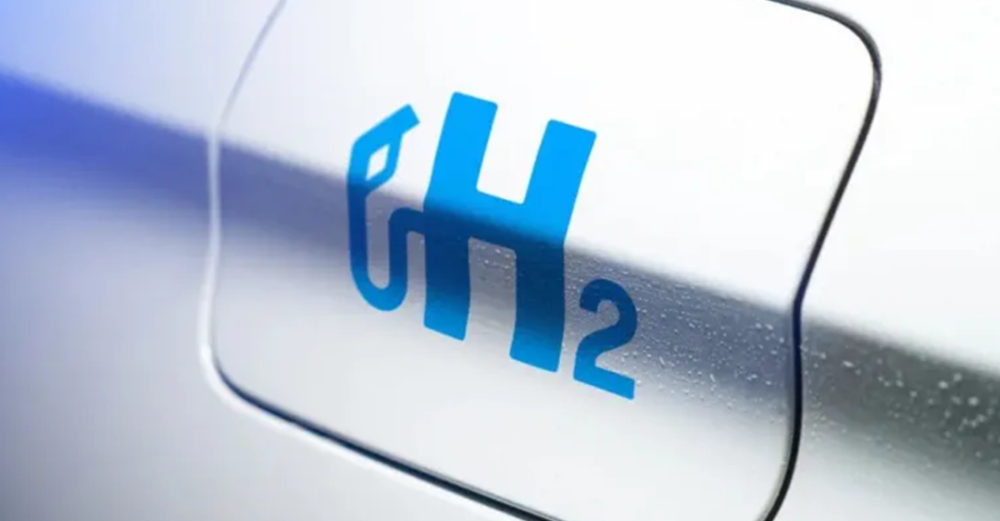 Ovako, the leading European manufacturer of steel and one of the largest steel recyclers in the Nordic countries, is inaugurating the hydrogen plant at its Hofors mill. The inauguration marks a significant milestone in the effort towards a more sustainable steel industry, with the potential for substantial reductions in global emissions, including other heavy industries. The Swedish Prime Minister Ulf Kristersson will inaugurate the facility on-site on September 5th 2023.
"Our steel mill in Hofors was founded as early as the 16th century, and with the new hydrogen plant, we begin a new chapter in Swedish steel history. Heating steel products has previously required large amounts of fossil fuels. We are now the first in the world to heat steel with fossil-free hydrogen before rolling, reducing the emissions in this production step to almost zero," says Marcus Hedblom, President and CEO Ovako Group.
The fossil-free hydrogen produced in Ovako's new facility will be used to heat steel at adjacent rolling mills, significantly reducing carbon dioxide emissions to nearly zero. In addition to steel heating, the hydrogen will be used for fueling fuel cell-powered trucks, and the excess heat from the plant will be used for district heating.

The fossil-free hydrogen plant in Hofors is the largest in operation in Europe. This solution for industrial heating technology holds the potential for substantial global emissions reductions, not limited to the steel industry.
"The hydrogen plant strengthens Sweden's position in sustainable innovations. There is an increasing demand for climate-neutral steel, in which we already hold a leading position, and there is significant interest in the industry for these types of new solutions. Now, we are showing the way forward for making high-grade industrial heat entirely fossil-free, not just for steel," says Marcus Hedblom.
By collaborating with partners such as the Volvo Group, Hitachi Energy, H2 Green Steel, and Nel Hydrogen, Ovako is ensuring that the Hofors plant will make a difference from day one. The development of the hydrogen plant has been supported by the Swedish Energy Agency and the European Union.
• The 20 MW plant will generate 3,880 cubic meters of fossil-free hydrogen per hour, as well as producing oxygen.
• In addition to steel heating, the fossil-free hydrogen will be used for fueling fuel cell-powered trucks. The technology solution is flexible and can contribute to stronger grid stability, enabling it to handle higher levels of renewable energy sources. Excess heat can also be utilized in district heating networks.
• The investment of around 180 million SEK is supported by the Swedish Energy Agency through "Industriklivet".
• The plan is to use local hydrogen production in all Ovako units where steel is rolled by 2030, provided there is good access to fossil-free electricity to power the electrolysis process.
Ovako develops clean, high quality engineering steel for customers in the bearing, transport, and manufacturing industries. Our steel enables products that are lightweight, resilient and climate smart. Our sustainability ambition is high. Our production is carbon neutral since January 2022 and is based on recycled steel and fossil-free electricity. Ovako has around 2,900 employees in more than 30 countries and sales of approximately EUR 1100 million. We are a subsidiary of Sanyo Special Steel and a member of Nippon Steel Corporation, one of the largest steel producers in the world.
Source:OVAKO