Hydrogen and Fuel Cell System Expert Fred Brighton Latest Addition to H2 Power Co Executive Team
---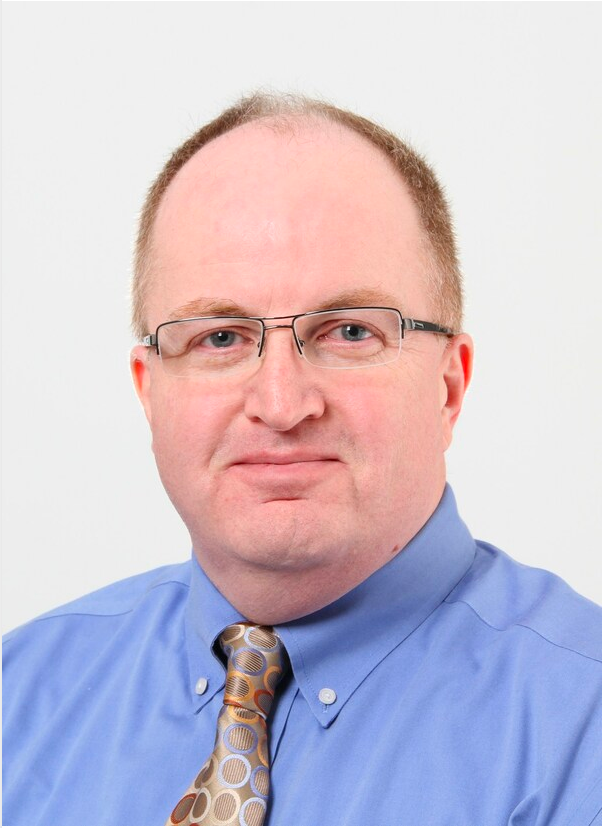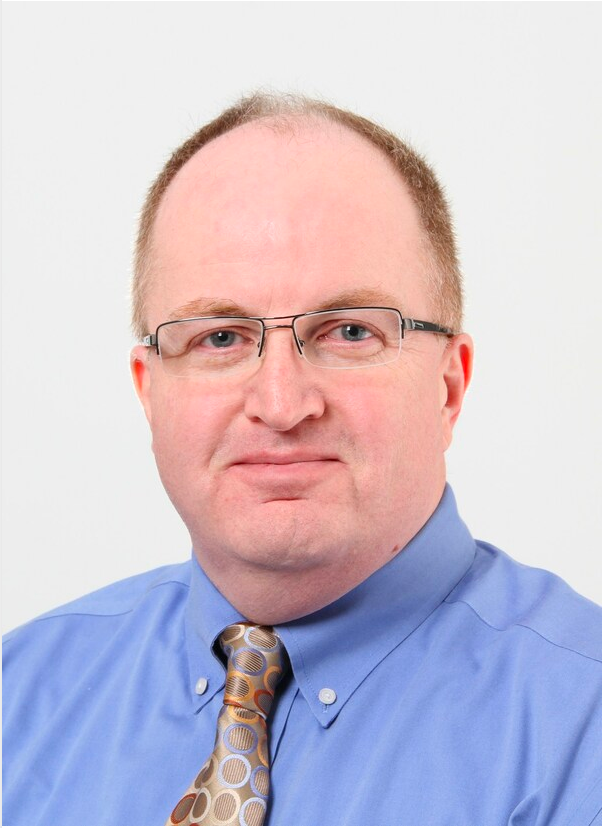 Hydrogen and fuel cell system expert fred brighton latest addition to H2 Power Co executive team.
H2 Power Co. names Ford veteran Fred Brighton as Hydrogen and Fuel Cell System Technical Expert in the latest additions to the skilled executive team. Brighton joins Division President Soraya Kim Larkin and Vice President of Technology Jeff Hepburn.
Prior to joining H2 Power Co., Brighton was Manager of Fuel Cell and Hydrogen Storage Research within Ford's Research & Advanced Engineering Organization. In this position Brighton led a team of research engineers and technicians responsible for research and development activities on the Fuel Cell Stack, Fuel Cell System, and Hydrogen Storage System.
Before this management role, Brighton performed duties as Engineering Supervisor, Program Module Team Leader, and Powertrain Engineer within Ford's Fuel Cell Research Department. In addition, at General Motors, Brighton worked on Automatic Transmissions for light duty vehicle usage.Brighton has a Bachelor of Science in Electrical Engineering from Kettering University and a Master of Business Administration for Eastern Michigan University.
Throughout Brighton's decades of experience, he has patented seven fuel cell technologies as well as published three defensive publications on hydrogen fuel cell systems.
Soraya Kim Larkin, Division President said:
H2 Power Co. is eager to leverage Brighton's wealth of knowledge in creating hydrogen energy that's readily-available for the consumer market.
"His experience is a tremendous value-add and will play an integral role in our growth strategy."
Fred Brighton said:
Developing new innovative solutions toward commercialization of hydrogen and fuel cell technology is my favorite part of the job.
"I look forward to contributing on delivering environmentally friendly solutions for hydrogen usage to the market," says.
About H2 Power Co. H2 Power Co. was founded by entrepreneur, and transportation innovator Dan Dietrich, who recognized an opportunity in the renewable hydrogen market. In the quickly evolving landscape, he saw the potential for off-grid power solutions.
Partnering with industry leaders, he is currently spearheading efforts to bring hydrogen solutions to life and push the envelope on sustainable, clean energy.
Source:HydrogenCentral