Hysata appoints Michael Liebreich to Global Advisory Council
---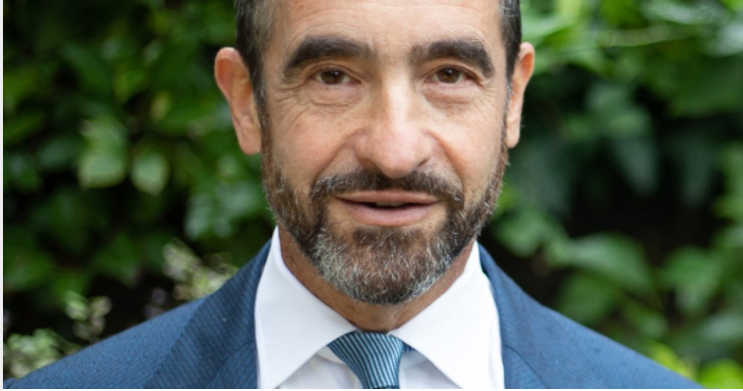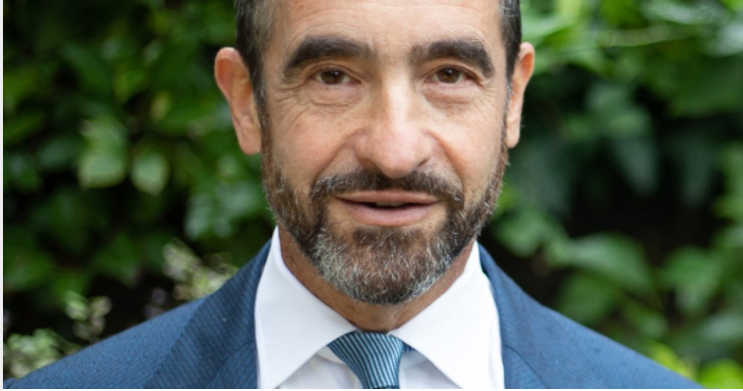 Hysata appoints Michael Liebreich to Global Advisory Council.
Australian electrolyser company Hysata has announced the appointment of leading global clean energy, technology and sustainability expert and investor Michael Liebreich to its Global Advisory Council.
Hysata's Global Advisory Council now includes former Australian Chief Scientist Dr Alan Finkel AO, former UK Climate Change and Energy Minister Claire O'Neill and Michael Liebreich.
Hysata CEO Paul Barrett said the addition of Michael would help drive the company's next critical phase of growth.
Paul Barrett, Hysata CEO said:
Hysata has entered the next phase of commercialisation, following the opening of our electrolyser manufacturing facility in Australia this month, and we are delighted to welcome Michael to our Global Advisory Council.
"Michael is a green hydrogen realist, passionate about decarbonisation, and a visionary who brought focus to the climate tech industry even before it was called climate tech. He brings decades of expertise across the energy system. We are sure Hysata will benefit greatly from Michael's knowledge, network and values."
"With exceptional 95% (41.5 kWh/kg H2) efficiency combined with a simplified Balance of Plant, cost-effective materials and minimised Engineering, Procurement and Construction (EPC) costs, Hysata's electrolyser will deliver the lowest Levelised Cost of Hydrogen (LCOH) for green hydrogen producers."
Michael Liebreich said:
I have long argued that to achieve Net Zero we have to electrify as much of the global economy as we reasonably can.
"However, I have also pointed out that there is no route to a net zero economy that doesn't also pass through clean hydrogen – not least because of the 94 million tonnes per year of fossil-based hydrogen currently responsible for 2.3% of global CO2 emissions.
"Clean hydrogen will also play an important role in the decarbonisation of hard to abate sectors such as steel as well as, most likely, in long-duration storage."
"That means in any version of the future multiverse, the market for the world's cheapest and most efficient electrolysers is going to be enormous. I look forward to working with Hysata to help them bring their breakthrough technology to market as quickly and widely as possible."
"Hysata is building a Global Advisory Council that brings together different opinions and expertise, which is a tribute to the culture they are building. I am very much looking forward to working with Paul and his leadership team."
About Michael Liebreich
Michael Liebreich is chairman and CEO of Liebreich Associates and co-managing partner of EcoPragma Capital.
He is a member of the UK's Taskforce on Energy Efficiency, chairing the subgroup on industry, Advisor to the UK Board of Trade, an honorary fellow of the Energy Institute and visiting professor at Imperial College London. He is founder and senior contributor for BloombergNEF, former advisor to the Secretary General of the UN on Sustainable Energy for All, and former member of the board of Transport for London.
About Hysata
Hysata is an Australian electrolyser company headquartered in Wollongong that is developing a completely new type of electrolyser, featuring the world's most efficient electrolysis cell coupled with a simplified balance of plant. Electricity makes up most of the cost of green hydrogen and therefore, the most efficient electrolyser will deliver the lowest cost hydrogen.
Hysata has deep expertise across the electrolyser and manufacturing industries. The company has attracted world-class talent from companies including Apple, Tesla, BHP and McKinsey. Currently sitting at approximately 50 staff, Hysata aims to grow to more than 200 employees over the next couple of years, expanding its footprint across multiple continents.
Backed by leading global investors, Hysata is moving rapidly towards manufacturing at the multi-gigawatt scale needed to address climate change.
Source:HydrogenCentral