Green hydrogen technology firm Plug Power settles with SEC over financial reporting failures with $1.25m payout
---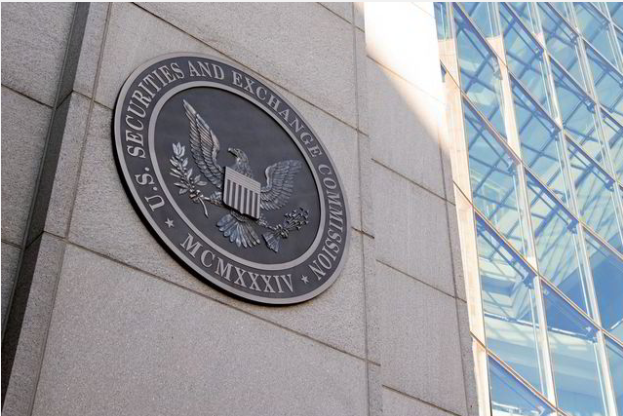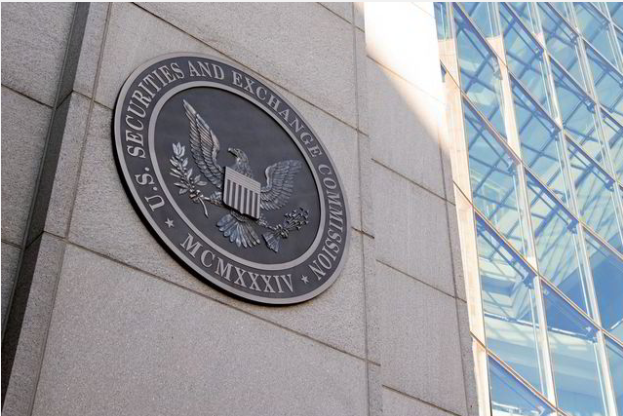 The company is required to fix its internal controls and processes within a year or be charged another $5m penalty
Publicly listed green hydrogen company Plug Power has agreed to settle with the Securities and Exchange Commission (SEC) for $1.25m over errors in its financial reporting, accounting and controls — although the firm does not admit nor deny the agency's findings as part of the agreement.
Plug had announced in March 2021 that it would withdraw and restate annual reports for 2018 and 2019, as well as quarterly reports for 2019 and 2020, in order to correct a number of accounting errors.
These include:
A $112.7 million overstatement of [right-of-use] assets and lease liabilities as of December 31, 2019, due to double-counting debt obligations when calculating lease liabilities for certain sale-leaseback transactions for equipment with financial institutions.

A $19.5 million overstatement of gross profit for 2019, and $21.2 million overstatement of gross profit for 2018, due to classifying and presenting costs associated with fuel loss from its GenKey hydrogen power systems, deployed since 2014, under R&D rather than cost-of-sales expenses.

A $1.6 million understatement of the benefit for loss accruals in 2019, and $5.3 million understatement of the provision for loss accruals in 2018, from its extended-maintenance contracts — in part due to the aforementioned failure to correctly class the fuel-loss costs.
In its restatement, Plug also acknowledged that it had major problems with its internal controls for financial reporting, such as a lack of "a sufficient complement of trained, knowledgeable resources to execute their responsibilities".
This led to failures to conduct effective risk assessments in response to changes in the company's operating environment, as well as in designing and implementing processes in a number of areas, including:
Presentation of operating expenses

Accounting for lease-related transactions

Identification and evaluation of impairment, loss-contract accrual, certain expense accruals, and deemed dividends

Timely identification of adjustments to physical inventory in interim periods.
As part of the settlement, Plug is required to publicly demonstrate within one year that it has fixed these problems, which are ultimately the responsibility of CFO Paul Middleton — who at time of publication is still in his position. If the company fails to do so, the SEC will charge it another $5m penalty.
Plug says it has already started to implement measures to correct its internal processes, including the hiring of around 60 new employees in its accounting and finance department and for internal auditing, as well as working with "third-party resources with appropriate technical accounting expertise".
The SEC notes in its settlement announcement that Plug was still able to raise $5bn from investors during the periods when the incorrect figures were filed, "despite these control deficiencies".
While its share price had dipped to a close of $8.46 the day after the settlement was announced, Plug stock was already on a downturn following a surge in July off the back of electrolyser sales announcements.
Source:HydrogenInsight