South Korea tenders for 650GWh of power generation from polluting grey hydrogen
---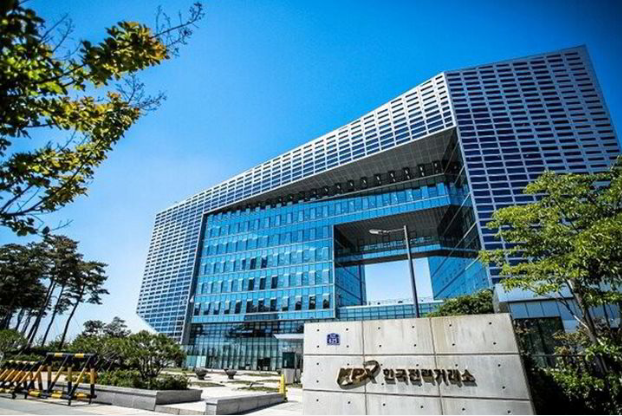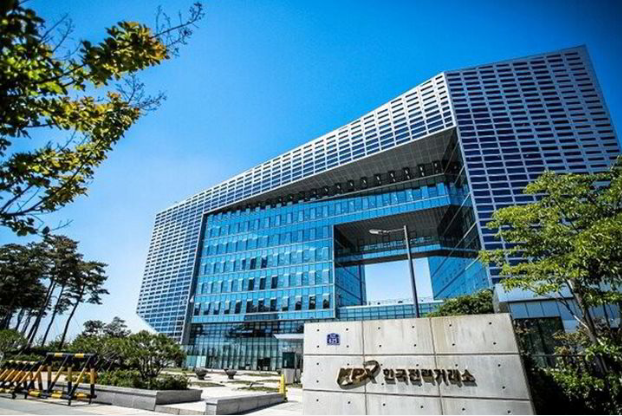 Second round hopes to attract more small-scale distributed generation in the form of H2 fuel cells
South Korea is to open competitive bidding for its second round of hydrogen power generation auctions in October, with the aim of contracting 650GWh of electricity produced from what is most likely to be polluting grey H2.
Managers at the Korean Power Exchange (KPX), which is responsible for running the auctions, convened yesterday (Thursday) to agree the amount of electricity up for tender for delivery in 2025, and to confirm minor adjustments to the awards process.
Following the first round of bidding earlier this year — from which a reported 715GWh of H2-derived generation was awarded for delivery in 2025 — KPX is recalibrating how it categorises certain projects and neighbours in order to incentivise bids from small-scale distributed generation such as hydrogen fuel cells.
Co-firing of up to 50% hydrogen in natural-gas turbines, and up to 20% ammonia in coal-fired power plants, is permitted, but around 70MW of the capacity tendered in the last auction was reported to be met by fuel cells supplied by Korean conglomerate Doosan.
Bidding in the part of the second part of 2023's auction will open on 6 October, with the winner announced in November.
KPX said that the 650GWh set to be tendered in October matches that tendered in the maiden auction, raising questions as to whether the exchange over-awarded the first time round.
Korean news media reported that some hydrogen power operators in the country were disappointed that the amount of electricity tendered in the second round was not higher.
However, the Ministry of Trade, Industry and Energy (Motie) has long planned to tender for 1,300GWh across two auctions for the whole year.
Controversially, there will be no stipulation that the electricity must be produced from clean hydrogen, which means that these power plants will most likely run on grey hydrogen made from unabated fossil gas.
The first tenders for specifically "clean" H2 will be held next year alongside auctions for "general" hydrogen — a Korean euphemism for all hydrogen types including grey — for delivery in 2027 and 2026 respectively.
Motie has indicated that it will tender for 3,500GWh of clean H2-derived power in 2024, well over twice the 1,300GWh of general hydrogen-derived electricity it is tendering for that year.
Source:HydrogenInsight