Britain Names Claire Coutinho As Minister For Energy Security And Net Zero
---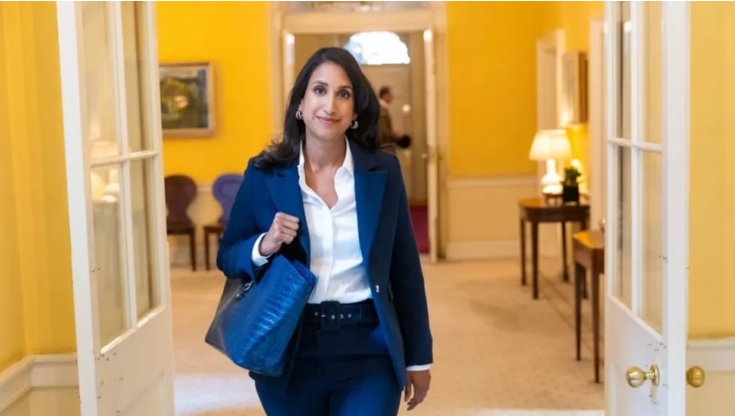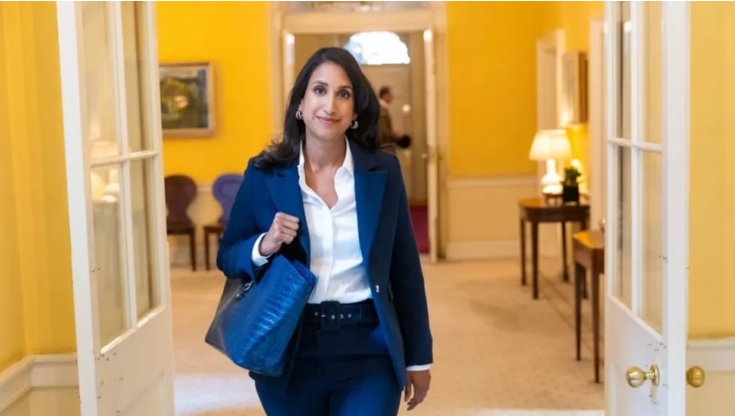 Britain names Claire Coutinho as minister for energy security and net zero.
The British government on Thursday named Claire Coutinho as Secretary of State for Energy Security and Net Zero, replacing Grant Shapps who was named defence minister.
Coutinho, who is the first member of parliament elected in 2019 to be promoted to the cabinet, was previously a junior minister in the education department, responsible for children, families and wellbeing.
The 38-year-old started her career at the investment bank Merrill Lynch before moving to work in social justice policy. Before entering parliament, she also served as an aide to Sunak when he worked as a junior minister in the finance ministry.
Coutinho has opposed the expansion of London's Ultra Low Emission Zone by the city's Labour mayor Sadiq Khan, which aims to cut traffic emissions by imposing a daily charge on the most polluting vehicles.
Source:HydrogenCentral