Plymouth Naval Base Poised to Trial Hydrogen Power Units
---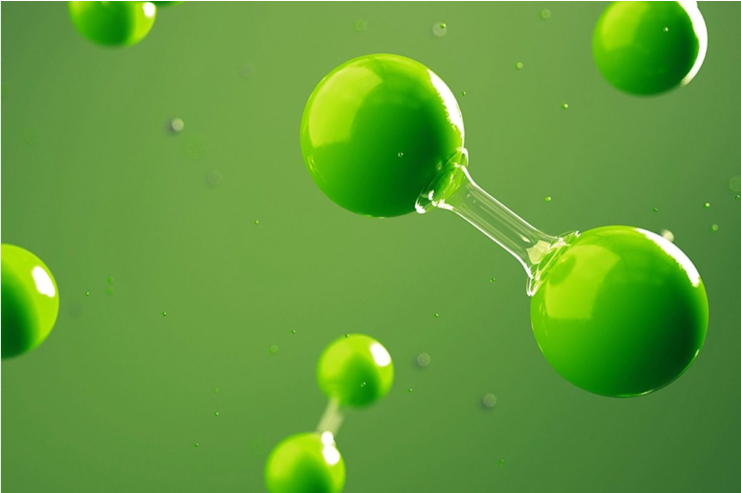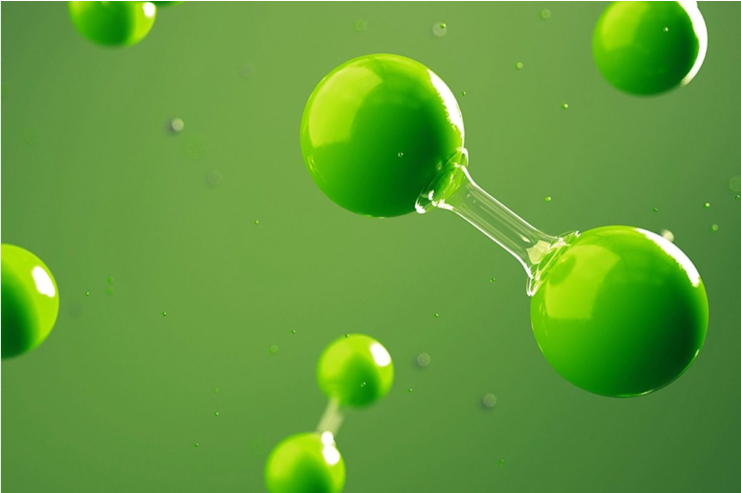 Plymouth naval base poised to trial hydrogen power units.
His Majesty's naval base (HMNB) Devonport in Plymouth is one of three military sites to trial hydrogen-fuelled charging facilities.
It is part of the UK government's target of 100% zero emissions at the tailpipe for car and small van fleet by the end of December, 2027 and with the Ministry of Defence and Defence Support's sustainability aims.
Starting with RAF Leeming in Yorkshire, the hydrogen power units (HPUs) will also be trialled in Plymouth and the army's Merville Barracks in Colchester.
Rebecca McLean, the chief commercial officer at Nottinghamshire-based renewable energy firm GeoPura said:
GeoPura is delighted to support RAF Leeming and the MOD in delivering off-grid charging for its growing EV fleet as part of the wider Sustainable Road Transport programme.
"Hydrogen-powered generators provide a reliable and environmentally friendly source of power with zero harmful emissions, completely unrestricted by grid limitations."
Richard Hill, director of Defence Support major programmes, added:
Working with the Defence Infrastructure Organisation (DIO), and the three Services, this trial will further our understanding of hydrogen's place in Defence's future energy mix.
He said that using hydrogen to power some white fleet (non-combat) electric vehicles was a "significant step forward in accessing a broader range of sustainable energy sources".
"This will provide resilience and mobility in off-grid and compromised-supply locations," he added.
Gareth Prendergast, RAF Leeming station commander, group captain added:
The GeoPura system allows us to demonstrate the concept here at RAF Leeming and understand how it can increase resiliency on our bases and influence operations at home and overseas.
The trial, which is being delivered in support of the Sustainable Road Transport (SRT) programme, focuses on hydrogen as a source of fuel.
It is just one of the ways Defence might be able to manage EVs in the future.
Further options will be explored, including how Defence can use hydrogen in other ways, such as fully hydrogen-powered vehicles.
Source:HydrogenCentral