'Terrible mistake' | Hydrogen-reduced iron excluded from UK's £500m Tata green steel subsidy package: reports
---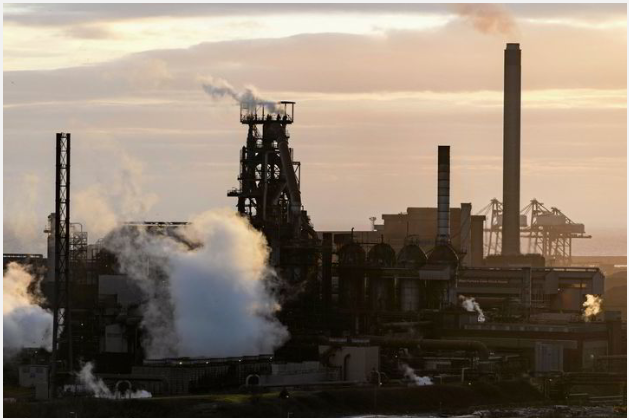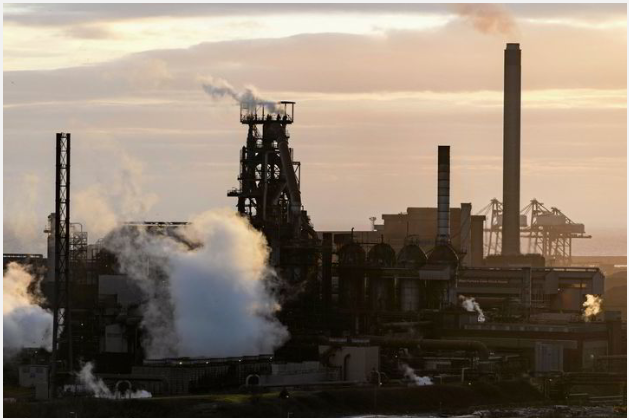 Negotiations to save Port Talbot steelworks could see Indian giant install electric arc furnaces, but no H2-based DRI
The UK government is poised to hand over £500m ($632m) to Indian conglomerate Tata Steel to save and decarbonise the country's legacy iron and steelworks in the Welsh town of Port Talbot — but it appears that conversion hydrogen-based direct-reduced iron (DRI) is not a condition of the subsidy package.
If correct, this would mean that the Sunak government's efforts to force Tata to install electric arc furnaces (EAFs) at Port Talbot are likely to decarbonise half of the steelmaking process only — or see the iron-making portion of the plant closed completely.
The Port Talbot plant has long been slated for closure by Tata Steel unless it gets cash from the UK government, and talks to save it have now been on-going for several months with Tata reportedly asking for up to £1.5bn.
The talks, now at an "advanced" stage according to reports in the British press, are lent further urgency by the fact that Port Talbot's infrastructure is quickly approaching the end of its life.
"Some of the briefing I've seen seems to be talking very much about electric arc furnaces, but there many technologies that can provide that route to decarbonisation for the steel industry, such as hydrogen, such as direct-reduced iron, such as carbon capture and storage," said Stephen Kinnock, the town's member of Parliament (MP) in an interview with Sky News over the weekend.
EAFs can be used to smelt iron or scrap metal into steel. Some experts have raised concerns about the ability of EAFs to produce the highest grades of steel — although many others have pointed out that the technology has progressed significantly in recent years.
The integrated iron and steelworks at Port Talbot also makes iron for steelmaking, using a coal-fired blast furnace to remove the oxygen from iron ore to produce "pig iron" which is then made into steel.
The company wants to move to EAFs at Port Talbot, but has "no additional clarity" to offer about the possible use of H2-based DRI at the plant, a spokesperson for Tata Steel told Hydrogen Insight today.
Reports suggest that part of the deal could see Tata close the ironmaking part of the factory and switch to using scrap metal instead — a process which can lead to significant variance in steel quality.
"It would be a terrible mistake if the only focus of this transition to green steelmaking was electric arc furnaces because [they] can't make all the qualities and grades of steel that are required," said Kinnock.
But energy-intensive iron production is one of the reasons steelmaking accounts for a massive 8% of global greenhouse gas emissions — which is why hydrogen-based DRI is gaining ground as a potential decarbonisation route for iron and steel manufacture.
In H2-based DRI production, hydrogen is used to chemically alter iron ore into pure iron, or "sponge iron" which can then be made into steel.
In fact, Tata Steel is already working on H2-based DRI in its European operations. It has installed DRI technology at its Ijmuiden steel plant in the Netherlands with the aim of producing H2-based DRI there by 2030.
"Tata Steel is continuing to discuss with the UK government a framework for continuity and decarbonisation of steel making in the UK amidst very challenging underlying business conditions given that several of its heavy end assets are approaching end of life," the Indian conglomerate said in a statement on its website.
"Given the financially constrained position of our UK business, any significant change is only possible with government investment and support."
The UK government said it does not comment on on-going commercial negotiations.
Source:HydrogenInsight