'Bottleneck' | Hydrogen electrolysers 'could require more of the world's platinum reserves than previously thought'
---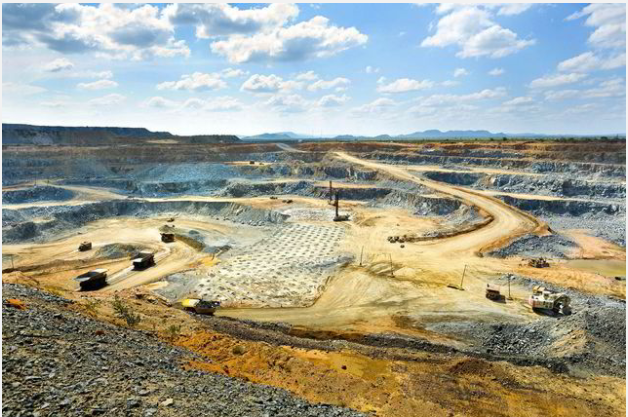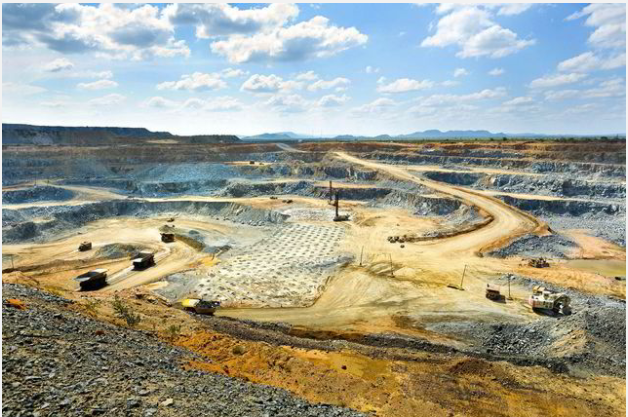 Bank of America estimates platinum demand for PEM machines could top 68 tonnes by 2030
The demand for rare and expensive platinum for the manufacture of electrolysers for green hydrogen production could be much higher than previously thought — and a supply bottleneck could be looming, according to figures produced by analysts at Bank of America (BofA).
Platinum, along with the even rarer metal iridium, is typically used as a catalyst in fast-response proton exchange membrane (PEM) electrolysers.
Currently, PEM electrolysers make up just 24% of global electrolyser market share, but BofA estimates that this figure could rise to 70% by 2030 — which would require around 778,000 oz (22 tonnes) of platinum per year by that time.
And if the world is on track in 2030 to achieve net zero by 2050, as outlined in the International Energy Agency's (IEA) Net Zero Scenario, platinum demand from electrolysers could reach 2.4 million ounces (68 tonnes) by 2030 — resulting in annual platinum supply deficits of up to 1 million ounces (28 tonnes).
"Yes, platinum could become a bottleneck," Michael Widmer, head of metals research at BofA told Hydrogen Insight. "Converting net-zero 2050 targets into platinum usage would bring about large deficits. The key question is how hard governments will now push on the hydrogen economy. The more ambitious the targets, the more likely any shortfalls."
The estimates contrast starkly with those from the World Platinum Investment Council (WPIC), which expects demand from electrolysers to top out at around 16% of the global market share by 2030.
There remains some debate over how much platinum is required in PEM electrolysers, with UK manufacturer ITM claiming that it has reduced quantities of all platinum group metals (PGMs), which include iridium, to 400g/MW.
However, research house Rystad Energy claims that PEM machines require around 700g of iridium per MW.
Rystad also told Hydrogen Insight earlier this year that any platinum bottleneck and subsequent price spike is unlikely to affect manufacturing costs, as even a 10% rise on June's platinum price of $1,037/oz would result in an electrolyser cost increase of just 0.01%.
The IEA estimates that global electrolyser capacity — of all types — would have to reach around 560GW by 2050 to achieve net zero.
Electrolyser manufacturers' main competitor for platinum supply by 2030 will be the jewellery sector, Widmer told Hydrogen Insight, pointing out that demand for the metal for use in fossil fuel vehicles' catalytic converters will have faded by then.
But BofA also flags demand from the manufacture of PEM fuel-cell vehicles as a possible contributor to platinum demand, estimating that even though they will have little market penetration in the transport sector, they could still require 140,000 ounces by 2030.
Last month, Korean researchers found a possible alternative to PGMs for use in fuel cells, while further development work to find similar alternatives for use in electrolysers is ongoing.
Researchers in Japan recently experimented with using a gold and nickel alloy in place of platinum, with some limited success.
And California start-up H2U Technologies claims it has successfully demonstrated an iridium-free PEM electrolyser.
Source:HydrogenInsight