In 2023, Toyota Plans to Race an Endurance Car Powered by Liquid Hydrogen
---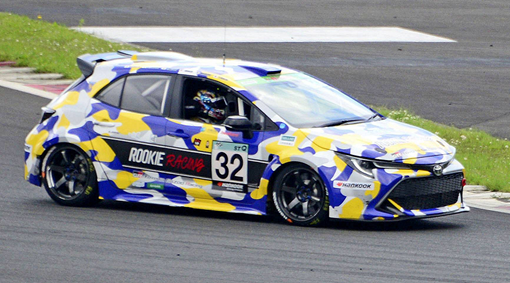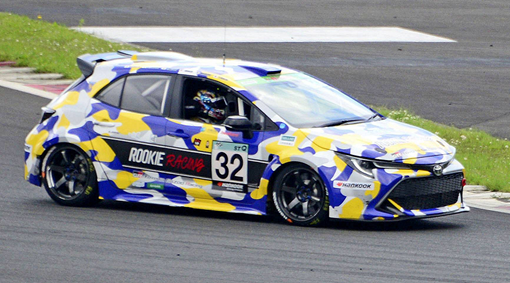 Toyota Motor Corp. is set to enter a liquid hydrogen-powered car into endurance race events in 2023 as part of its efforts to make the environmentally friendly fuel commercially viable.
The Japanese auto giant has been investing in technologies such as hydrogen-powered cars, which produce almost no carbon dioxide when operating, as carmakers face pressure to provide sustainable alternatives to gasoline-powered vehicles.
The Japanese government aims to eliminate gasoline vehicles from new car sales by 2035 as part of its push for carbon neutrality by 2050.
By subjecting the liquid hydrogen car to endurance races, Toyota hopes to improve the technology's functionality and address challenges such as how to keep hydrogen liquid at minus 253 C.
In September 2022, the company set up a team of around 30 specialists to work towards developing a commercially viable hydrogen-powered vehicle. Toyota is also considering other uses for hydrogen, including using large tanks for gaseous hydrogen in commercial vehicles and liquid hydrogen for passenger cars.
Liquid hydrogen would enable vehicles' tanks to be more flexible in shape and lighter than those for gaseous hydrogen, which are filled under high pressure in cylindrical tanks.
Toyota has already been using endurance races to accelerate hydrogen's viability, with a hydrogen-powered combustion engine-equipped car debuting at the 24-hour race at Fuji International Speedway in May 2021.
Source: The Japan News