SK ecoplant Secured $15B Green Hydrogen Project in Canada
---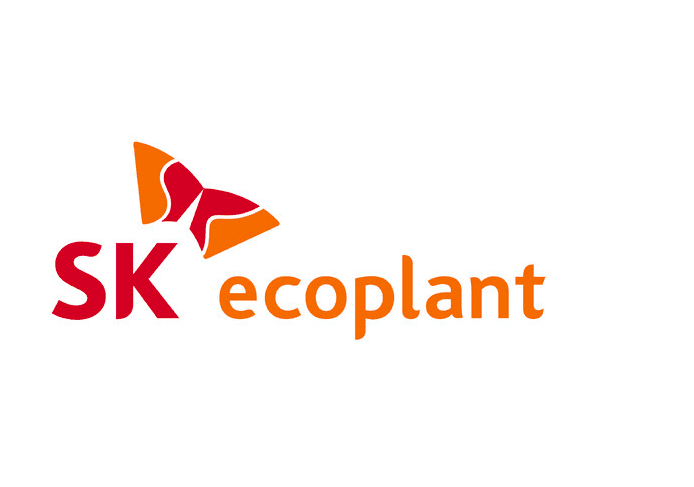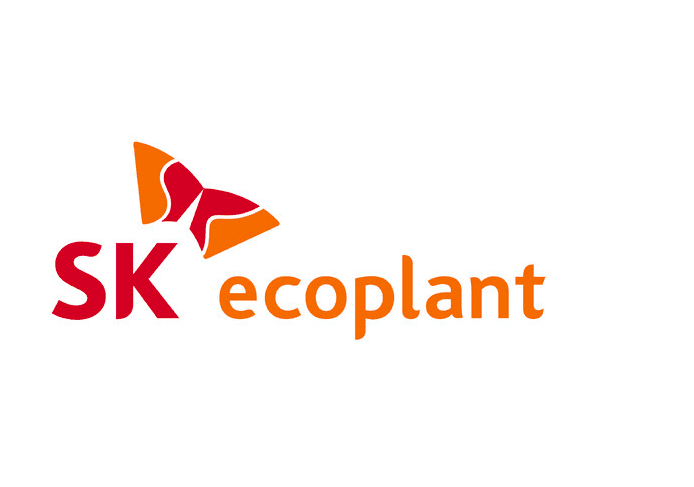 SK ecoplant secured $15B green hydrogen project in Canada.
South Korea's SK ecoplant Co. has received approval to develop $15 billion green hydrogen project in Canada, set to become one of the largest projects in the world.
The project called Nujio'qonik aims to produce green hydrogen without carbon emissions by splitting water through electricity generated from wind power. This green hydrogen will be then converted into green ammonia and transported to various continents including Europe. The project's name, "Nujio'qonik", originates from the native language meaning "where the sand blows."
The Canadian state governorate granted site approval on August 31 to utilize for wind power generation. The project, located on the Newfoundland Island in Newfoundland and Labrador at Eastern Canada, aims to convert green hydrogen into 1.08 million tons of green ammonia per year.
With the acquisition of the state-owned land approval, the Nujio'qonik project has secured all wind power sites for its upcoming three-stage expansion. The potential wind power generation capacity is close to 4 GW equivalent to the output of 3-4 nuclear power plants.
The initial phase would involve constructing an onshore wind power plant, an electrolysis system, and a green ammonia production facility. It would feature a 4-gigawatt wind power plant that can produce 180,000 tons of green hydrogen annually.
The target timelines for green hydrogen production and green ammonia production are set for 2025 and 2026 respectively.
In May, SK ecoplant acquired a 20% stake in the project for $50 million. SK ecoplant is partnering with Canadian World Energy GH2 Inc., the main developer of the project, and is also partnering with Bloom Energy.
Bloom Energy would utilize an innovative approach called solid oxide electrolysis cell (SOEC) to reduce the electrical energy required for hydrogen extraction, resulting in enhanced hydrogen production efficiency.
This investment aligns with Canada's efforts to become a major hydrogen producer, consumer, and exporter.
Earlier this year, the Nujio'qonik project completed the acquisition of the Port of Stephenville, one of key assets for the production and intercontinental transportation of green hydrogen and green ammonia.
Source:HydrogenCentral