H2 Power Co Taps Ford Motor Leader Melissa Hendra to Join All-Star Hydrogen Team
---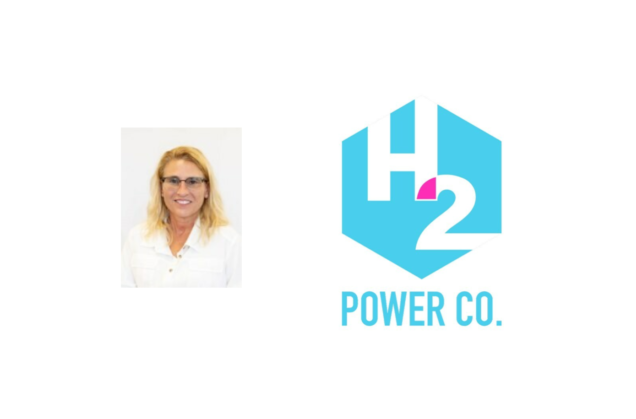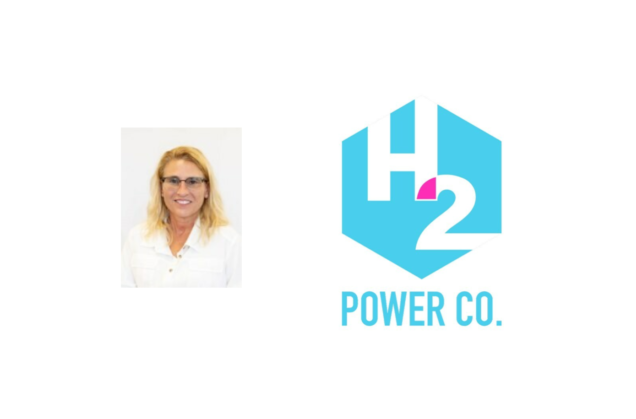 H2 Power Co taps Ford Motor leader Melissa Hendra to join all-star hydrogen team.
Ford Motor Co. veteran Melissa Hendra joins the H2 Power Co. bringing 28 years of experience with Ford's Research & Advanced Engineering (R&A) organization managing government contracts. Hendra joins Ford Motor Co. veterans Soraya Kim Larkin, Jeff Hepburn, and Fred Brighton.
Soraya Larkin, said:
With infrastructure investment funds available, adding Melissa will allow us to capitalize on her numerous years of experience in navigating government contracts.
"This is an integral part of our fast growth plan."
During her time at Ford, Hendra provided expertise in all areas of government contracting, from proposal submission & negotiation, through contract close-out. Hendra negotiated an $88M award with the Department of Energy for a Hydrogen Demonstration Program, including subcontractors BP & Next Energy, which provided funding for several Hydrogen fueling stations.
She also negotiated agreements with EPA, DOE National Laboratories, Department of Transportation, and Department of Defense.
Prior to Ford, Melissa spent three years as a contract specialist at the U.S. Army Tank & Automotive Command.
Hendra is active in her community, volunteering at Operation Good Cheer, the Special Olympics, and local animal shelters.
Melissa Hendra, Ford Motor Co. veteran said:
I am ready for this new chapter in my career as continuous innovation green energy is important for our country.
"Also, I thrive on negotiations, and I look forward to joining the H2 Power team to bring hydrogen charging solutions to market," says Hendra.
About H2 Power Co.
H2 Power Co. was founded by entrepreneur, and transportation innovator Dan Dietrich, who recognized an opportunity in the renewable hydrogen market. In the quickly evolving landscape, he saw the potential for off-grid power solutions. Partnering with industry leaders, he is currently spearheading efforts to bring hydrogen solutions to life and push the envelope on sustainable, clean energy.
Source:HydrogenCentral