SSE And Siemens Start Hydrogen Production, Storage, And Combustion Integration
---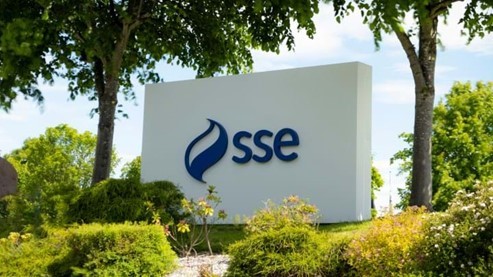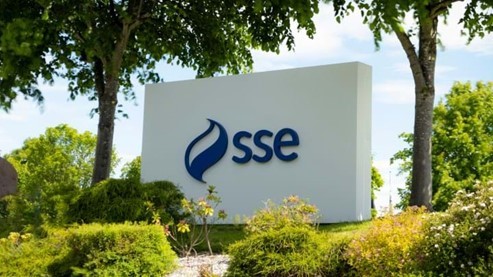 In an effort to balance intermittent renewables and increase the usage of green energy, SSE is developing plans to integrate hydrogen production, storage, and power generation technologies at a project in the UK's Humber region.
By 2025, the project might be up and running, producing and storing hydrogen at the current Aldbrough gas storage facility owned by SSE and Equinor. The project, which would utilize extra renewable energy from the grid to power a 35 MW electrolyzer to manufacture hydrogen for storage in a salt cavern at the site, is being marketed by SSE as a first-of-its-kind integration. Hydrogen would be discharged from the cavern and burned in a 100% hydrogen-fired turbine to create energy to balance the grid at times when production from solar and wind farms is insufficient to meet demand.
For the Aldbrough Hydrogen Pathfinder project, Siemens Energy and SSE have a contract in place for the front-end engineering and design phase to start. The Net Zero Hydrogen Fund of the UK government is also being contacted for financial assistance.
"Through the Aldbrough Hydrogen Pathfinder, we hope to bring production, storage, and power generation in one site and highlight how electrolytic hydrogen can provide homegrown security of supply while powering the UK to net zero," stated Catherine Raw, Managing Director of SSE Thermal.
SSE and Equinor declared in 2021 that they will build a 320 GWh hydrogen storage plant at the Aldbrough site, with operations set to start in 2028. The Aldbrough storage facility, which opened in 2011, is made up of nine salt caverns that, according to its owners, are each about the size of St. Paul's Cathedral. According to SSE, its integrated project might eventually supply the region's heavy industries with hydrogen for the production of heat.
In order to increase energy security and make the switch away from fossil fuels, the UK government is supporting the development of hydrogen alongside renewable energy and nuclear power. The method of production and the type of feedstock utilized both affect the carbon footprint of hydrogen.
Since most of today's hydrogen production involves steam reforming natural gas without absorbing any of the subsequent emissions, it is carbon intensive. The most environmentally friendly approach uses renewable energy to electrolyze water, but it is also the most expensive, costing between US$3 and US$7 per kilogram of hydrogen compared to less than US$2 for natural gas, according to the IEA.
Source: energynews.biz