H2 Green Steel secures €1.5bn in equity to fund hydrogen-based iron and steel project
---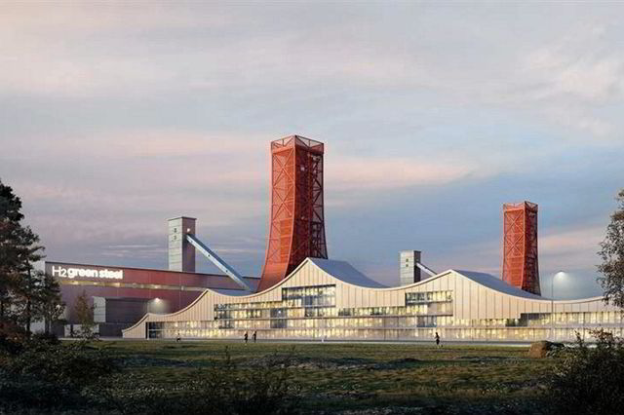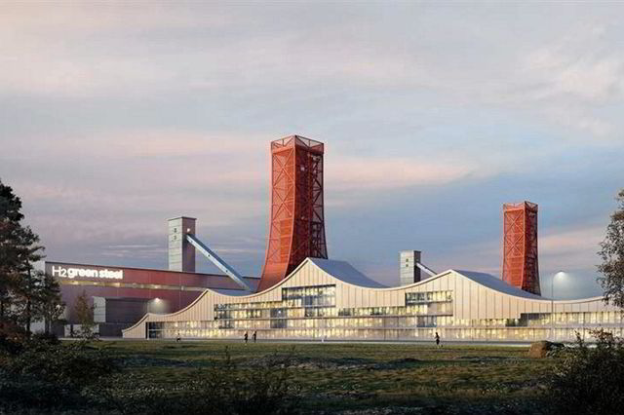 Swedish integrated green steel plant is due for FID later this year
Swedish green steel pioneer H2 Green Steel has raised €1.5bn ($1.6bn) in equity funds from an investor group that includes hydrogen fund Hy24 — likely pushing the firm's hydrogen-based green steel plant closer to a final investment decision (FID).
The cash will be ploughed into H2 Green Steel's integrated iron and steelworks in Boden, Sweden, expected to be the world's first commercial-scale green steel plant if comes into operation on schedule in 2025.
The plant will include an electrolyser with capacity of more than 700MW, that will produce hydrogen to make direct-reduced iron (DRI) from iron ore, for use in the steel mill.
Among the investors pledging this latest tranche of funds for the project are hydrogen-based investor Hy24, Swedish pension fund Andra AP - fonden and Singaporean private equity fund, Temasek, all of which are new to H2 Green Steel.
The funding round takes the total funds raised by the Swedish company to €5.3bn, comprising €1.8bn in equity funding and €3.5bn in debt.
"We hope this financing will contribute towards accelerating the much needed, broad participation of capital markets in the transformation of hard-to-abate industries", said Otto Gernandt, chief financial officer of H2 Green Steel.
Groundworks on the Boden plant have been ongoing since last year, with FID scheduled by the end of 2023. However, the company has so far declined to give a more precise timeframe.
The project has pre-sold 60% of its steelmaking capacity to a variety of offtakers, including car group ZF, automaker Mercedes-Benz, truckmaker Scania and metals group Cargill.
"€1.5 billion is the largest private placement in Europe this year and the appetite to invest in us proves both our solid business case and the market demand for green steel", said Henrik Henriksson, CEO of H2 Green Steel.
Source:HydrogenInsight