Breaking News-National Energy Administration: Promote New Energy and Hydrogen Fuel Cell Vehicles to Fully Replace Traditional Energy Vehicles
The National Energy Administration
---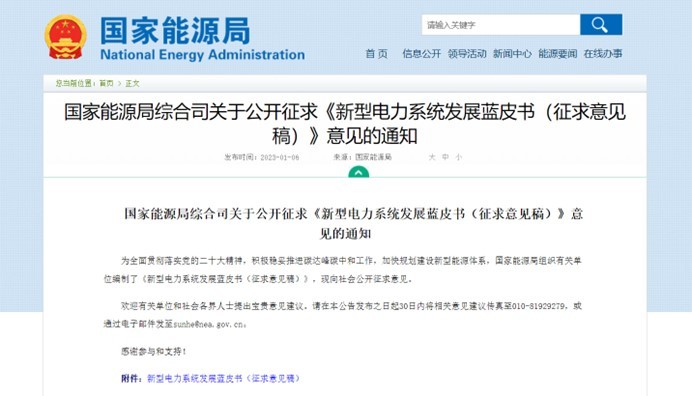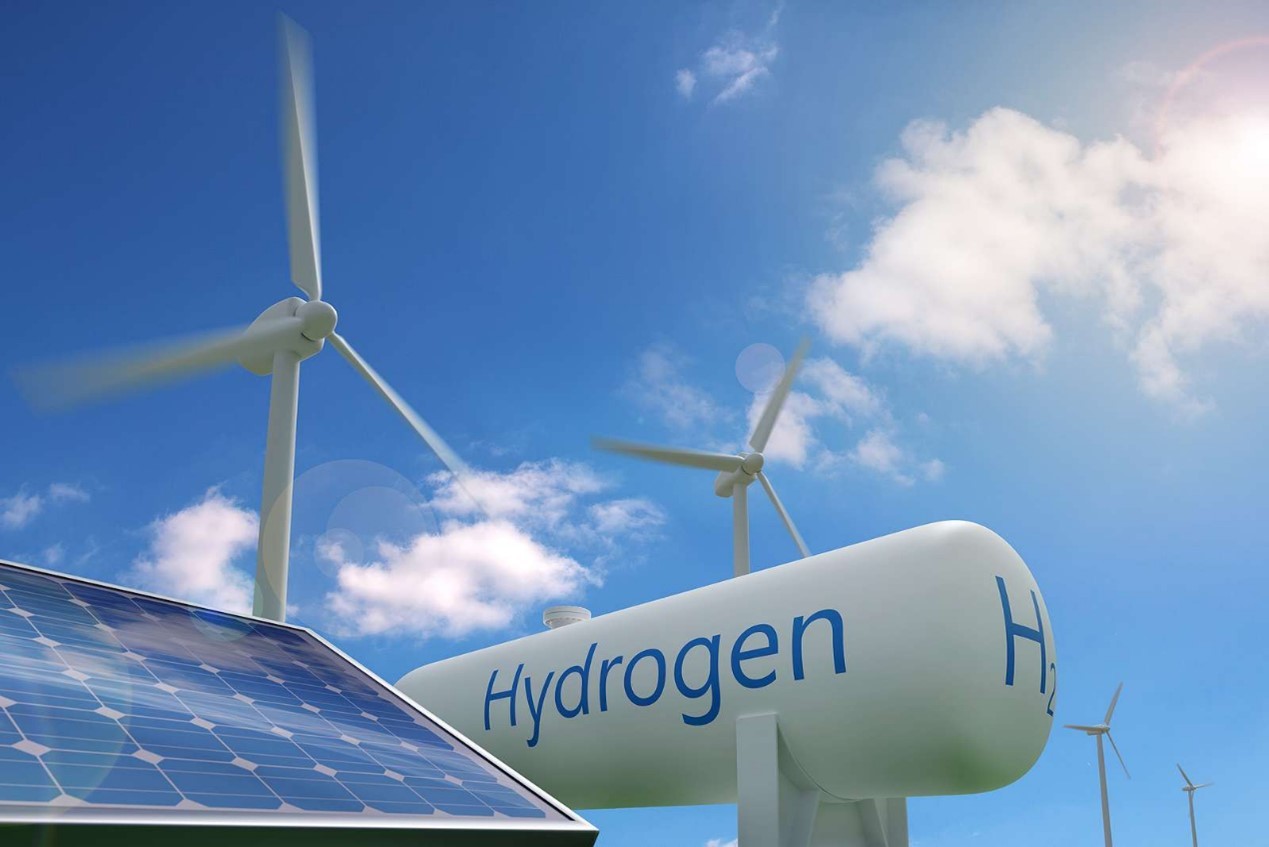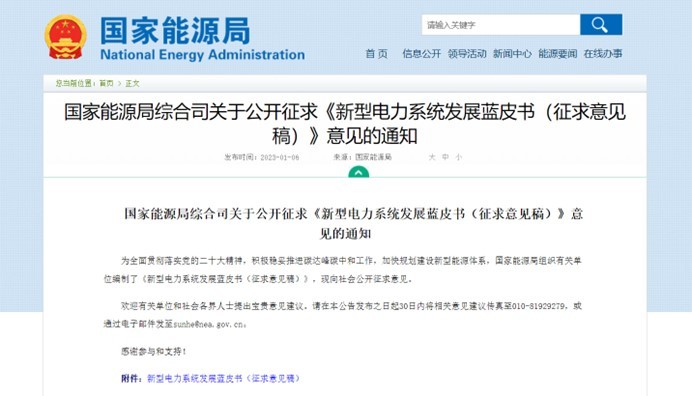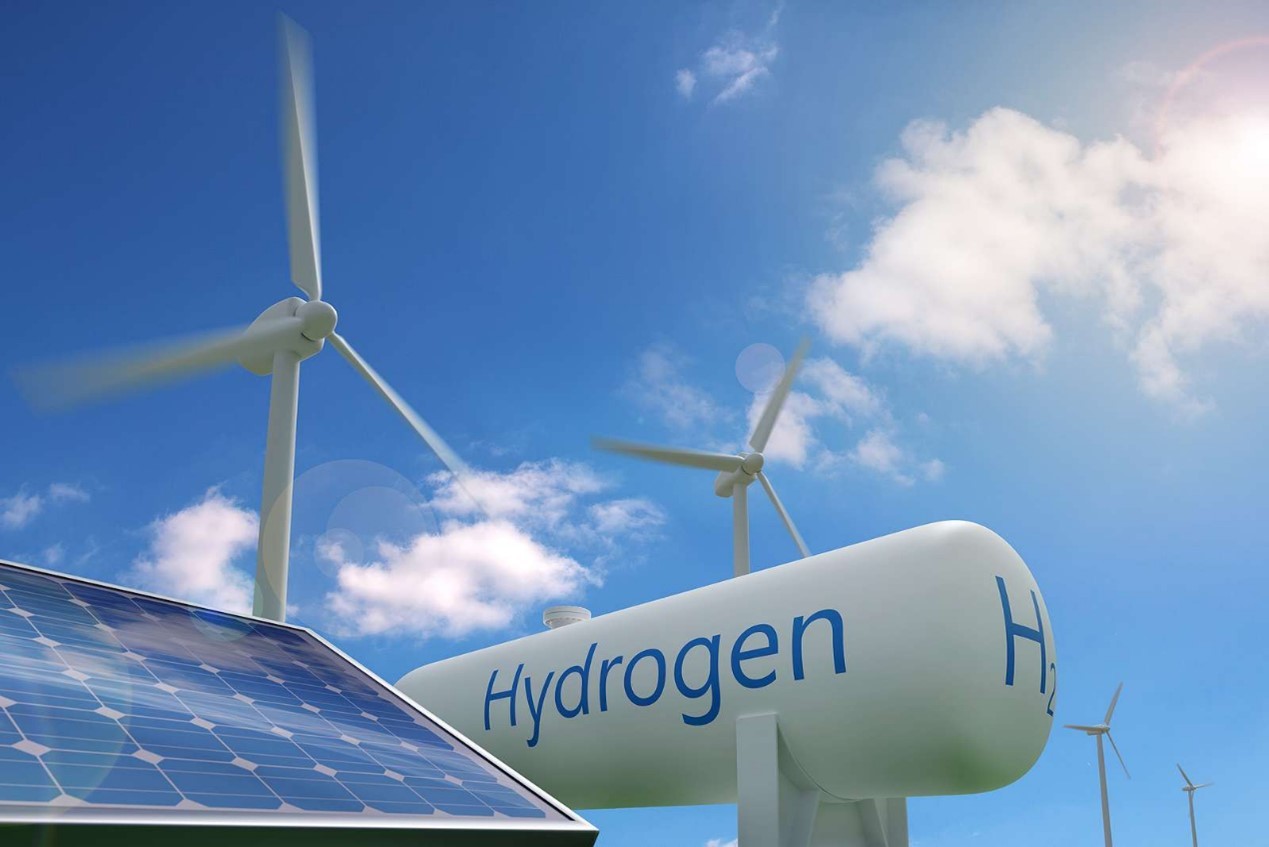 Jan. 6th, 2023- The National Energy Administration solicited public feedbacks about the "Blue Book of the Development of New Power System (Exposure Draft)". It is proposed to promote multiple areas of clean energy replacement, as well as fully utilizing the potential of users-side consumption of new energy.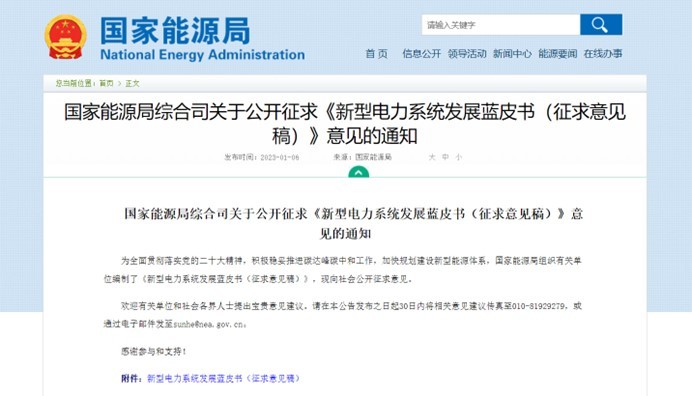 Pic from The National Energy Administration
Encourage the advancement and development of advanced electrification technology and equipment in a variety of fields, as well as penetration into a wide range of industries. Encourage the use of new energy and hydrogen fuel cell vehicles to completely replace traditional energy vehicles in the transportation sector. Actively promote the clean replacement of building photovoltaic integration in the construction industry.
Accelerate the adoption of technologies such as electric furnace steel, electric boilers, electric kilns, and electric heating in the industrial sector, and increase the proportion of electrified terminal energy-consuming equipment used.
Actively cultivates new business forms and models close to end users, such as source-network-load-storage integrations, load aggregation services, comprehensive energy services, and virtual power plants, integrates dispersed demand response resources, builds a demand response system platform and control terminals with real-time observable, measurable, and controllable capabilities to participate in power grid dispatching operation, and improves user-side flexible regulation ability.
Source:The National Energy Administration