BPH Energy Raises $1,9m to Progress Gas Developments, Expand Hydrogen Investment
---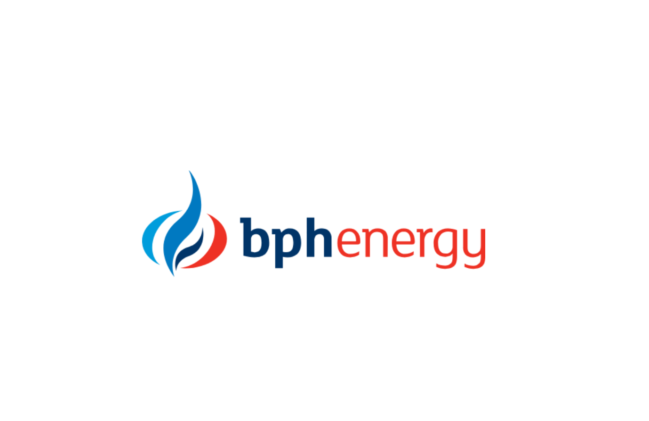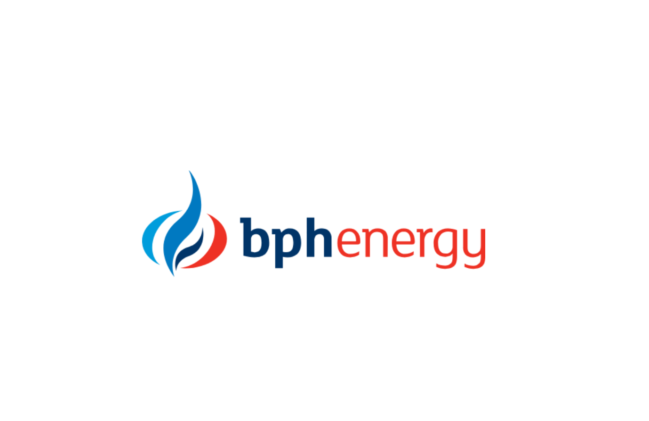 BPH Energy raises $1,9m to progress gas developments, expand hydrogen investment.
BPH has raised $1.9 million through a strongly supported share placement to fund the next phase of work at PEP 11, progress commercialisation of Cortical Dynamics and expand hydrogen investments.
BHP investee company Advent Energy (BPH – 38%) is currently taking steps to enable drilling of the proposed Seablue-1 gas exploration well on the Baleen prospect, which has a P50 prospective resource of 475 billion cubic feet of gas, in PEP 11 offshore New South Wales.
This has the potential to help meet at least part of the expected shortfall in Australian East Coast gas supply in the coming years.
Meanwhile, Cortical Dynamics – of which BPH Energy (ASX:BPH) has a 17.7% stake in – recently secured US Food and Drug Administration (FDA) clearance for its flagship tech, the Brain Anaesthesia Response Monitor (BARM) system version 1.
It sets the stage for the company to commercialise the tech, a next generation certified class II personalised depth of anaesthesia monitoring device for use in operating theatres and ICUs.
BPH is also increasing its stake in Clean Hydrogen Technologies up to a 17.5% interest
The US company is developing its own in-house solution to generate a clean hydrogen product as well as solid carbon for batteries with no CO2 emissions from natural gas.
This is expected to help address projected hydrogen demand in the US of up to 73Mt by 2050.
Strongly supported placement
BPH raised the $1.9 million through a placement of 95 million shares priced at 2c, which was not only well supported by new and existing investors but also upsized to accommodate strong demand.
Placement participants will also receive one free attaching option for every two new shares subscribed for under the placement.
These options are exercisable at 3c each and expire on 30 September 2024.
David Breeze, executive director said:
The continued support from existing sophisticated and institutional investors is appreciated, and we welcome the new shareholders to the company.
"The strong response to the placement indicates a high level of interest in all our activities, including the growing recognition of the importance of PEP 11 to securing Australia's energy supply, the huge commercial opportunity we are developing with the BARM, and the prospectivity of our clean hydrogen investment."
"We are excited about all our investments and look forward to keeping shareholders updated on developments."
Use of funds
Of the raising, $1.5 million will be used for funding the exploration and development of BHP's oil and gas investments.
Another $200,000 will go towards further investment in Clean Hydrogen Technology while $100,000 will go towards funding to be used by Cortical Dynamics.
Highlights:
BPH raises $1.9 million through share placement

Funds will be used for gas exploration and development, expand hydrogen investment

Proceeds will also help progress commercialisation of Cortical Dynamics
Source:HydrogenCentral