Gen-hy Will Take Part In The Hydrogen Business For Climate Forum
---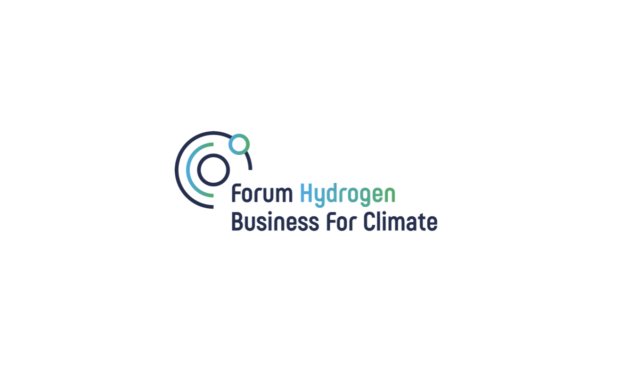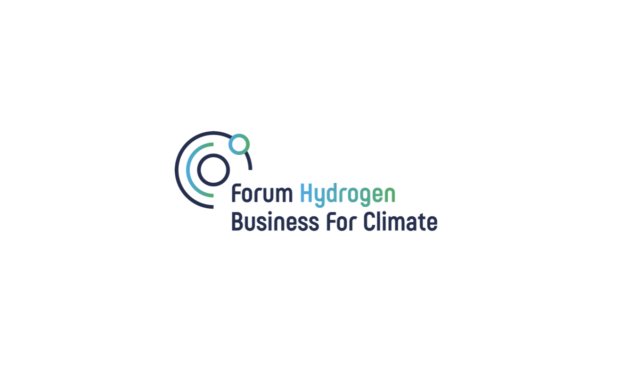 Gen-Hy will take part in the Hydrogen Business for Climate Forum.
Gen-Hy, a French start-up offering innovative solutions for the production of green hydrogen, will be taking part in the Hydrogen Business For Climate Forum, to be held from 3 to 4 October 2023 at the Atria Convention Centre in Belfort.
This third edition will bring together 400 key actors in the hydrogen energy transition: public and private decision-makers, experts, innovators and players in hydrogen solutions.
Gen-Hy will be presenting its products and latest developments and sharing its innovations and technical expertise with all those involved in the hydrogen sector. Gen-Hy will also be taking advantage of the event to share its latest news, in particular progress on the construction of its plant in Montbéliard.
The manufacturing stages of its patented Gen-AEM (Anion Exchange Membrane) membrane, as well as its catalytic deposits on membranes and electrodes without rare materials, will be on display to demonstrate the expertise of Gen-Hy, the only company in the world to control the entire production chain.
Gen-Hy will start marketing its electrolysers, AEM membranes and electrodes from 2024.
About Gen-Hy :
Gen-Hy has been designing and manufacturing energy solutions by incorporating proprietary technologies capable of harnessing hydrogen energy with reliability, safety and performance since 2019. Gen-Hy offers solutions for hydrogen production for mobility, storage, energy supply and high-capacity engines carbon-cleaning.
8 AEM membranes manufacturers worldwide, including 3 in Europe, including Gen-Hy
2 alkaline electrodes manufacturers worldwide, including Gen-Hy
Source:HydrogenCentral