Hy-Fly to Support Growth of Hydrogen Hubs in Oman
---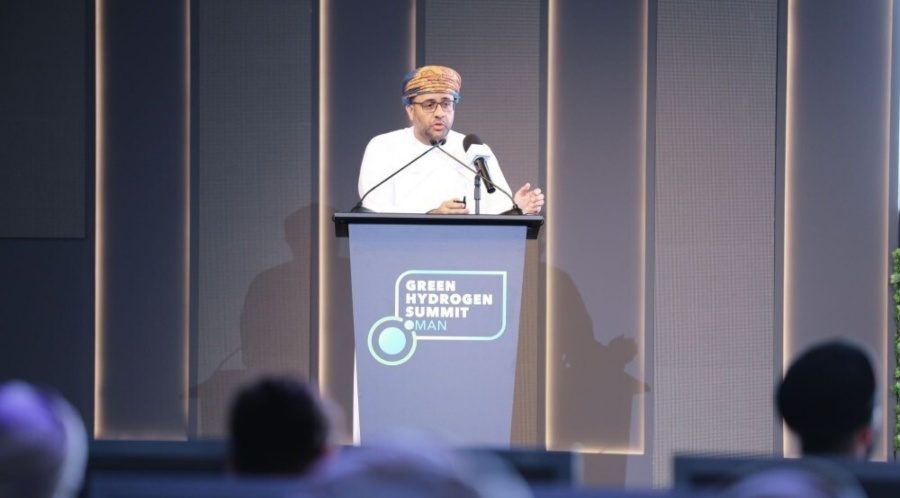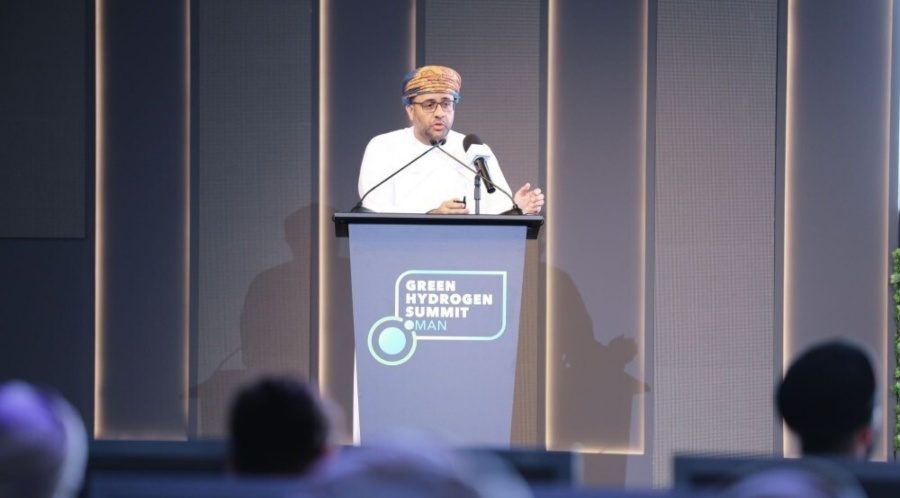 National alliance commits to nurturing development of hydrogen-centric ecosystem
Oman's National Hydrogen Alliance (Hy-Fly), a grouping of leading energy industry stakeholders led by the Ministry of Energy and Minerals, has affirmed its keenness to support the development of Hydrogen Hubs at key locations across the Sultanate of Oman.
Set up in August 2021 to help create a wider national ecosystem around a future green hydrogen industry, the 15-member alliance sees Hydrogen Hubs as key to unlocking opportunities for collaboration to enhance local utilisation and export of low-carbon hydrogen.
Promising locations for the establishment of Hydrogen Hubs include Suhar, Sur, Dugm and Salalah given their proximity to port infrastructure and the presence of industrial clusters as well
According to Dr Khalil al Hanashi (pictured), Coordinator of Hy-Fly, the alliance's aspiration to develop hydrogen hubs in Oman is tied to their potential to stimulate investment inflows and strategic partnerships, in addition to enabling and driving the national decarbonisation agenda. Furthermore, hydrogen hubs can leverage existing infrastructure and services to accelerate the development of the hydrogen value chain.
Speaking at an energy summit held in the city recently, Dr Al Hanashi cited in this context a pre-feasibility centring around the planned development of a hydrogen hub at Sur on Oman's east coast. The site currently hosts the gas liquefaction plant of Oman LNG, an ammonia and urea complex of Omifco, and sizable power generation and water desalination capacity.
"I think if we are to develop the hydrogen economy, the hydrogen hubs – which (integrated logistics services provider) Asyad Group refers to as 'Hydrogen Valleys' – are important because they are suitable for hydrogen production, they have the expertise to handle hydrogen, and from there we can ship hydrogen derivatives (to export markets)," the official said.
"When we talk about Sur, for example, we have an ammonia jetty, given that ammonia is also a carrier for shipping hydrogen around. Further, when we talk about Suhar, where know that around 40 per cent of the natural gas that goes into Suhar industries is converted into hydrogen. Likewise, when we talk about Salalah, we recall the recent news announcement about a hydrogen-based bunkering hub being established there fo ships," he stated, noting that Duqm will feature a major hydrogen centre of its own on Oman's southeastern coast.
Importantly, a key objective of the Alliance, said Dr Al Hanashi, is to enable the development of an integrated hydrogen ecosystem to underpin the future hydrogen economy in Oman. Initiatives that will contribute to this endeavor include the potential for value-adding hydrogen blending projects, processing of hydrogen into chemicals, opportunities for hydrogen export, and related R&D prospects.
"We operate as a body of expertise on the hydrogen economy of Oman," he said. We have three working groups that provide an (objective) review, sometimes initiating work as well, based on a steer from the Steering Committee headed by His Excellency the Minister of Energy and Minerals as the chairperson of the committee. The goal is to build that ecosystem that goes beyond the production of hydrogen. We nudge people to be part of that ecosystem, or we'll probably not be harnessing the full potential of this economy.
Source:Obsever