The Turkish Government Sets Targets for Green Hydrogen Production
---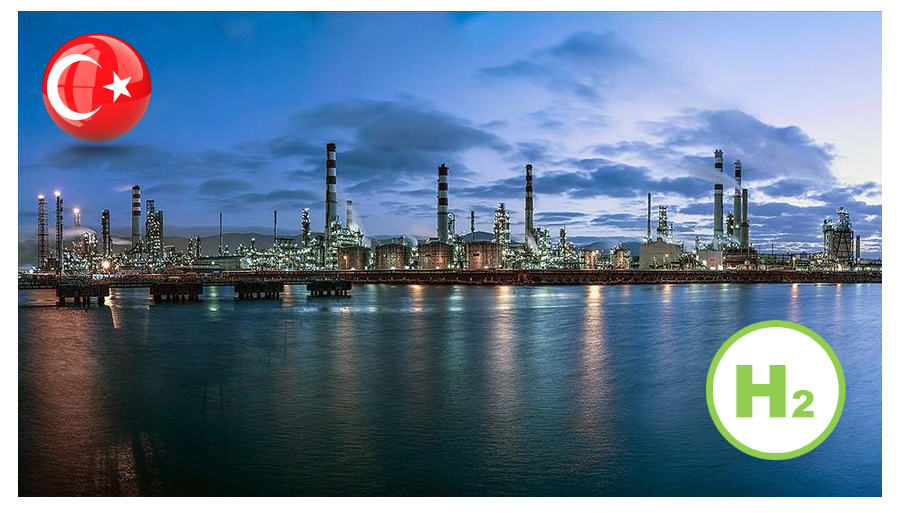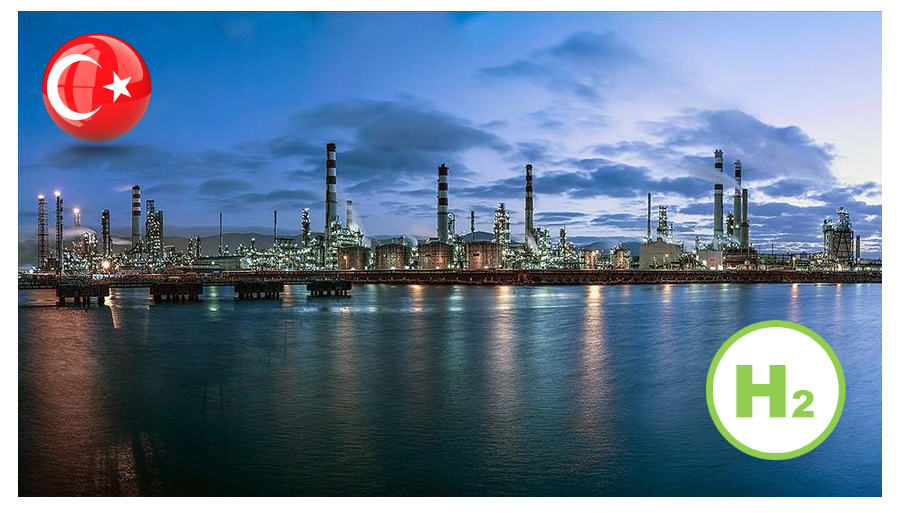 Turkey's Ministry of Energy and Natural Resources has outlined plans to develop a more flexible electrical grid by increasing its electrolyzer capacity to 5 GW by 2035, as part of its Turkish National Energy Plan. This will be a crucial component in the production of green hydrogen, a form of hydrogen that is produced using renewable energy sources such as wind, water, and solar power. The plan also calls for an increase in battery capacity to 7.5 GW by 2035 to enable grid flexibility in the country's power system.
The Turkish Energy Model outlined in the plan calls for a 3.5% hydrogen content in the gas mixture by 2035, with the aim of using hydrogen energy for industrial purposes and for on-site consumption. The model also calls for the use of intermittent energy sources, such as wind and solar, to support the production of hydrogen, and hydrogen-based synthetic methane in order to lower greenhouse gas emissions in Turkey.
To achieve a more adaptable energy system, Turkey intends to boost its electrolyzer capacity and battery capacity, which are crucial components of producing green hydrogen. The plan to develop a hydrogen production-to-consumption ecosystem is aimed at drawing out a map of Turkey's actual hydrogen requirements and identifying the key challenges facing the industry.
President of the Hydrogen Technologies Association, Brahim Dinçer, welcomed the announcement of the plan as a crucial move, stating that the global hydrogen market and trade are expanding quickly and Turkey must act promptly to secure a role in these developments. He also suggested that it is important to remember that hydrogen serves as a raw material, an energy transporter, and a fuel in this ecosystem and one of the most crucial challenges in the next processes will be the use of clean hydrogen as a raw material in the manufacturing of clean fuels and chemicals.