Shell Acquires 35% of Oman's Largest Hydrogen Project
---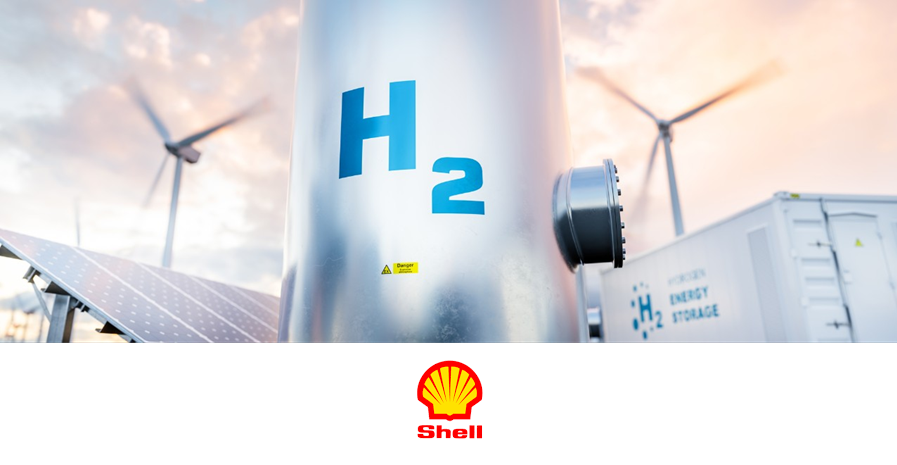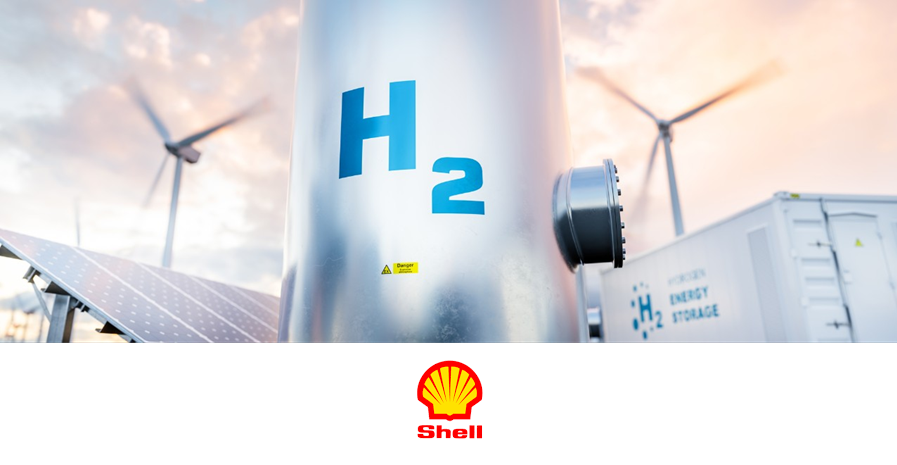 The Ministry of Energy and Minerals of Oman and Shell Oman have signed a letter of intent to investigate the potential use of Liquified Synthetic Gas (LSG) in Oman. LSG is created by combining renewable hydrogen with carbon dioxide that has been captured and then converting it into natural gas which is then liquefied.
According to Walid Hadi, Senior Vice President, Country Chair, Shell Oman, this low-carbon gas can be immediately fed into existing gas networks and infrastructure, including LNG plants like Oman LNG and be used at the point of consumption.
In a separate move, Shell Oman also acquired a 35% ownership stake in Green Energy Oman (GEO), the partnership that is building the largest renewable green hydrogen project in the nation, located in the Omani governorates of Al Wusta and Dhofar. This project will use up to 25 GW of solar and wind energy to produce hydrogen. The consortium includes participants like OQ (via its subsidiary Oman Energy Development), InterContinental Energy, EnerTech Holding Company, KSCC, and Golden Wellspring Wealth for Trading, with Worley helping with the project's concept feasibility study.
In addition to these agreements, Shell Oman and Oman LNG have also signed a term sheet for a long-term LNG offtake arrangement. This term sheet covers the procurement of 0.8 million metric tons per year of liquefied natural gas (LNG) for a period of ten years, starting in 2025.
These agreements mark a significant step forward in Oman's efforts to reduce its carbon footprint and move towards more sustainable forms of energy. LSG and green hydrogen have the potential to play a significant role in meeting the growing demand for clean energy and can be integrated into existing infrastructure and networks, making them a cost-effective and viable solution. The partnership with Shell Oman and the acquisition of a stake in GEO will bring in the required expertise and resources to further develop and advance the technology in Oman.