GLCH makes hydrogen hub shortlist
---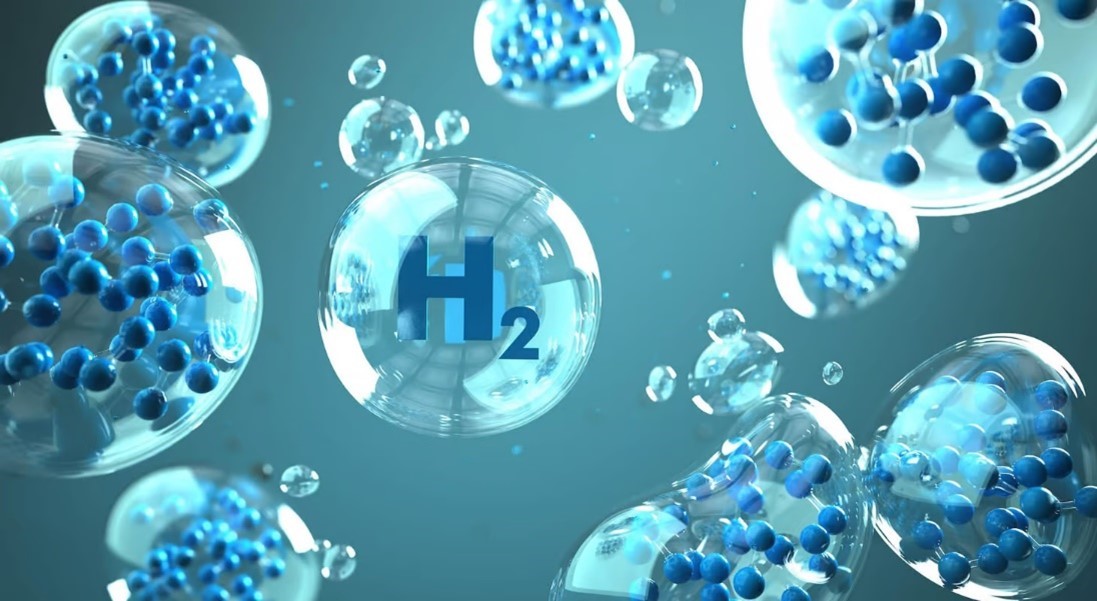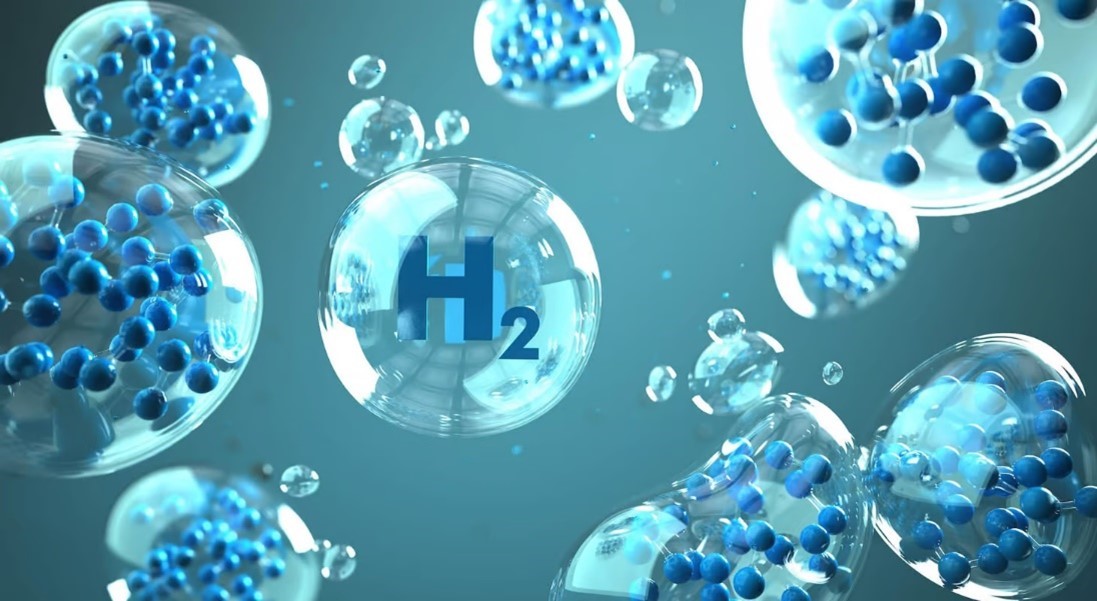 The Great Lakes Clean Hydrogen coalition (GLCH) has been given the go-ahead to make a full Hydrogen Hub application.
In a statement, it said it was 'encouraged' by the US Department of Energy to proceed, and becomes one of 33 projects to apply for the $7bn funding.
Coalition members Linde, Energy Harbor, GE Aerospace, Cleveland-Cliffs, multiple glass manufacturers and the University of Toledo plan to develop low-carbon hydrogen via electrolysis on site at Davis-Besse nuclear plant.
The proposal addresses decarbonisation in the steel, aviation and glass industries, while supporting the transition to hydrogen-powered mobility.
GLCH's proposed approach will supplement hydrogen from nuclear power, with clean hydrogen produced through solar energy projects under development in the region.
Last year, GLCH began its DOE hydrogen hub application.
Frank Calzonetti, Vice President for Research at The University of Toledo, said the hub aims to ensure the Midwest is a leader in decarbonisation so that regional industries and supply chains are globally competitive.
The region offers access to carbon-free nuclear power, lies at the major crossroads of I-80 and I-75 and has high concentration of manufacturing and technology companies.
The total project investment is expected to exceed $2bn, with 50% requested from federal infrastructure funding managed by the DOE's regional clean hydrogen hub initiative.
This action could also attract investments in the project that are interested in decarbonising its products or facilities, and therefore benefit the communities involved, potentially creating job opportunities.
The coalition continues to work with the states of Ohio and Michigan on technology supplies, hydrogen consumers, state and regional academic institutions, national laboratories and non-profit organisations to develop a clean hydrogen hub.
GLCH's proposal was selected as one of 33 projects encouraged to proceed to the full application process.
The Midwest Alliance for Clean Hydrogen (MachH2) revealed last year it will submit an application to DOE for funding to develop a regional clean hydrogen hub.
GLCH and MachH2 applications come following the US DOE opened applications for a $7bn programme to create hydrogen hubs across the country.
Companies are being incentivised to decarbonise their operations through the Inflation Reduction Act (IRA), which is offering tax credits for low-carbon hydrogen production.
Source: H2VIEW