Sunfire and Vitesco Technologies form strategic partnership
---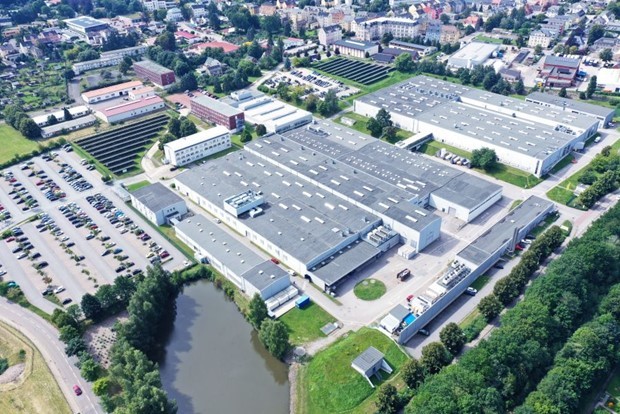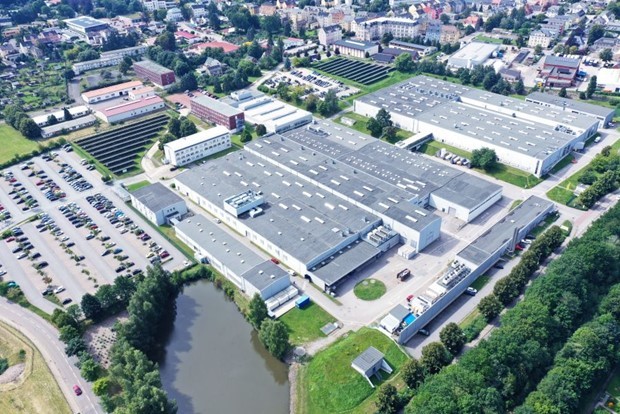 German electrolyzer manufacturer Sunfire and Vitesco Technologies have announced the formation of a strategic partnership, which will allow Sunfire to use the automotive supplier's expertise to transfer its hydrogen technologies to industrial serial production, thereby opening a new chapter for both companies.
In its efforts to ramp up its electrolysis technologies to industrial scale at top speed, Sunfire is exploiting the potential of established industrial companies. "Vitesco Technologies has decades of experience in serial production of components for the automotive industry," explained Sunfire CEO Nils Aldag. "Our innovative strength coupled with Vitesco's industrial expertise makes for a powerful combination."
The strategic partnership will enable Sunfire to start volume production of its pressurized alkaline electrolyzers as early as this year. In its production halls, Vitesco Technologies will combine the cells – which are the size of tractor tires in diameter – into stacks that form the centerpiece of an electrolyzer.
In Limbach-Oberfrohna, Saxony, the Group is converting a quarter of its capacities for this purpose. The site has a long tradition in the automotive industry. Until now, the company mainly manufactured diesel injectors here. Where fossil fuels have traditionally been the main driver, Sunfire can scale to gigawatt levels.
"Interestingly, to manufacture electrolyzers, we need very similar skills to the automotive industry", said Nils Aldag. "For the industry, this is extremely exciting. As traditional industries are transformed, the rapidly growing green hydrogen industry offers new perspectives."
Dr. Hans-Jürgen Braun, Head of Operations at Vitesco Technologies, added: "For our plant in Limbach-Oberfrohna, with its outstanding expertise in high precision and in the production of mechanical components, we have found a promising path in the cooperation with Sunfire: long-standing expertise meets future technologies – even beyond the mobility sector. We are happy that the site is taking this step together with Sunfire."
Meanwhile, Sunfire continues to expand its alkaline electrolyzer manufacturing capacity, relying on decentralized production. One of the core processes – the metallic coating of the cells – is carried out by Sunfire at its own site in Solingen. A new electroplating line will open there in a few weeks, and another is already under construction. This will enable Sunfire to produce alkaline electrolyzers with a total capacity of 500 MW annually in 2023. The expansion to the gigawatt scale is already in the planning stage.
Source: HydrogenTechWorld