Four UK gas distributors apply to deliver 'hydrogen town' heating pilot by 2030 — amid ongoing rows over H2 village
---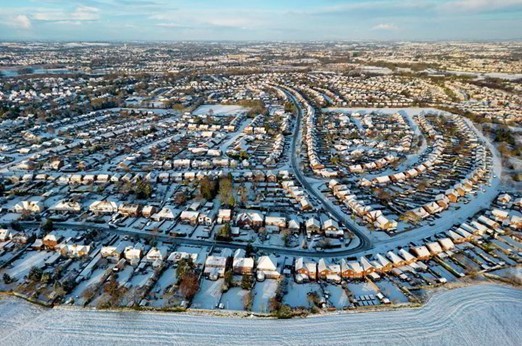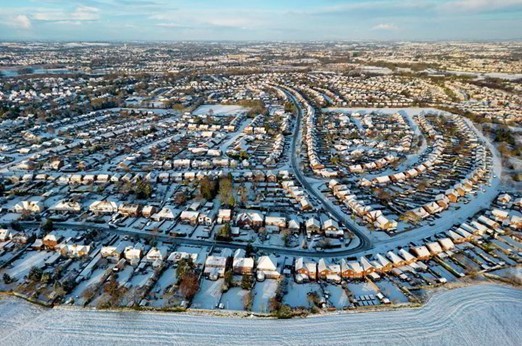 The UK's four gas distribution companies have applied to the British government for cash to deliver a pilot "Hydrogen Town" heating project by 2030 — but the scheme could be scrapped three years into development if officials in London decide not to support H2 heating after all.
Cadent Gas, Northern Gas Networks (NGN), Scotia Gas Networks (SGN) and Wales and West Utilities (WWU) have all submitted preliminary proposals for the Hydrogen Town, which the UK's Department for Business, Enterprise and Industrial Strategy (BEIS) is now reviewing.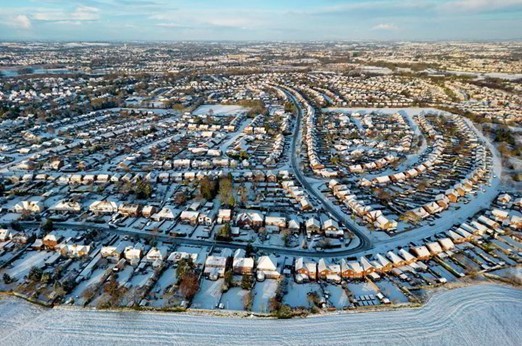 Image:HydrogenInsight
Applications for the Hydrogen Town were submitted after BEIS wrote to the gas distributors in October, inviting them to participate.
Each proposal can contain several different areas as part of a single, 10,000-home hydrogen heating scheme, and they can overlap with a proposal laid out by another application. In fact, the four companies are encouraged to work together.
The aim is to have a Hydrogen Town up and running by 2030 that can provide a template for conversion elsewhere.
The four must submit more detailed proposals by March 2024, with BEIS funding up to 50% of each company's costs accrued in putting the pitch together.
"The purpose of developing outline plans at this stage is to provide further information on the practicalities of rolling out hydrogen heating, identifying the main energy system and supply chain requirements involved in deployment of hydrogen for heating in different areas of the network," BEIS said.
But while BEIS plans to pick a single Hydrogen Town proposal to proceed in 2025, this is dependent on the outcome of a strategic government decision on whether to back H2 heating at all — due in 2026.
This means that after over three years of development, part-funded by public cash, the Hydrogen Town scheme could be scrapped if the UK government decides not to go ahead with H2 heating.
At 10,000 gas-meter points, the Hydrogen Town would be five times the size of the UK's controversial Hydrogen Village proposal, which Cadent and NGN are vying to win the rights to hold in Whitby, northwest England, and Redcar in the country's northeast.
But in the face of public opposition to the trials at both sites — with Whitby residents protesting about the proposal in freezing temperatures — BEIS has told Hydrogen Insight that the village scheme will not go ahead without significant public support.
Burning green hydrogen to heat homes is controversial because heat pumps would require five to six times less renewable energy to produce the same amount of heat, but gas distributors and boiler makers say electricity grids would not be able to cope with the power demand if all heating in the UK was electric.
Source:HydrogenInsight