US Consortium to Develop Hydrogen-powered Shuttle Buses
---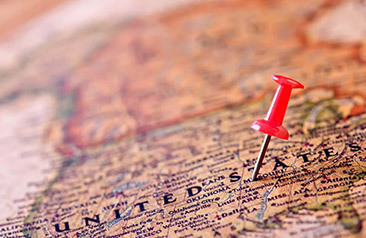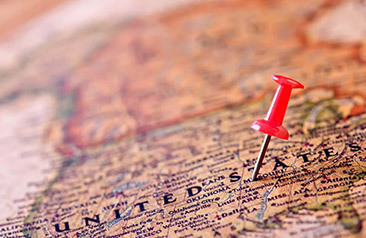 A consortium, led by US-based A-1 Alternative Fuel Systems is set to develop hydrogen fuel cell electric shuttle buses to be operated by a Californian public transit authority.
The two buses will be built on the chassis of a Ford E-450 and a Ford F-53. which will integrate fuel cell and electric propulsion systems from Ideanomic's subsidiary, US Hybrid, while A-1 will provide fuel storage and delivery systems.
Set to be developed at facilities in Wisconsin and Indiana, US, A-1 has said its systems will utilise Luxfer Gas Cylinders' Type-3 hydrogen tanks, suitable for use at 120oC.
The buses will be tested at the Altoona bus testing centre in Pennsylvania, US, and are hoped to achieve Environment Protection Agency (EPA), and California Air Resources Board (CARB) certification.
Once completed, the consortium have said the two buses will enter service for a 12 month demonstration period, operated by a California public transit authority. It is hoped the buses will be commercially available for purchase in the second half of 2023.
"With support from South Coast AQMD and SoCalGas, we are accelerating the deployment of hydrogen technology in the transportation sector," said Kevin Gilio, Vice-President of Sales at A-1. "Together with US Hydrogen and others in the consortium, we will introduce extended-range zero-emission shuttle bus solutions for the transition industry."
The project has been supported by funding from the South Coast Air Quality Management District (South Coast AQMD), and SoCalGas.
In August (2022), SoCalGas announced it planned to develop a hydrogen-powered Ford F-550 super-duty truck.