Shenzhen Hynovation 260kW Fuel Cell System Has Passed China's National Compulsory Testing
---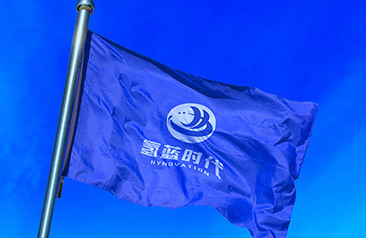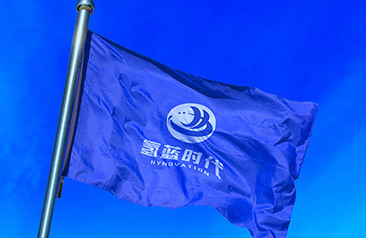 With a rated power of 260kW and industry-leading specifications, the "Kirin S" series fuel cell system independently created by Shenzhen Hynovation has passed China's mandatory testing. This places Shenzhen Hynovation, a pioneer in the field of independent high-power fuel cell system research and development, above itself once more.
The continuous improvement of Shenzhen Hynovation — in the design of the reactor volume ratio of power, heat dissipation, and other conditions of optimization integration, to achieve thin and strong proton exchange membrane, catalyst activity is becoming higher and higher — was seen as the system power increased from 132kW to 240kW and then to 260kW. A wide spectrum of technical advancements, including current density and process stability, are also being made, while the cycle for product verification is being shortened.
A 32-ton garbage hook truck with a 130+kW Shenzhen Hynovation system is currently in use in the Greater Bay Area. The first vehicle of its kind to begin commercial testing is a hydrogen fuel cell vehicle. At the same time, Shenzhen Hynovation's high-power system has officially started its application stage in a variety of contexts, including urban dump truck, port towing, coal transportation, and steel transportation.
The "Kirin S" series hydrogen fuel cell system has further optimized and improved the system power, cold start performance, load change rate, and other characteristics based on preserving a highly integrated design style of a single system, including:
-35°C quick low temperature cold start with system output of 260kW rated and 265kW peak;
The time from cold start to rated power is reduced by 50% compared to the previous generation using the company's most recent generation of cold start water heat management technology and cathode-anode coupling control technology, and the rate of system load change is increased by 50%. The anode cycle uses a multi-stage injector technology approach to address the issue of anode cycle parasitic power.