GERMAN HYDROGEN INDUSTRY SLOWS DOWN
---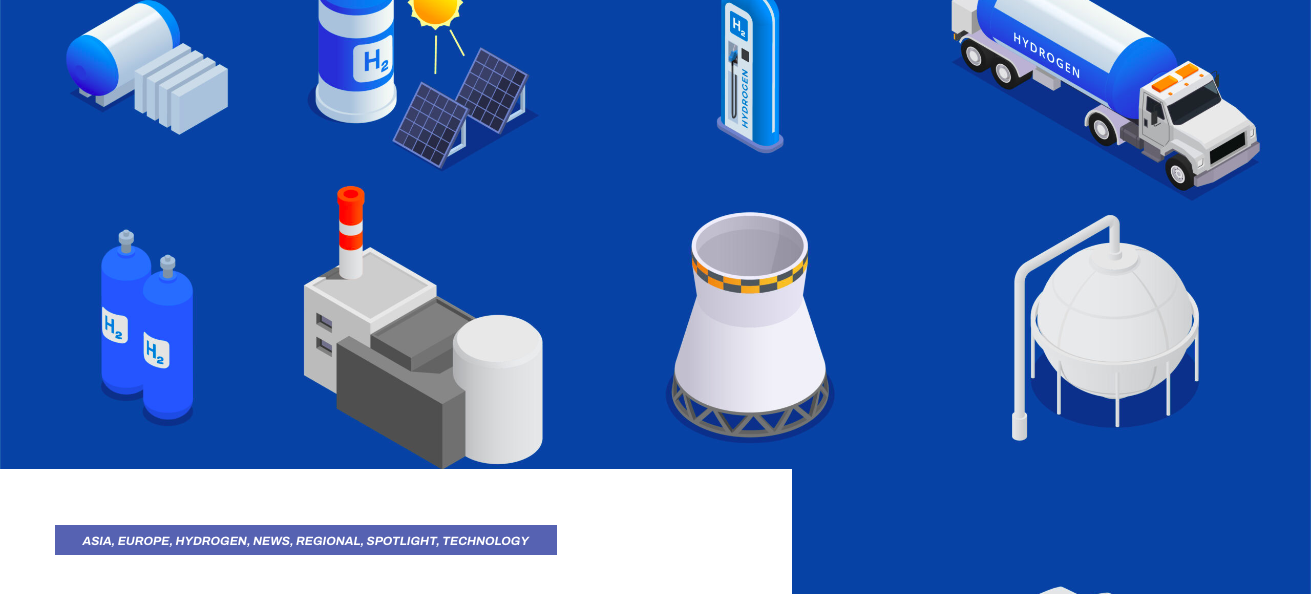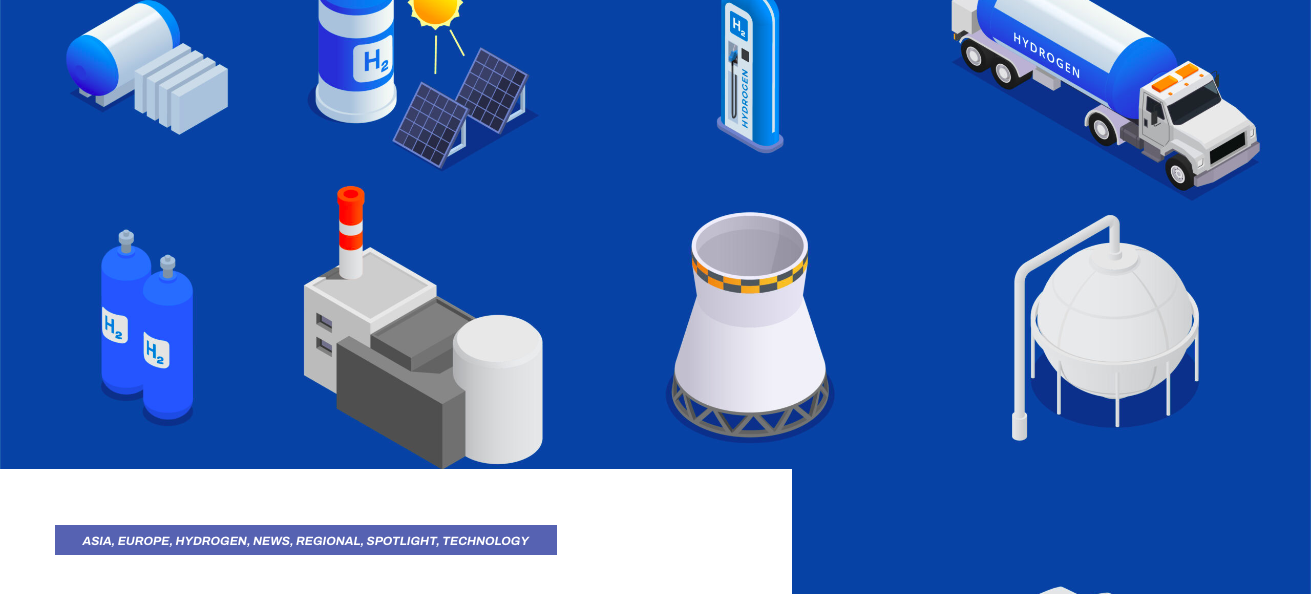 German industry is losing ground to Chinese competitors in the future market for electrolysis equipment for the hydrogen economy, according to data from the German Economic Institute (IW).
According to the Cologne-based institute, the global market share of German manufacturers has decreased from about 20% 10 years ago to less than 9% now.
On the other hand, Chinese producers have seen their market share rise from under 20 to over 25 percent. According to IW researcher Thilo Schaefer, "the evolution has recently increased further," the magazine reported.
Japan obtained 24% of all hydrogen patents issued between 2011 and 2020, followed by the USA at 20% and Germany at 11%. The EPO estimates that China accounted for 4% and the EU as a whole 28%.
US entices with generous incentives
President Joe Biden (80) has provided enormous support sums for hydrogen projects in the event that businesses shift their plants to the United States. Subsidies are currently the main attraction of the USA.
In light of this, the business group Hydrogen Europe pushes for EU policies that are favorable to investment. The EU Commission currently only intends to categorize so-called green hydrogen, which was completely created with energy from renewable sources, as climate-friendly.