Japan's Sumitomo to Produce Green Hydrogen and Ammonia in Chile
---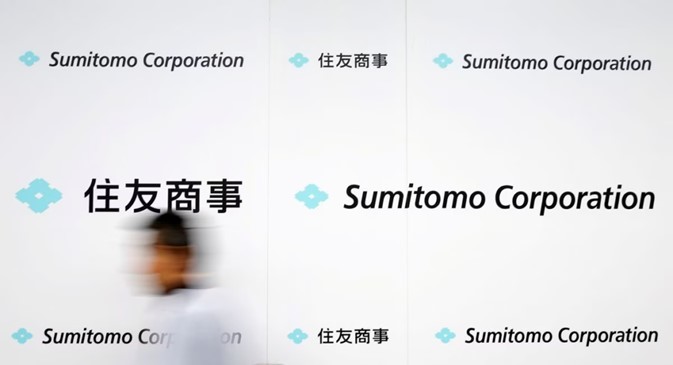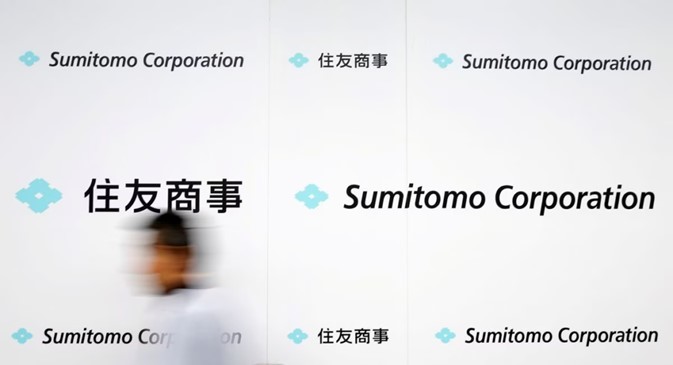 Sumitomo Corp (8053.T) and Chile power supplier Colbun have agreed to collaborate in production of green hydrogen and ammonia, the Japanese company said.
The memorandum of understanding focuses on green hydrogen and ammonia production and export, Sumitomo's statement said, adding that multiple Japanese companies have been looking to establish a green hydrogen and ammonia supply chain from Chile to Japan since last April.
Hydrogen is viewed as critical to efforts to transition to lower-emissions energy sources, with investment having accelerated in countries such as Australia and Chile since Russia sent troops to Ukraine and cut off Europe's natural gas supply.
Jose Ignacio Escobar, Colbun CEO was quoted as saying in Sumitomo's statement, said:
This MOU… will facilitate Chile's transformation into a green hydrogen and related clean energy powerhouse.
Countries including Japan, China and South Korea have set targets for hydrogen fuel-cell vehicles, and Japan's Honda Motor Co (7267.T) plans to start producing a new hydrogen fuel cell system jointly developed with General Motors (GM.N).
Source: Reuters