Snam and De Nora to build 2GW hydrogen electrolyser gigafactory outside Milan after acquiring land
---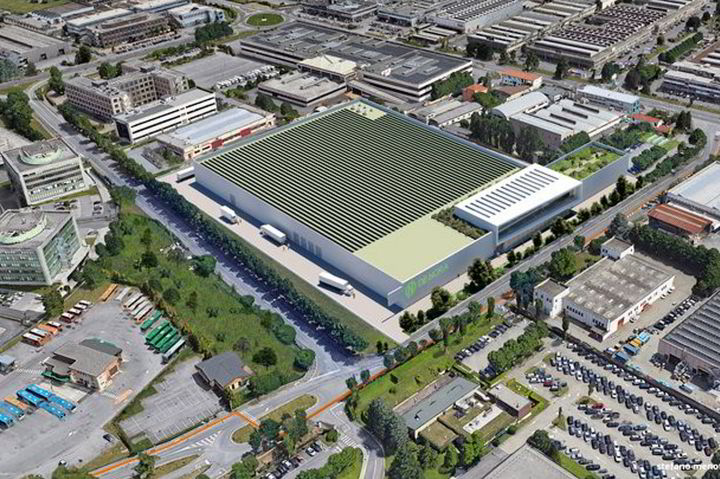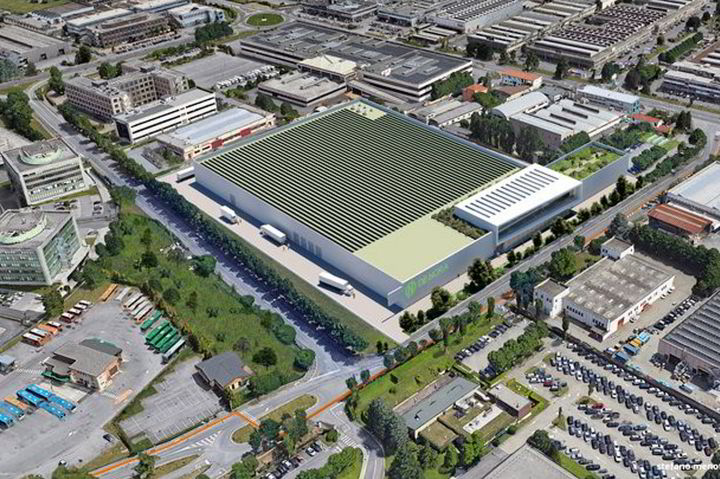 A joint venture between Italian electrode manufacturer Industrie De Nora and national gas transmission network operator Snam will start building a 2GW electrolyser gigafactory later this year after acquiring a disused industrial area near the town of Cernusco sul Naviglio, on the outskirts of Milan.
The plant has been allocated up to €63m of public funding from the European Commission's IPCEI (Importnat Projects of Common European Interest) Hy2Tech programme. De Nora is already in the electrolyser manufacturing business through its 34% stake in joint venture Thyssenkrupp Nucera, which has announced plans to build 5GW of production capacity.
"The project is part of De Nora Group's production capacity expansion plan and foresees, following the demolition of the existing buildings, the construction of a large-scale production hub with a capacity of up to 2GW for the production of electrolysers for the generation of green hydrogen, systems, and components for water electrolysis and fuel cells, as well as the construction of facilities to serve Group's other divisions," said the Milan-based company in a press release.
Construction of the 25,000-square-metre facility is due to begin in the second half of this year, if the current permitting process is successful. No other details have been revealed. Snam acquired a 33% stake in De Nora in November 2020, saying at the time that the deal increased the gas network operator's "exposure to the mega-trends of the energy transition, in particular technologies for the production of green hydrogen and water treatment".
De Nora, which is listed in the Euronext Milan stock exchange, describes itself as "the world's largest supplier of high-performing catalytic coatings and insoluble electroldes for electrochemical and industrial applications [and] a leading provider of equipment, systems, disinfection and filtration solutions for water and wastewater treatment".
Like many natural-gas pipeline companies, Snam aims to transport only hydrogen and biomethane through its networks by 2050.
Source:HydrogenInsight