Air Liquide Houpu (ALHP)'s hydrogenation equipment has been exported overseas
---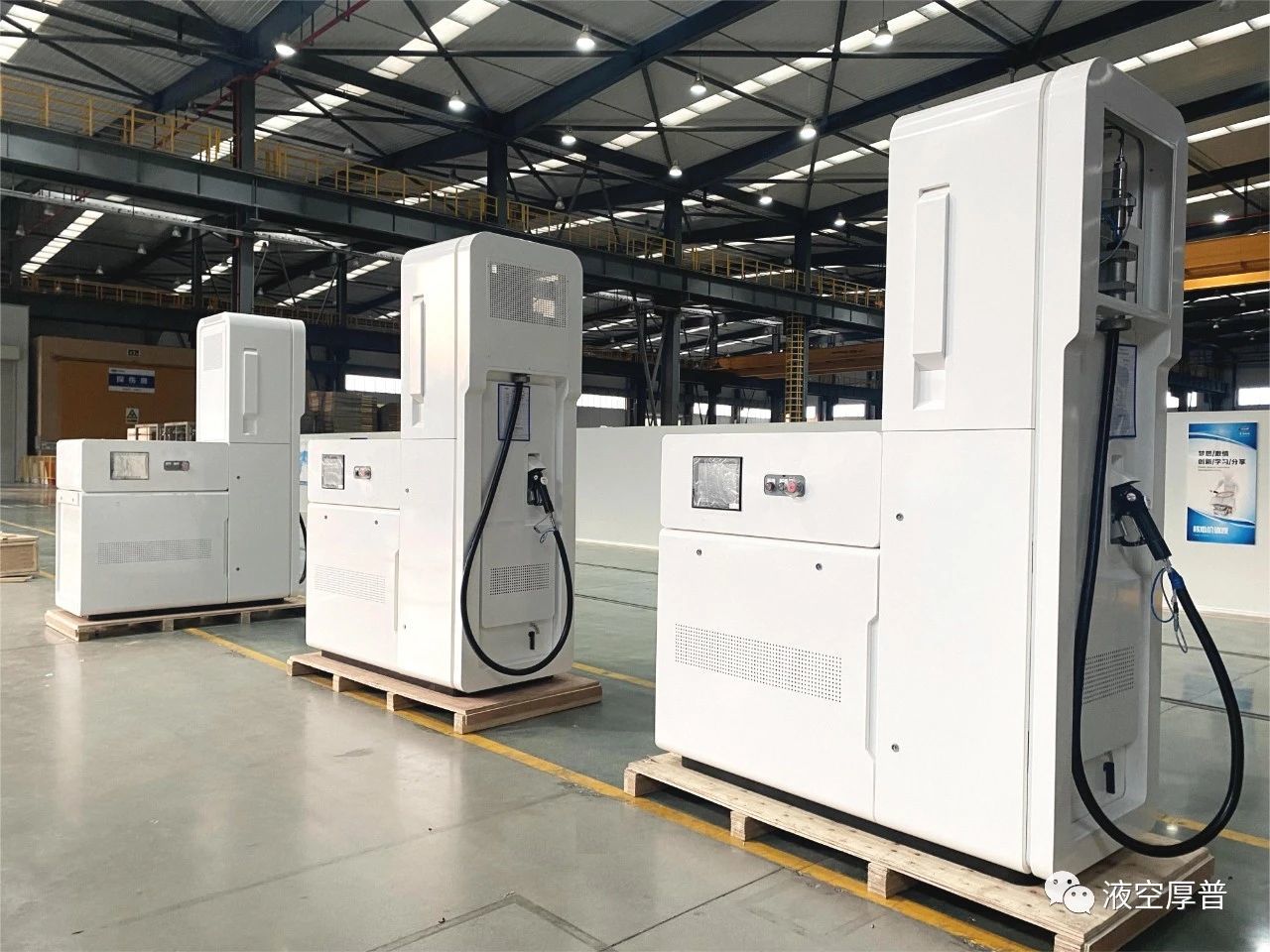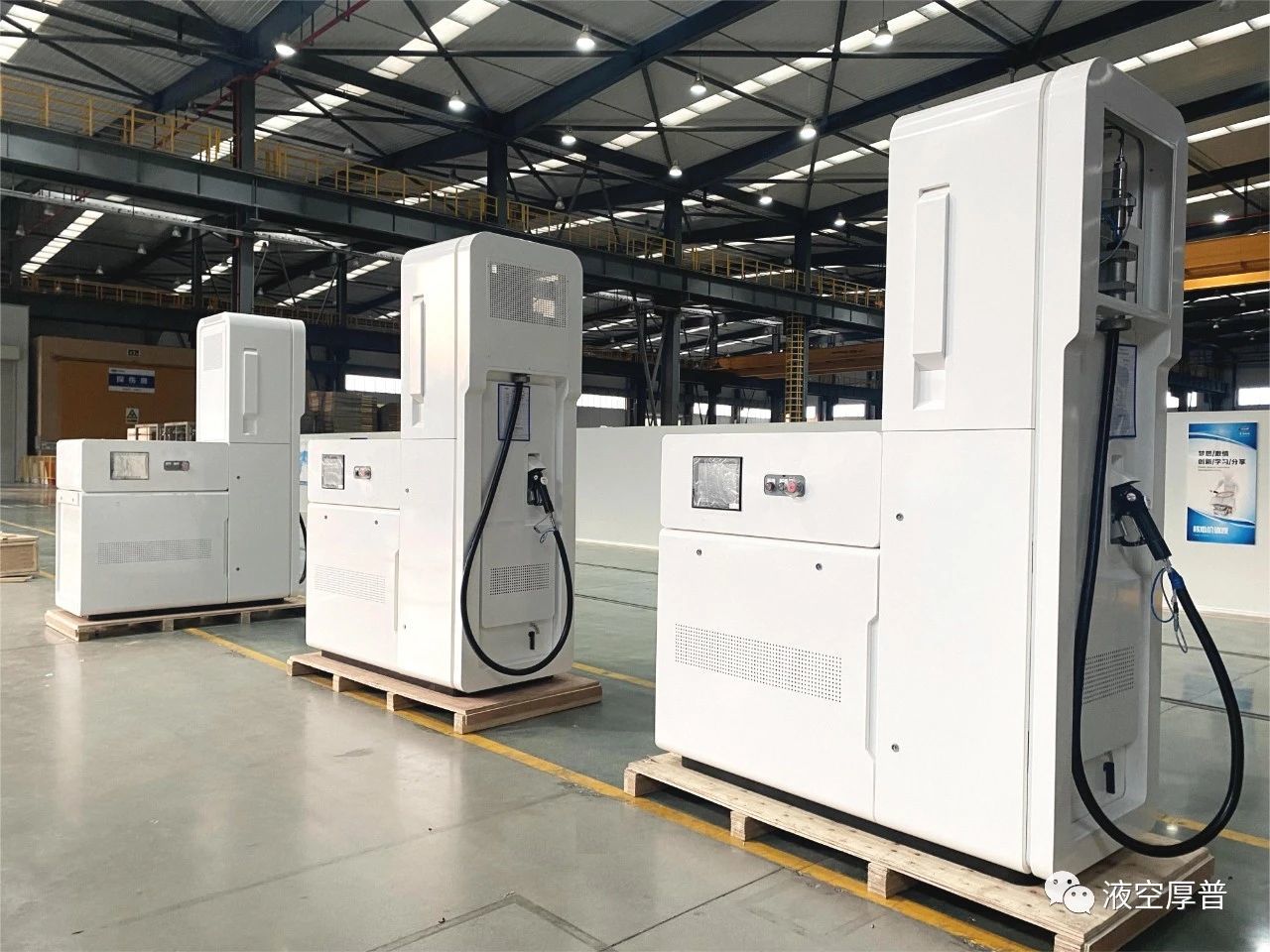 Since its foundation three years ago, Air Liquide Houpu (ALHP) has signed contracts for 31 sets of hydrogen refueling equipments, exporting to Korea, Australia, Canada and European countries to meet the surging need for hydrogen refueling solutions in international markets.
In 2020, ALHP received an export order for 6 sets of hydrogen refueling equipments for Hyundai Motor from Air Liquide Korea. This is the first export order of ALHP. Despite the COVID-19 pandemic and short delivery cycles, the project team delivered the order in September 2021. The equipments have been running smoothly so far, which has built a good foundation and a firm reputation for future export projects.
In 2022, ALHP signed new export contracts for more than 25 sets, covering major hydrogen energy markets worldwide such as Korea, Australia, Canada and Europe. Delivery period is expected to be completed in 2023.
South Korea double gun 70MPa hydrogenation machine
Source:ALHP
Known for its leading manufacturing and assembly techniques, rich experience in hydrogen refueling stations (HRS) installation and cost advantage, ALHP has won the trust of international customers. Export projects demonstrate China's advanced processing techniques and manufacturing capacity to the international market and enable ALHP to attract more high quality customers, which further increases its sales of hydrogen energy equipments, components and full set of HRS, and improves its competitive edge in global hydrogen energy markets.
Source:ALHP