Bloom Energy Launches Combined Heat and Power Solution, Increasing System Efficiency, and Improving Economics
---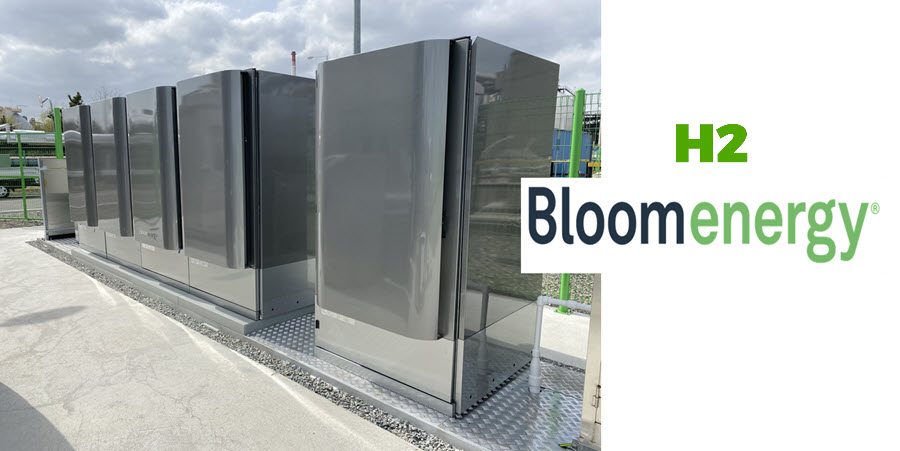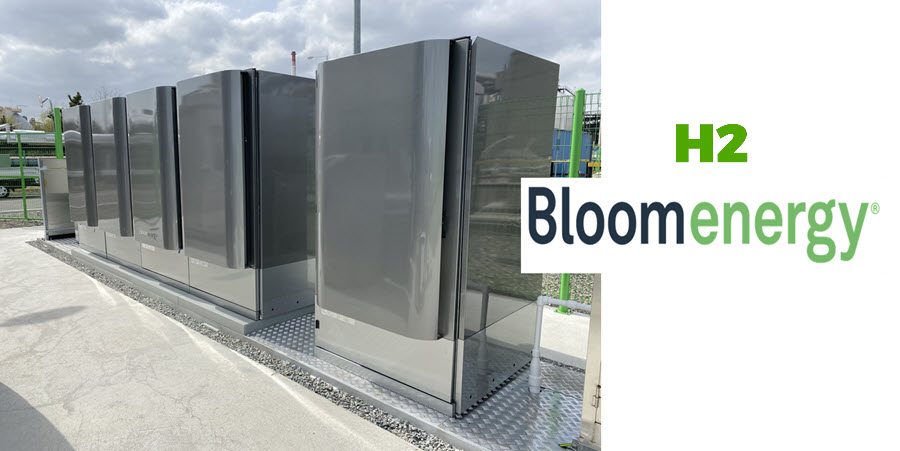 Bloom Energy Server ™ with Heat Capture Lifetime Average Efficiency of up to 90%
SAN JOSE, Calif., February 9, 2023 – Bloom Energy (NYSE:BE) has released its newest application to further enhance the efficiency of its Bloom Energy Server™ to serve customers in markets facing growing energy demand but constrained power grids and ambitious climate goals. The Bloom platform can now be ordered by customers with the compatibility to support Combined Heat and Power (CHP), increasing system efficiency and improving economics.
"Compared to older technologies including combustion engines, the Bloom Energy Server has one of the highest electrical efficiencies in the industry. By adding Heat Capture, the system efficiency is currently in the mid-80% range, with the potential roadmap that can increase the CHP efficiency to 90%," said Ravi Prasher, Chief Technology Officer, Bloom Energy. "This is another example of our ongoing investment in research and development to provide low-carbon energy solutions."
The CHP compatible energy platform enhances Bloom's value proposition in support of its international expansion plans, especially in Europe. The EU offers tax credits for repurposing CHP systems to address energy constraints and support climate goals. Some typical applications for the CHP systems include industrial boilers, central heating, district heating and process water and cooling. Bloom's first CHP compatible platform will be delivered this summer to a customer in Italy.
Bloom Energy is a world leader in solid oxide fuel cells. Its energy server is designed with the philosophy of using every input as efficiently as possible. CHP is a system that produces electricity and thermal energy, using a range of technologies and fuels most typically with combustion engines. With on-site production, losses are minimized and heat that would otherwise be wasted is applied to facility loads in the form of process heating, hot water, or even chilled water.