Hydrogen Strategy Volth2 Starts Development of Green Hydrogen in Germany for Brighton and Surrounding Areas
---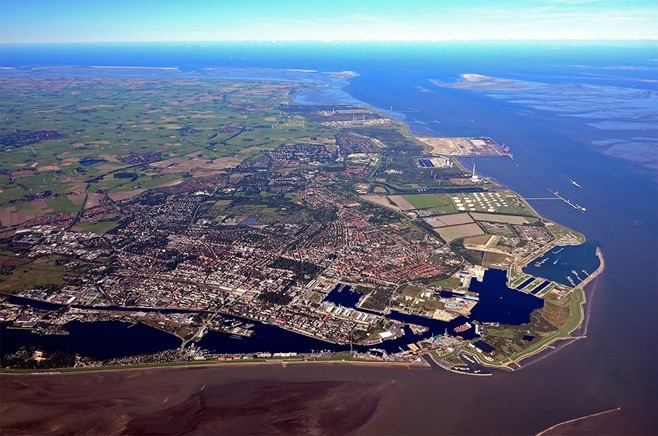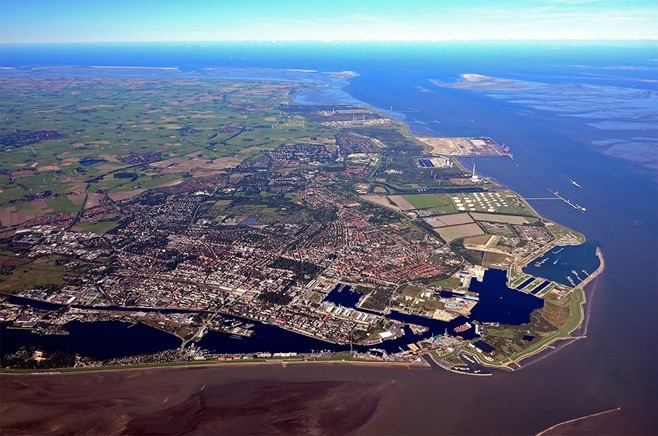 VoltH2 is building a chain of green hydrogen plants in Europe. The first three sites will be located in Vlissingen, Terneuzen and Delfzijl. The company already has the permits for production of up to 170 MW in Vlissingen and Terneuzen. Delfzijl, for which the permit application is underway, will further increase the capacity to between 230 and 300 MW.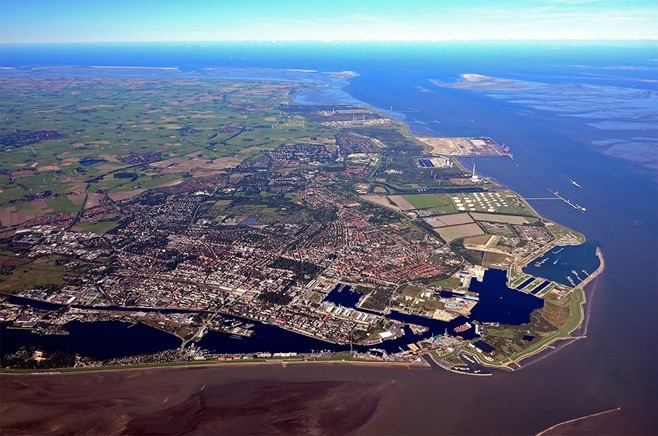 With this fourth site in Wilhelmshaven, VoltH2 is now also active in Germany. VoltH2 and NPorts (Niedersachsen Ports) concluded an agreement for the use of a four-hectare site.
European network
The first VoltH2 talks with NPorts date back to June 2022.
André Jurres, Managing Director of VoltH2, said: Since our company's founding, it's always been our goal to develop and operate a European network of green hydrogen plants. "We now have our first German site. And it's in a port that is increasingly emerging as the energy hub of Germany."
Germany has earmarked green hydrogen for an important role in achieving the 2050 climate goals. The aim is for a combination of local production and import – a dual role that Wilhelmshaven can fulfil.
Tobias Breitbach, Business Development Manager Germany, explains the choice for the North German port:
In addition to the planned terminals for the import of green ammonia and green hydrogen, Wilhelmshaven offers ideal conditions for the installation of large electrolysers.
"Nearby there are underground gas storage facilities with a planned connection to the long-distance hydrogen network. And let's not forget the proximity of offshore wind farms with their renewable energy. Wilhelmshaven will become a green energy hub and a hotspot for the energy transition. It's no wonder Wilhelmshaven was on our wish list."
German company
According to the current planning, construction of the plant will start in 2026. At start-up, a capacity of up to 100 MW is anticipated. André Jurres: "Knowledge of the local market is important in order to realise these plans. That's why we created a German GmbH at the beginning of 2023. We are also expanding the German team with project managers and a business development manager. Because we consider Wilhelmshaven to be just the start of our German activities."
About Wilhelmshaven and the Green Energy Hub
Wilhelmshaven is Germany's third seaport and its only deep-water port. It's a tide-free multi-purpose port with high development potential – both due to the ample expansion options, the draught of up to 23 metres and the presence of a new container terminal. Wilhelmshaven is an energy hub. It is the most important port for the transhipment of fossil fuels. With the Green Energy Hub initiative, the port wants to make the energy increasingly green.
www.wirtschaft-wilhelmshaven.de/port-of-whv/energy-hub
About NPorts
Niedersachsen Ports is the port infrastructure company with the largest number of public seaports in Germany. Nports is responsible for five seaports, seven island supply ports and three regional ports along the Lower Saxony coastal region. Its core tasks include the development, construction and maintenance of the infrastructure. Niedersachsen Ports has a workforce of 700 employees.
www.nports.de
Source: VOLTH2