EU's new Delegated Act gives France a competitive advantage in green hydrogen production, says national body
---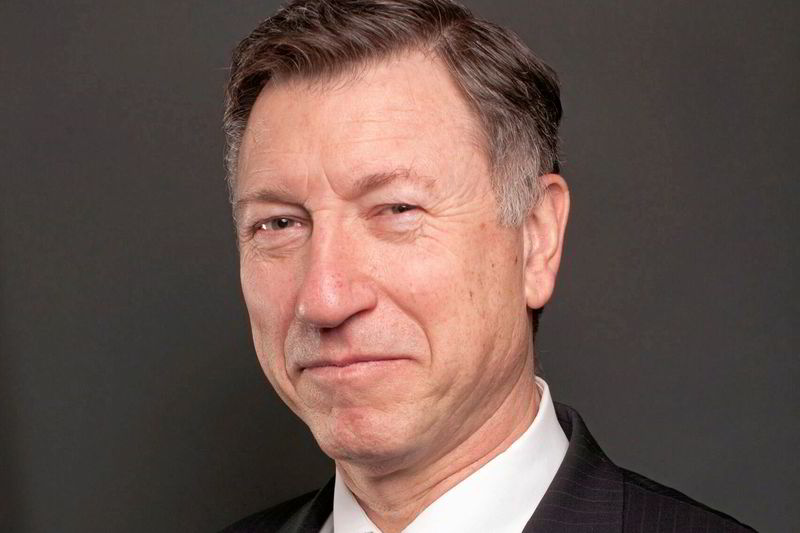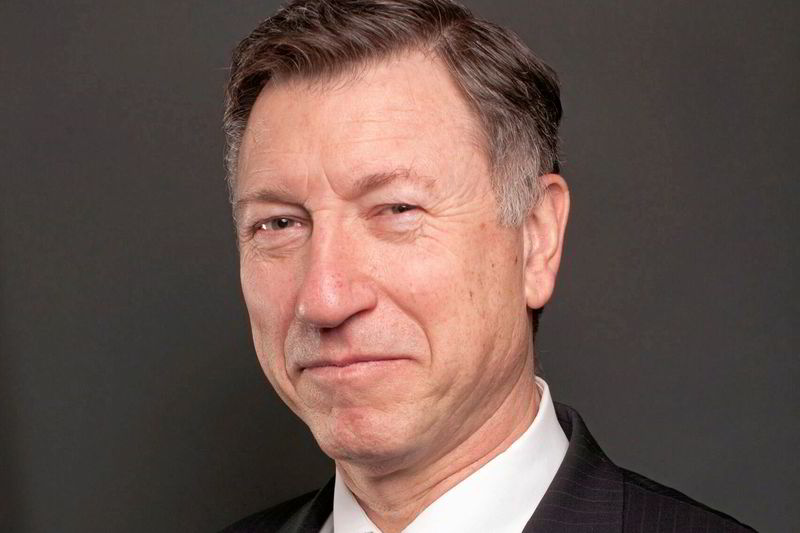 France may soon be exempt from the need for 'additionality', enabling developers to produce cheap renewable H2 around the clock using existing hydropower
New rules in the European Commission's Delegated Act, which sets out the definitions for renewable hydrogen and its derivatives, will allow French developers to produce cheaper green H2 than those in other nations, according to national trade association France Hydrogène.
Article 4 of the Delegated Act allows national grids with average greenhouse gas emissions of less than 18 grams of CO2-equivalent per megajoule (64.8CO2e/kWh) to be exempt from the need for "additionality" — the principle that green hydrogen must be produced using electricity from new renewable energy facilities so as not to cannibalise the existing clean power supply.
France is likely to meet that emissions limit this year, providing it gets its nuclear power fleet back up to full speed — and Sweden may have already hit it.
According to the website Nowtricity, which monitors greenhouse gas emissions from electricity production in real time, the French grid saw an average 73gCO2e/kWh in 2022 — a year when a large proportion of its atomic fleet was down for maintenance or repairs. Previous years had seen average greenhouse gas emission rates of 55-56gCO2e/kWh.
If France does qualify for the additionality exemption, hydrogen producers in the country would be able to buy renewable energy from existing hydropower projects, enabling electrolysers to operate around the clock — and the more hours per day an electrolyser is in operation, the lower the levelised cost of H2 production.
France could qualify for the exemption as soon as next year — when developers in other countries may still be building new wind and solar projects to meet their additionality requirements, and these competitors may also struggle to procure enough renewable energy to enable 24/7 hydrogen production. This would be even harder from 2030, when H2 producers would have to provide proof of renewable energy sourcing on an hourly basis, rather than the monthly basis that will exist until then.
The new 18gCO2e/MJ rule "has major positive impacts, making a considerable volume of renewable energy installations eligible for hydrogen production in France", said France Hydrogène in a statement.
"And this allows French electrolysers in particular to obtain supplies from hydroelectric power stations.
"It will therefore be possible to produce RFNBOs [renewable fuels of non-biological origin — the EU's term for green hydrogen and its derivatives] while maintaining a high load factor, a decisive point for the competitiveness of the hydrogen produced and to meet the need for stability in the hydrogen supply of end users (particularly industrial)."
The trade body is also quick to point out that the Delegated Act has no role for nuclear-derived "pink" hydrogen, despite the rules on France's nuclear-heavy low-carbon grid.
"Although this is a considerable advance, it would be wrong to consider it as an acknowledgment of the role of nuclear hydrogen, or low-carbon electrolytic.
"As it stands, the hydrogen produced by electrolysers connected to the French electricity network which would be supplied by nuclear power capacities (via a long-term contract, for example) instead of renewable PPAs [power-purchase agreements], could not be counted in reaching the targets for the use of renewable hydrogen."
Philippe Boucly, president of France Hydrogène, says that while nuclear-powered hydrogen is not supported by the Delegated Act, "the story does not end there".
"We will continue our efforts to ensure that hydrogen produced from nuclear electricity is recognised in achieving decarbonisation targets."
Boucly added: "We welcome the establishment by the European Commission of specific rules for states that already have a carbon-free electricity mix, such as France.
"Although the adoption of this provision constitutes an important step forward, it nevertheless remains only the minimal expression of France's legitimate right to base its decarbonisation on a mix of renewables and nuclear."
The European Parliament and the 27 member states, acting through the European Council of ministers, now have two months to accept or object to the newly published Delegated Acts.
"Their scrutiny period can be extended, at their request, by two further months. They do not have the possibility to amend the Commission's proposals," the commission says.
Source:France Hydrogen