Global blue hydrogen industry will be about four times smaller than the green H2 sector in ten years' time: analyst
---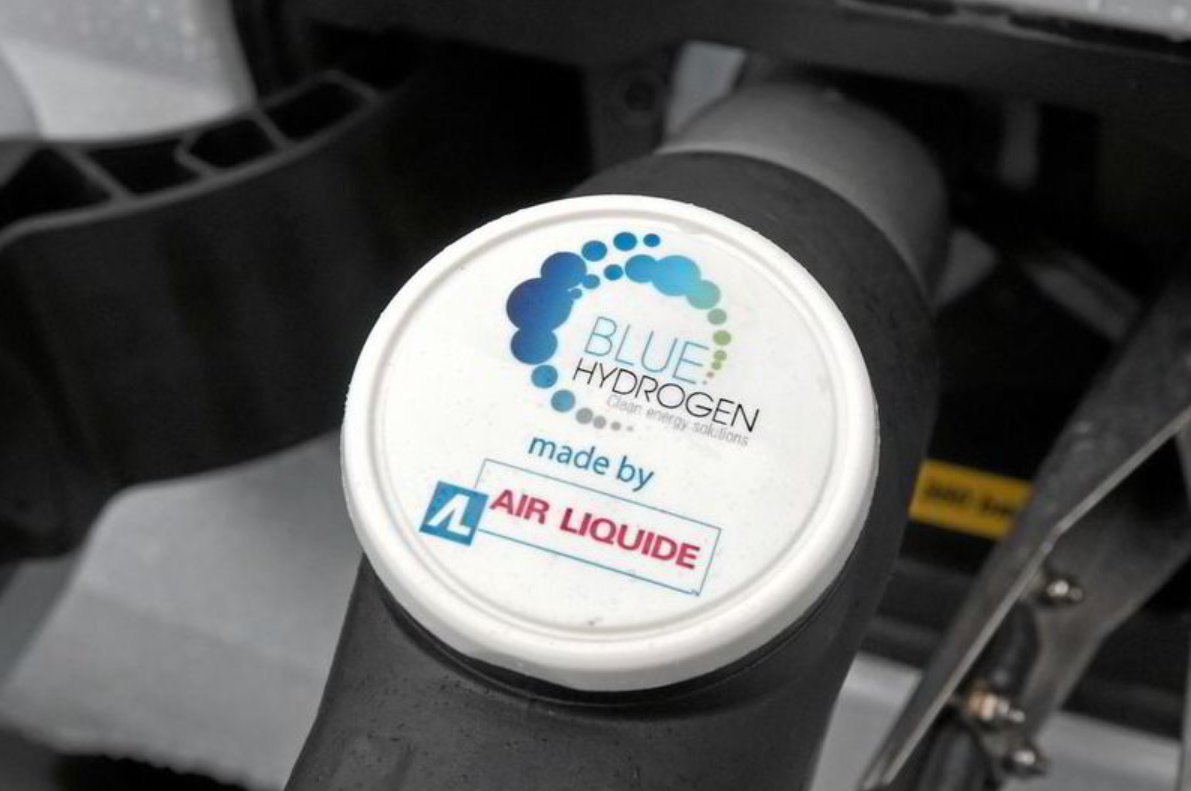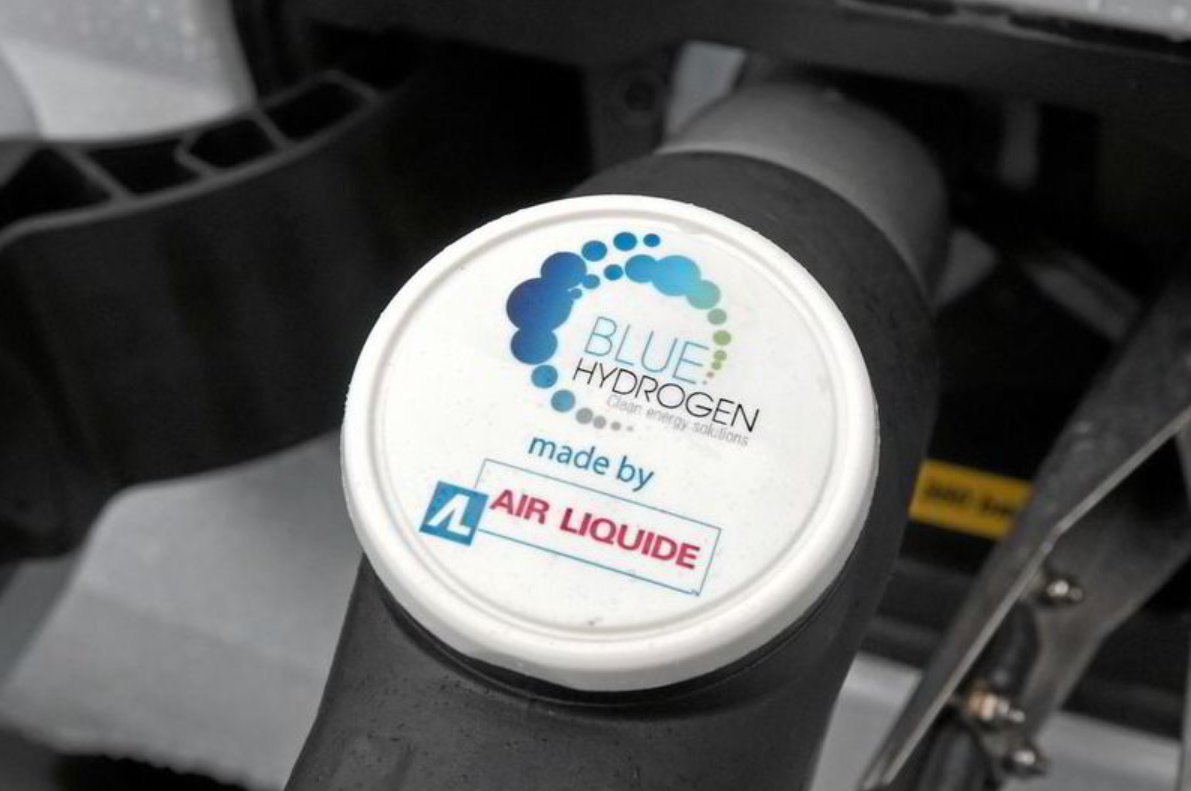 Majority of blue hydrogen will be produced in Europe, with 'significant growth' in North America, says IDTechEx
The global blue hydrogen market will be worth $34bn by 2033 — almost four times less than the worldwide green H2 sector, which will be valued at $120bn by the same date, according to new reports by analyst IDTechEx.
The UK company forecasts that demand for blue hydrogen — produced from fossil gas or coal with carbon capture, utilisation and storage (CCUS) — over the next decade "will be mainly driven by industrial clusters, encompassing many industries in one area, refining, ammonia and methanol", while "other applications, such as steel production and mobility, will also begin to emerge".
"IDTechEx expects that the majority of blue hydrogen capacity installations will come from Europe, particularly from countries like the UK that want to decarbonise their large industrial clusters with blue hydrogen and CCUS," the analyst states in a press release.
"Significant growth will also come from North America, mainly due to an increase in the pace of development in the US driven by the Inflation Reduction Act [IRA] and the development of many large-scale projects."
IDTechEx adds that green hydrogen will also benefit from the IRA, and also Europe's REPowerEU strategy, which calls for 10 million tonnes of renewable hydrogen produced in the EU by 2030, and imports of a further 10 million tonnes.
The IRA provides tax credits of up to $3 for every kilogram of clean hydrogen produced, but on a sliding scale according to lifecycle greenhouse gas emissions. Due to high methane emissions in the US natural-gas industry, blue H2 projects might struggle to attract even the lowest rate of tax credit ($0.75/kgH2 for less than 4kg of CO2-equivalent per kgH2), according to our analysis.
The picture for blue hydrogen has looked less rosy since Russia invaded Ukraine almost a year ago, pushing up fossil gas prices to all-time highs, leading to high inflation and calls to fundamentally reduce the use of methane.
Ratings agency Moody's reported in October last year that blue H2 projects will leave companies vulnerable to "any acceleration in the global decarbonisation agenda" — and will ultimately be a "long-term credit negative", while pointing out that it is only a "moderate at best" tool for reducing carbon emissions, which adds to the investment risks.
Financial think-tank Carbon Tracker also warned last October that blue hydrogen facilities could become stranded assets before 2030. "Fossil-hydrogen asset owners with long-term gas supply contracts beyond 2020 are at risk of stranding, as none of the presented net zero scenarios supports for more gas expansion or supply," it said in a report.
And also last October, the International Energy Agency shrunk its net-zero forecast for blue hydrogen by almost half in the wake of the global gas crisis, from 200 million tonnes in its 2021 World Energy Outlook to about 112 million tonnes in the 2022 update.
IDTechEx's two new reports, Green Hydrogen Production: Electrolyzer Markets 2023-2033 and Blue Hydrogen Production and Markets 2023-2033: Technologies, Forecasts, Players are now available for purchase.
Source:hydrogeninsight