GenH2 Partners With H2 Genesis to Provide Small-Scale Hydrogen Liquefaction
---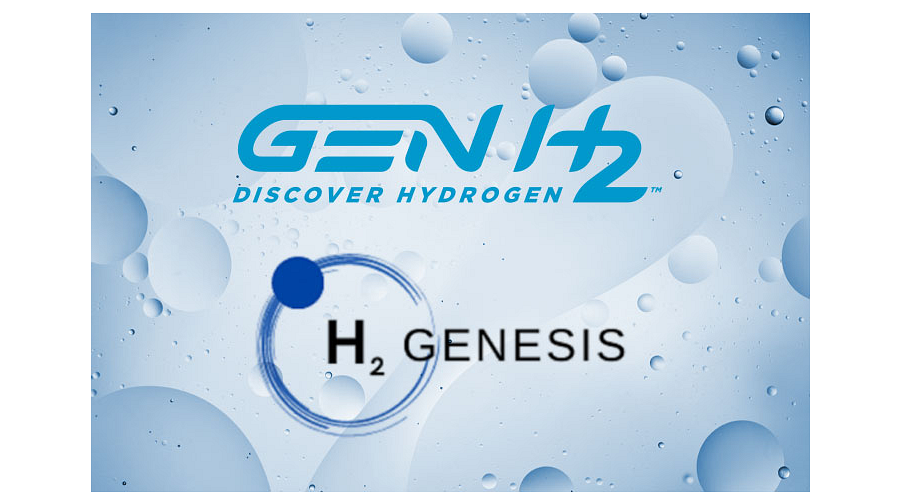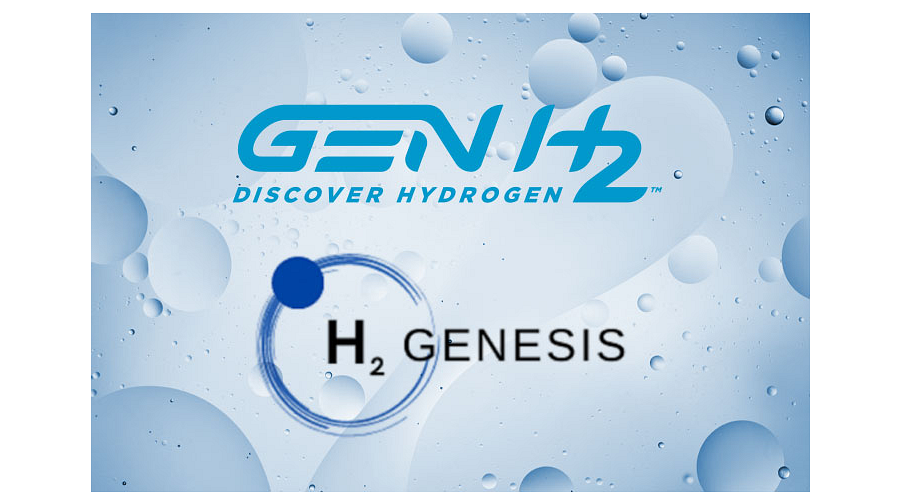 GenH2-Manufactured LS20 Light-Scale Infrastructure Solution to be Deployed by H2 Genesis.
Titusville, Fla. — GenH2, an industry leader in hydrogen infrastructure solutions, today announced that the company has signed a partnership agreement with H2 Genesis, a leading liquid hydrogen infrastructure and operations company, to deliver liquid hydrogen across North America. In their first collaboration, GenH2, as manufacturer, and H2 Genesis, as owner-operator, will deploy the GenH2 LS20 Mobile Liquid Hydrogen System, an end-to-end liquefication and storage system, to several locations in the United States starting with Florida.
H2 Genesis, founded in 2021, is focused on proliferating access to the LH2 molecule for users of all sizes to advance the hydrogen economy. Through GenH2's modular/flexible technology, the goal is to get liquid hydrogen in more hands than ever before and under a more near-term timeline that other technologies can provide. The first LH2 molecule is set to be delivered in 2023 with rapid expansion of the delivery network in subsequent years.
H2 Genesis focuses on asset development, hydrogen distribution, and infrastructure operations and service. Through the partnership with GenH2, H2 Genesis plans to facilitate the distributed hydrogen economy by developing over 1,600 MWdc of renewables power production and delivering of ~145,000 kg per day of liquid hydrogen by 2028.
"Hub development must provide access to all users, including those from traditionally marginalized communities or those with smaller yet important needs," said Ben Frickel, Managing Director of H2 Genesis. "We seek to break down that bottleneck by providing researchers, innovators and industry with an effective supply of liquid hydrogen so that they can optimize the utility around this powerful molecule."
The LS20 functions both as a stationary unit, or on a trailer for mobile use, which takes up significantly less space than most liquid hydrogen systems currently available. This mobile system will be the catalyst to developing a wide network of liquid hydrogen delivery. The units will enter the market in late 2023.
"We are looking forward to working with our partners at H2 Genesis to begin our build-out in Florida and to expand nationwide and globally," added Greg Gosnell, President and CEO of GenH2. "Once deployed, these solutions will be an innovative addition to the options for advanced clean energy."
As a complete system, the LS20 can liquefy, store, and dispense liquid hydrogen from any gaseous hydrogen source, such as a storage tank or an electrolyzer. The LS20 also serves as a foundation for higher capacity GenH2 systems including the 100Kg LH2 per day and 1,000Kg LH2 per day solutions.
"This is the first of its kind in advanced mobile liquefaction, storage, and delivery modules," Frickel added. "The mobile system will be the catalyst for our company to form a wide network of liquid hydrogen delivery."
About GenH2
GenH2 is a technology leader in hydrogen infrastructure systems for advanced clean energy. GenH2 solutions will allow for safe liquefaction, storage, and distribution of liquid hydrogen. The company will focus on mass-producing light-scale equipment to speed infrastructure buildout and make hydrogen accessible for everyday use around the globe. The Titusville, Florida-headquartered technology team includes former NASA researchers and developers who possess decades of experience researching, engineering, and building hydrogen solutions. Learn more about GenH2 at www.DiscoverHydrogen.com.
About H2 Genesis
H2 Genesis was formed in 2021 to be the leading liquid hydrogen infrastructure and service company in support of the hydrogen economy. We are a passionate group of engineers, scientists, developers and financial professionals with the goal of growing the hydrogen economy to the next level. For more information about H2 Genesis visit www. https://www.h2-genesis.com.
Source:GenH2