Emirates Team New Zealand is using hydrogen to decarbonise the America's Cup – Hycap
---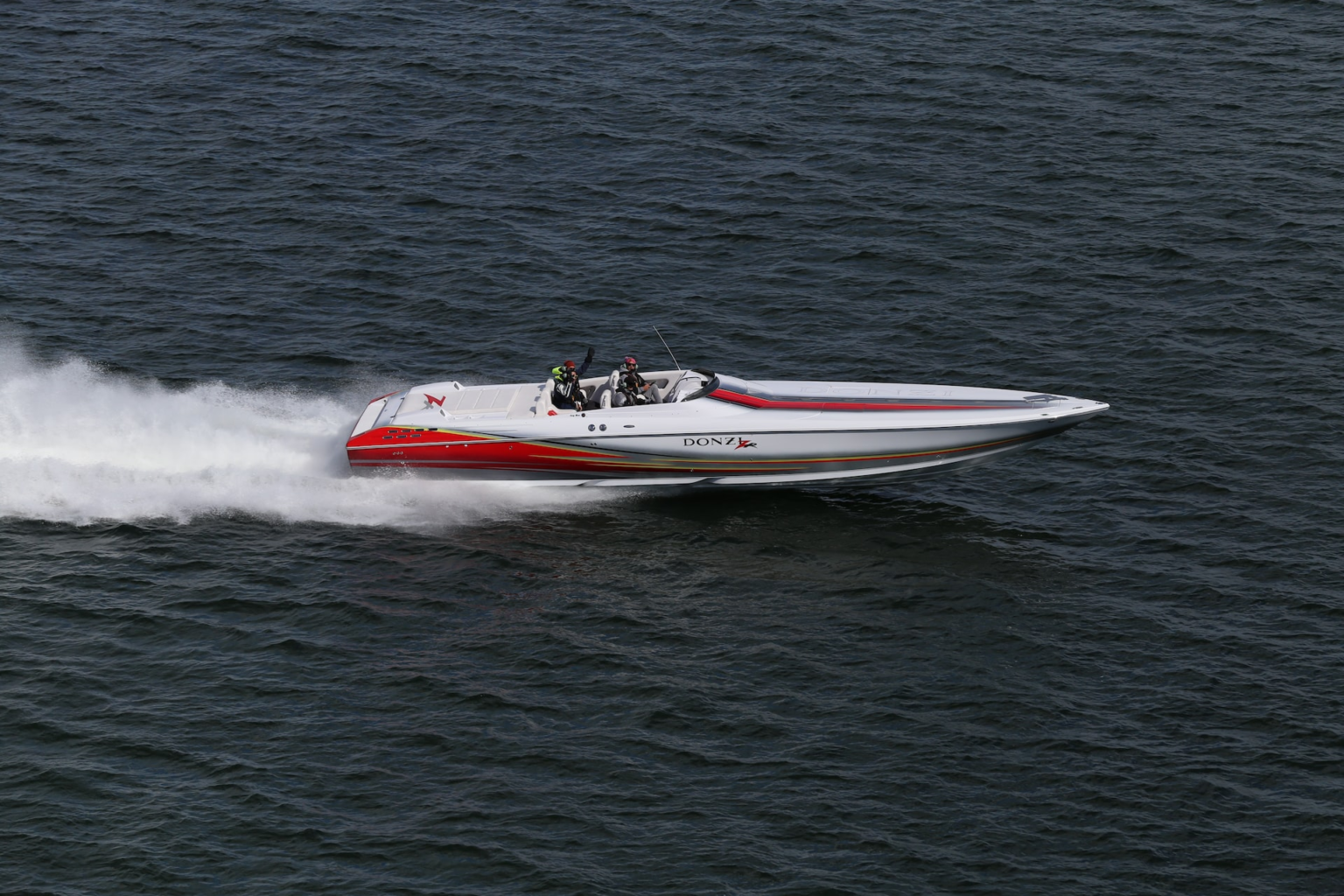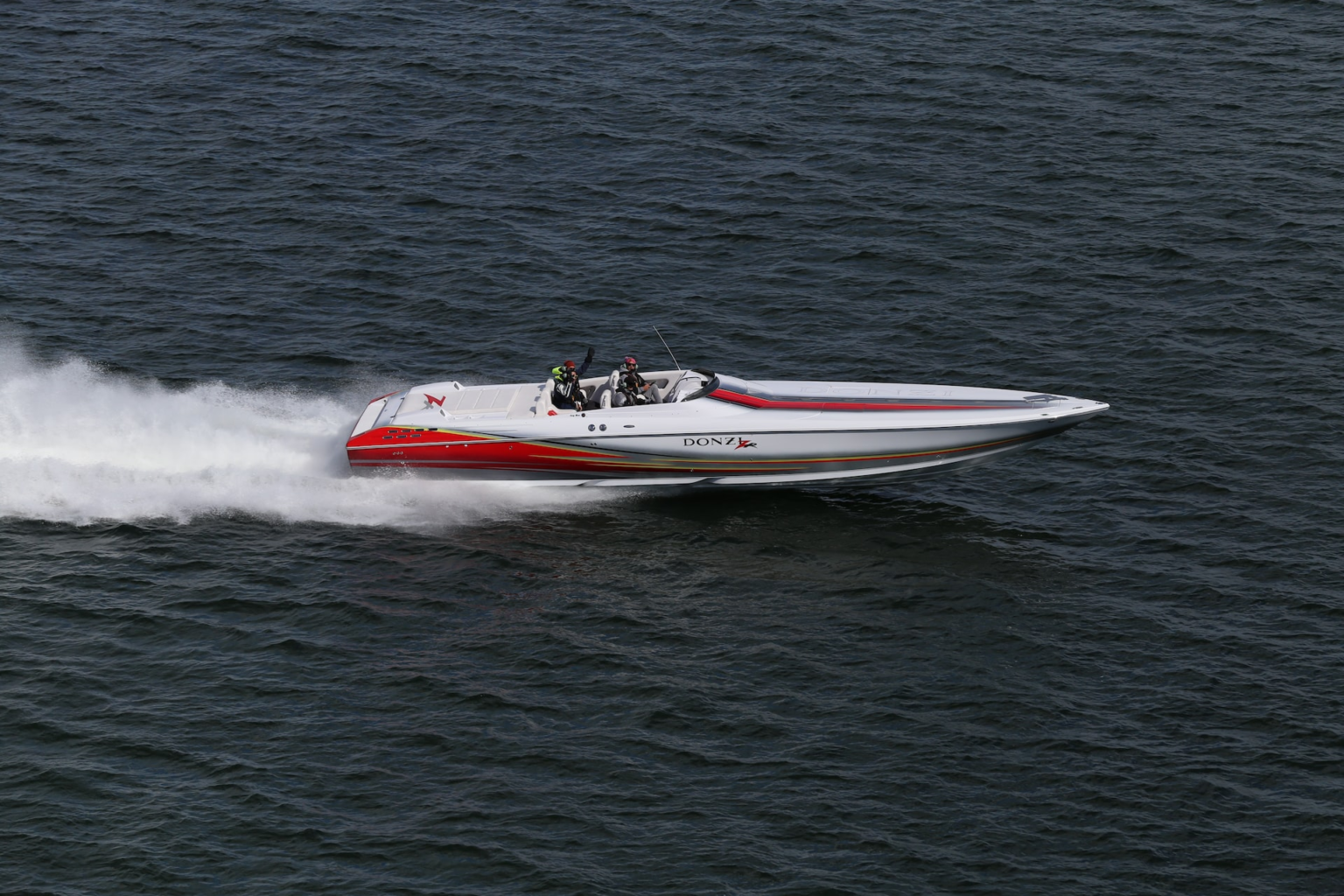 Emirates Team New Zealand is using hydrogen to decarbonise the America's Cup – Hycap.
The world's oldest sailing race has a fossil fuel problem.
While the vessels that compete for the storied trophy rely on the wind to propel themselves across the oceans, the chase boats that supply critical support to the competitors have continued to use gasoline-fuelled outboard motors.
Chase boats are used extensively in the America's Cup and other sailing races by the pit crew and emergency response teams. They follow the racing yachts during races and are first on the scene in the event of a crash, capsize or mechanical failure.
The chase boats are also used to service the yachts between each race and tow them to and from shore at the start and end of each day's session.
Keeping up with the yachts has become increasingly challenging – those competing in 2021's race reached speeds of up to 53 knots (60 mph). The chase boat used by that year's winner, Emirates Team New Zealand, was a 45-foot catamaran powered by four 300-horsepower V6 Yamaha outboard motors.
As the reigning champions, Emirates Team New Zealand was tasked with creating the new protocol for the 2024 event and last year unveiled Chase Zero, a hydrogen fuel cell-powered chase boat.
With little in the way of existing technologies to draw upon, the team set about designing and building a sport's first hydrogen support vessel to be used not only by themselves but by every team taking part. The 10-metre-long boat seats six people, has a top speed of 50 knots and a four-hour range at 30 knots, as well as the ability to carry 550 pounds of gear in excess of any passengers.
In testing, Chase Zero has exceeded expectations and outperformed its predecessor, cruising at 28.3 knots for almost 6 hours and using just 86% of the fuel in its tanks in the process.
If Emirates Team New Zealand had done the same mileage in a regular 11-metre chase boat with twin 250 hp outboard motors, they would have used 825 litres of fuel, 25 litres more than its full capacity, i.e., it would have run out of gas.
Emirates Team New Zealand hasn't achieved this feat all by itself: Toyota provided the pre-production hydrogen fuel cells units; Hiringa has supplied the green hydrogen that fuels the boats, Global Bus helped design and install the hydrogen fuel cell power train; and Gurit assisted with the structural design of the craft.
It appears that Emirates Team New Zealand's investment in hydrogen is already paying off, delivering a considerably cleaner America's Cup in 2024 – each team will have to use at least one hydrogen support vessel.
The race is also expected to act as a blueprint for the sport as a whole as technology trickles down to other categories of yacht racing. It's fair to say that clean hydrogen has the wind in its sails.
Source:Hydrogen Central